Sahel is the only thing that makes sense in August. The weather in Cairo is unbearable and just the thought of not spending the weekend chilling in front of our crystal blue Mediterranean water is utter misery. However, when everyone comes back, we say nothing about relaxing and just go on and on for days about how crowded and overpriced everything is.
We conducted our own survey and asked about prices along Egypt's North Coast. As expected, some junk food restaurants like KFC and Pizza Hut cost more than in the city. However, it was a bit of a surprise to find out that, opposite to our assumptions, not every single product is more expensive than in Cairo.
So we asked ourselves, where does all the money go? Here is a rough breakdown of how much a weekend in Sahel costs:
Food and beverage: 200 LE – 1,500 LE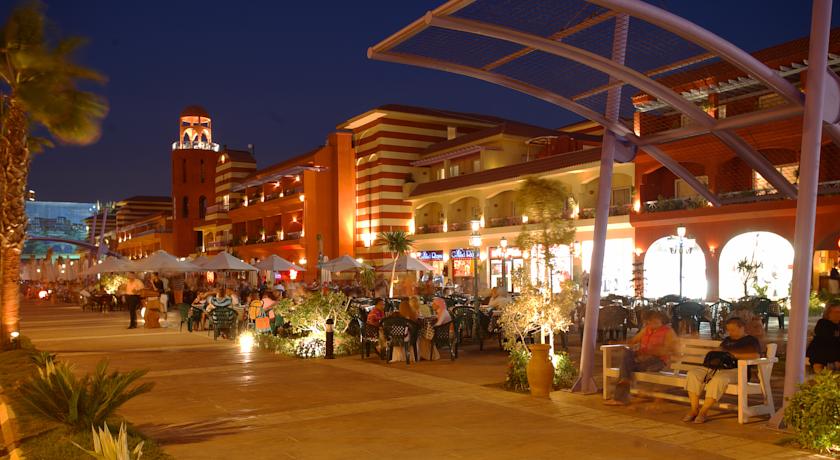 This depends on whether you pack groceries from Cairo or choose to have breakfast at Costa or TBS, fine dine on Thursday and Friday in Marassi, buy a 5 LE small bottle of water as opposed to bringing a whole carton from Cairo and how much of the 4 LE freska you will eat by the beach.
Shisha at a café: 50 LE – 300 LE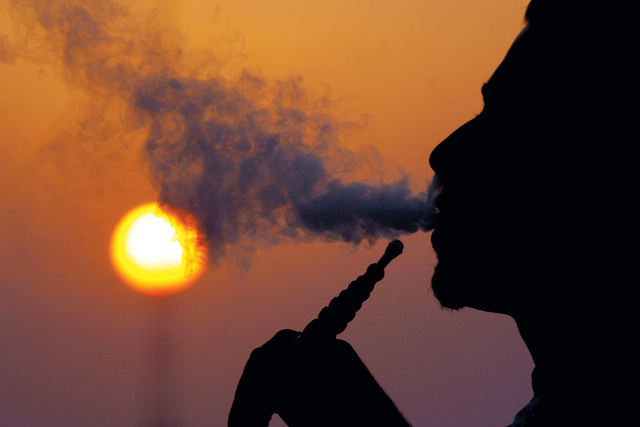 Most cafes located between Marina and Ghazala charge you 55 LE per hagar. Hopefully, you only smoke once per day.
Car gas: 200 LE – 300 LE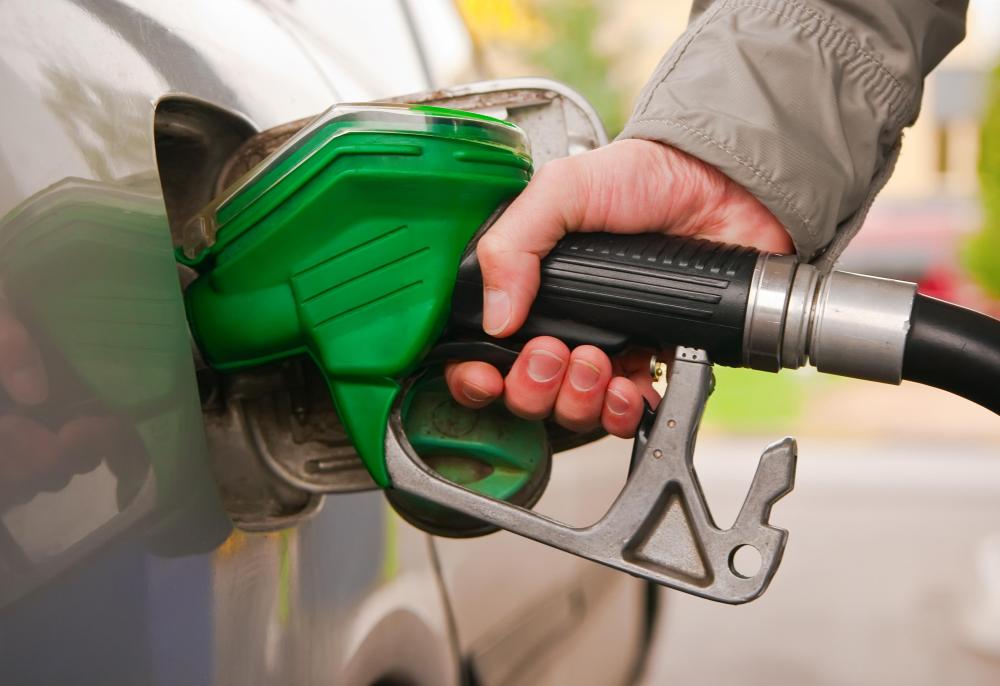 Big cars are more of a curse than a blessing when paying for gas. Add to that driving back and forth to different beaches, restaurants and clubs, and you are screwed.
Nightlife: 350 LE – 1,500 LE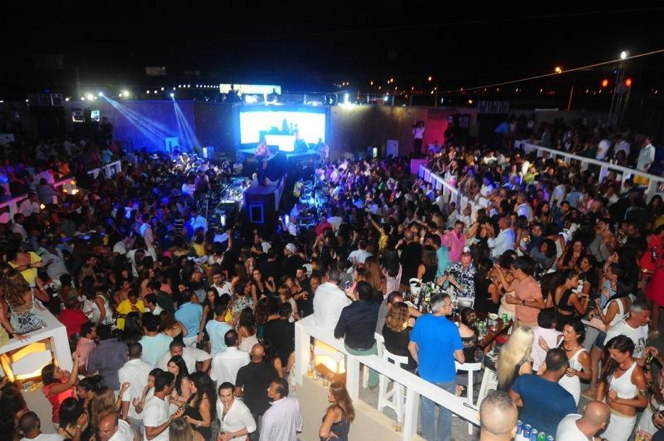 I believe this is where all the money goes. Most venues charge you 350 LE only as an entrance fee. If you feel like getting a drink or something to eat, the night can cost you up to 500 LE. This is quite a disaster for couples, as they end up spending 3,000 LE just for three outings per weekend.
Rental: 500 LE – 2,000 LE

A double bedroom chalet can cost 700 LE per night at Mina, 1,000 LE in Porto Golf and 1,200 LE in Vista Marina. Or you can go big and rent a whole month at Diplo, Marassi or Hacienda, which would cost between 60,000 LE to 100,000 LE. Yes, you read that right. The prices are insane.
This means if you choose to rent a chalet at one of the best spots in Sahel, have breakfast, lunch and dinner at high-end restaurants, drive at least a couple of hours per day, go out clubbing three times per weekend and enjoy your shisha on the beach, you would end up spending 5,000 LE per weekend and more depending on your spending habits, appetite and how many bottles you get.
If you like to chill on the beach where you are staying, eat homemade food and go to one party, a weekend would cost you around 1,500 LE.
If Sahel for you is all about chilling on the beach and staying in all weekend, you would only spend money on car gas and groceries, which would cost you around 300-400 LE.
To sum it all up, Sahel is only budget-friendly for three types of people: single guys, Sahel couch potatoes and those who stay in Cairo.
WE SAID THIS: Don't miss 9 Simple Things We'll Always Love About Sahel.