Just when you think Egyptian desserts and pastry shops can't get any more creative with their products, they surprise you with a new mouthwatering twist that you absolutely have to try!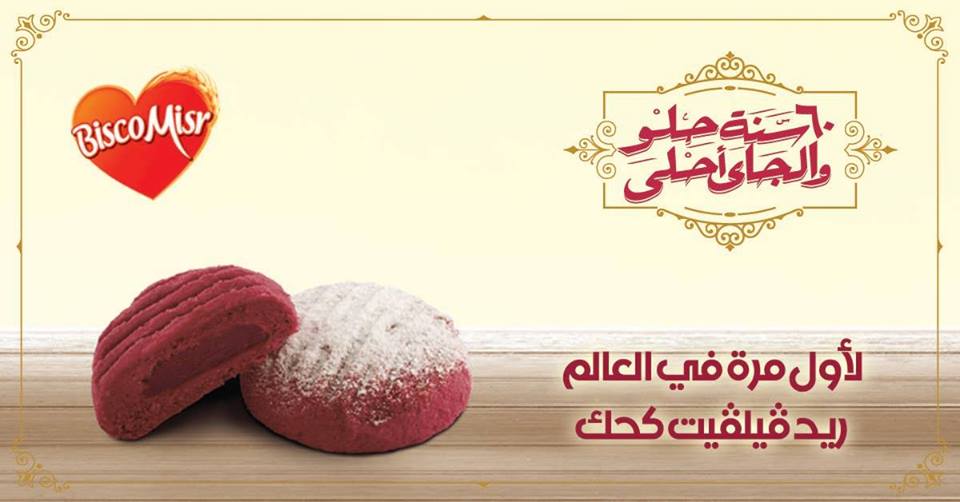 We've seen cheesecake Konafa, white chocolate zalabya, red velvet atayef – the list is endless. This year, the Kahk game has changed with the most recent flavors; red velvet and Nutella.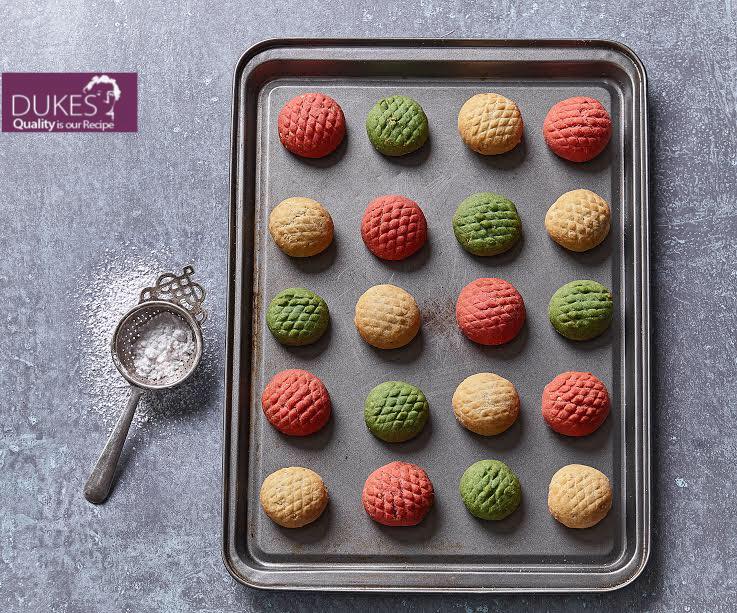 Renowned stores, Dukes, Nutopia, Tortina and Bisco Misr have announced the new Kahk edition earlier this week which can be found in their nation-wide branches and we can't wait to try all of them! We here at Scoop Empire think they're a bit extreme, but we certainly do love them.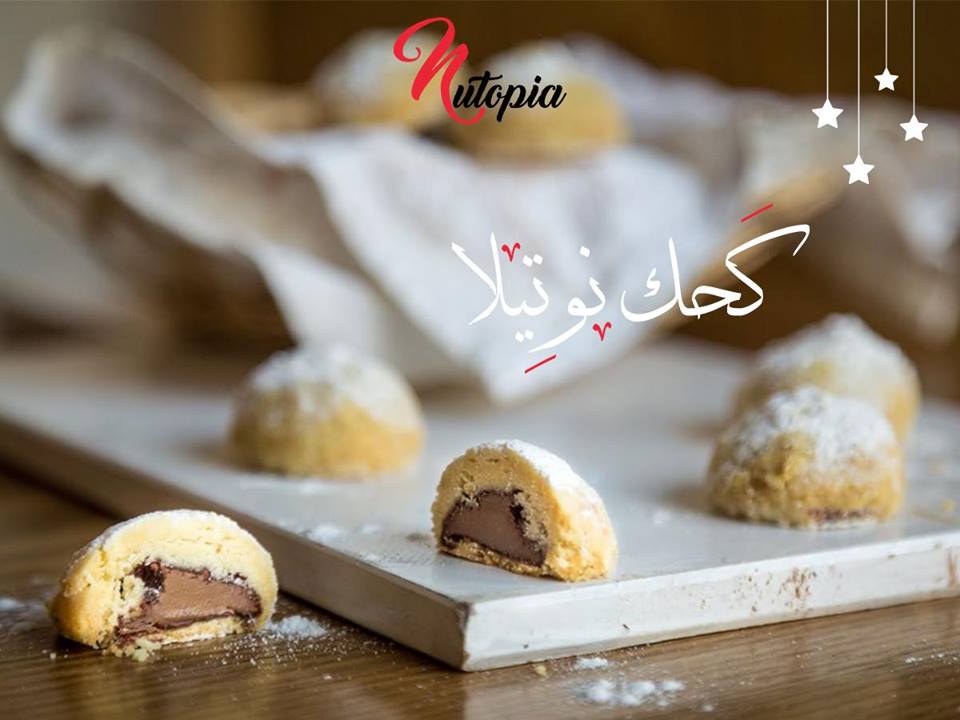 As if our bellies haven't had enough deliciousness throughout the holy month of Ramadan. But more importantly, as if Kahk needs additional calories! Nutopia decided to add Nutella to our traditional Kahk and there's no way to avoid it – how can you possibly say no to that!!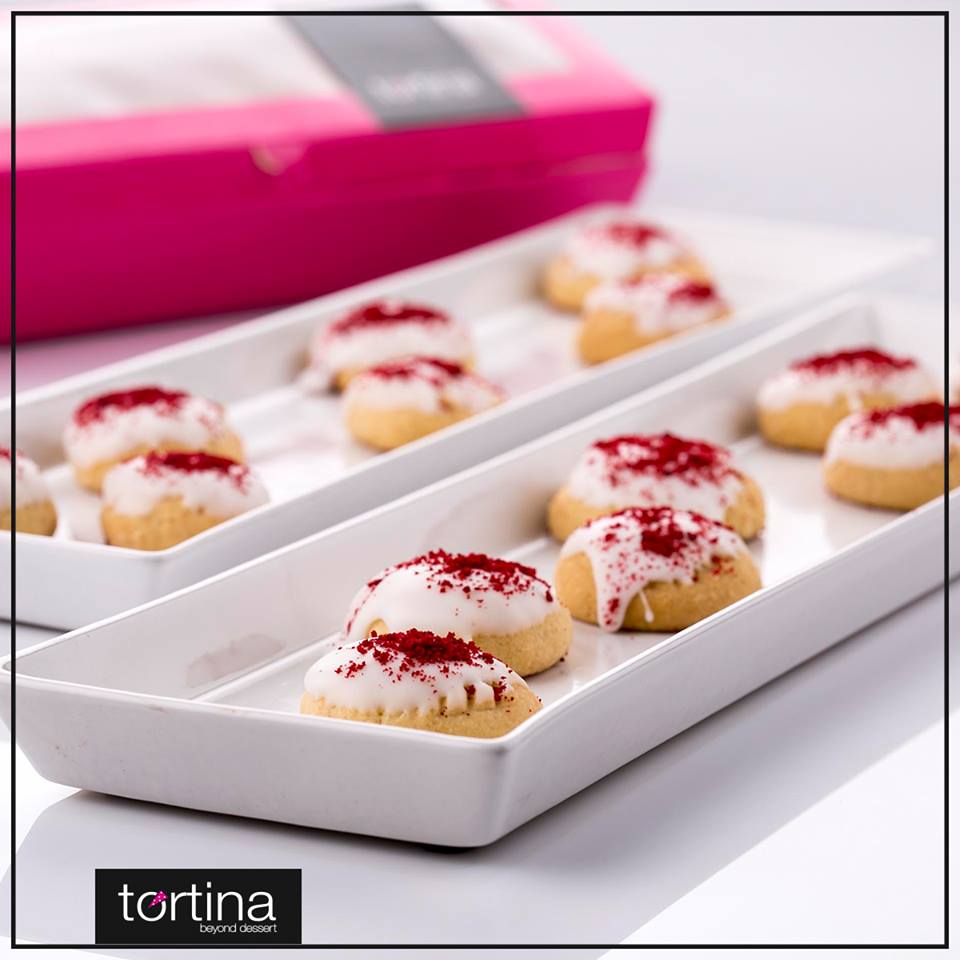 Tortina, Bisco Misr and Dukes as well decided to continue with the red velvet tradition which took the desserts industry by storm last year and launched their line of red velvet Kahk. The colorful mouthwatering item is a must-try!!
WE SAID THIS: Would you rather stick to traditional Kahk or are you up for trying the new twists? tell us what you think.