Shébani: The Dubai-Based Iraqi Singer You Seriously Need to Check Out
Via Shébani
If Lana Del Rey had a secret Arab lover, Shébani would definitely be their lovechild. The 26-year-old songstress has been turning heads with her soulful voice and neo-R&B vibes.
With her releasing a music video for her latest single Scylla, and been announced as one of the acts for Sole DXB 2017's lineup, the future looks promising for the Iraqi singer.
We here at Scoop Empire have hunted her down for a little chat with the artist, find out what she has to say below.
When did you start singing professionally? 
Around the age of 18, it was an on and off situation — mainly because I was scared to admit that I loved it so much. I picked up the guitar and continued to sing covers, it wasn't until a year and a half ago that I started releasing original music.
What about your musical goals, do you have any aspirations? 
Never stop releasing music. It's a very unpredictable journey, but I don't want to ever stop making music. I'd love to sell out shows one day and perform in front of thousands of people — that would honestly be a dream come true. The ultimate happiness, however, is when I create a new song and release it to the world, no matter how many people get to listen to it. It goes a long way.
Tell us about your latest single?
Scylla is my latest single ever since the release of my EP Alter Ego last year. It's been exactly one year since then. The track has a historical context and backstory. It is derived from ancient Greek mythology, dating back to the name of a beautiful nymph who is driven mad by an opposing sea-king she fell in love with, then cursed by a jealous witch to be a sea monster for eternity. Ultimately, it is a story that represents how something as beautiful as love can drive us to insanity, becoming our most pivotal moment of downfall.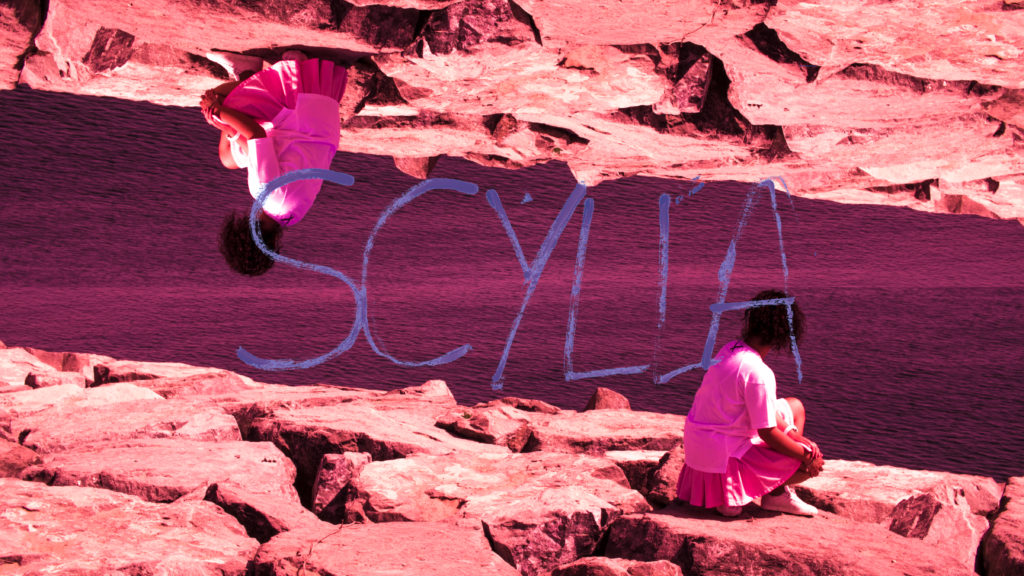 What influenced your creative process while composing your songs? 
Pretty much everything around me. I get inspired by friends, strangers, books, movies, other artists, conversations, objects and even my personal life. You can find beauty in the details.
What's the message that you're sending through your art? 
I really want people to get to know the real me through my music, and most importantly, to get to know honesty and truth. It's extremely important for me to be able to express real life emotions and situations that we go through. People relate to things that are not entirely easy to speak of, even to your closest friends. I want my music to be that kind of escape, a way for others to know that they can relate.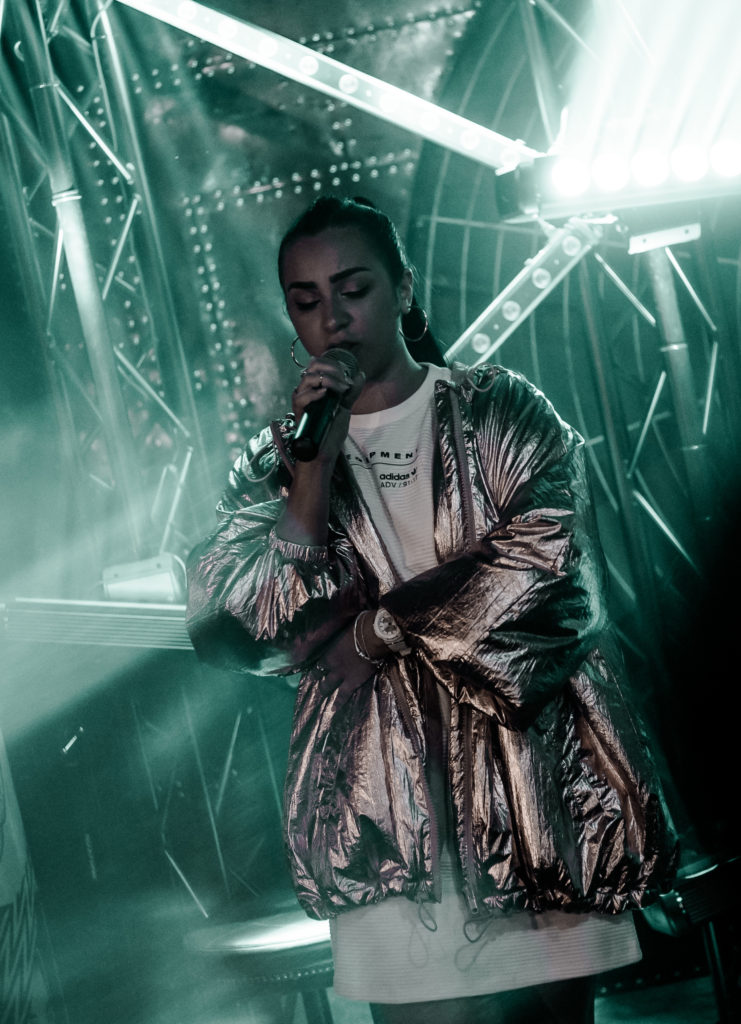 What's your next big thing?
A few things that I might not be able to mention at the moment, but I'm extremely honored and excited to be taking part in one of the most anticipated events here in Dubai; SoleDXB. It'll be my first time performing at Sole and I can't wait to take on the stage with my close friend and producer Rayan! It'll be a night to remember for sure.
WE SAID THIS: For more info, click here.