This Maid in Saudi Arabia Just Became a Millionaire
Via youtube
K.G. Kusumawathi, now 44, had come to Saudi Arabia in the year 2000 when she was 27 with her two toddlers; daughter Hansika Sewwandi, and son Thushitha Madusha. She then started working as a maid, to which her sponsor paid her a monthly salary of SR400 for the first eight years.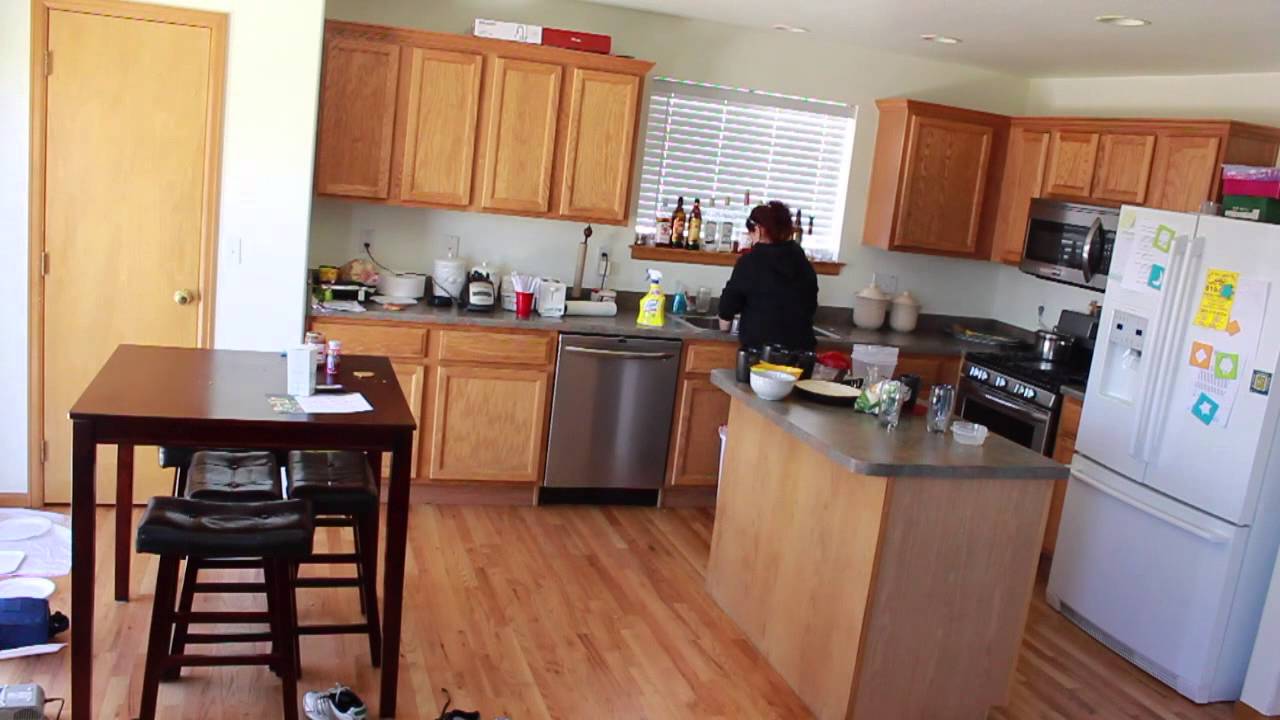 Kusumawathi received one of the largest salary arrears after she was paid SR88,600 in back wages for the past 17 years that she has spent in Saudi Arabia. The amount equals 3.6 million in Sri Lankan rupees. She had SR38,600 in hand when the authorities tracked her at her workplace. The balance of SR50,000 was paid by her Saudi sponsor.
Susil Kumar Peli, the labor counselor at the Sri Lankan Consulate in Jeddah, was quoted saying that the mission tracked the maid based on a complaint made in Colombo by the Sri Lanka Bureau of Foreign Employment (SLBFE), and Justice and Foreign Employment Minister Thalatha Atukorale six months ago.
The maid had told the mission that there was no harassment by the sponsor, except for the refusal to grant her permission to go home after the contracted period. The counselor confirmed that the maid was sent home and she had a grand reunion in her hometown.
WE SAID THIS: Let us what you think in the comments section.