Since opening its doors a century ago in central Baghdad's Al-Mutanabi street, Shabandar café has been known for being the main attraction for writers, poets, politicians, and book lovers. Half of my childhood revolved around Al-Mutanabi street, it was a tradition; every Friday my father would take me and my little sister to buy coloring books and new children's stories for him to us before bed. We would buy everything from Abu Mariam stationery, then we'd go to Shabandar Cafe to sit with my father and his friends, listening to them talk about different topics while my sister and I sat there sipping tea like adults. Then by the end of the day, my father would take us to buy the famous Iraqi bread (samoon) to feed the seagulls by river Tigris. This café holds a special place in my heart and a large portion of my childhood memories.
Shabandar is not just a café, it's an intellectual hub that managed to make time stand still for over a 100 years, even after the 2007 explosion that killed around 100 people, four of whom were the sons and grandson of Shabandar's owner, Mohammed Al-Khashali. Shabandar has lived through the birth of our nation, the toppling of its monarchy, decades of Saddam Hussein's ruling, the drama of the US invasion, and the bloody chaos that followed it.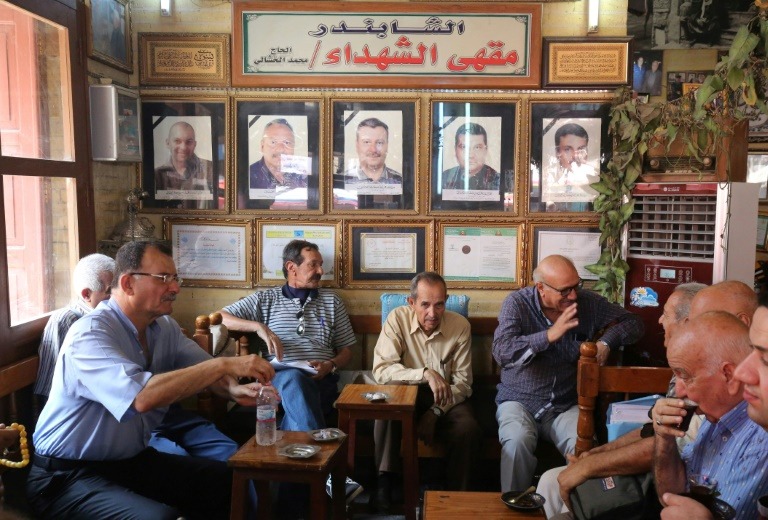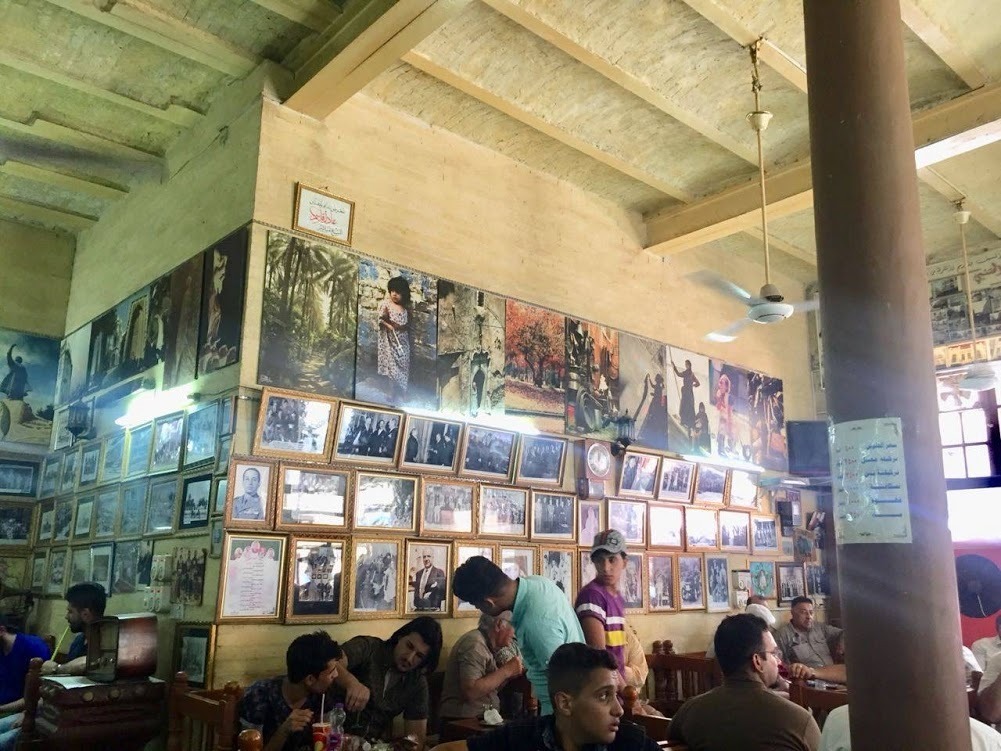 From its wooden benches and the dozens of black and white photos hanging on its walls that show glimpses of Baghdad and Iraq's history, and the famous golden book that holds a number of foreign ambassadors who have left their signatures in it.
Despite the profound divisions that have unfortunately torn apart our society, Shabandar is not reserved for any religion, culture or segment of society; it's a place where everyone is welcome.
WE SAID THIS: Have you been?