After the recent peace agreement with Israel, the UAE is making several changes and updates to both the political and social life to cater to the Jewish community in the country.
To add to Dubai's cultural and culinary diversity, Armani/Kaf, a new 40-seat restaurant specializing in Kosher food has just opened its doors to the public in Dubai, making this the first restaurant of its kind in the UAE. Located in the Armani Hotel at the foot of Dubai's iconic Burj Khalifa, this restaurant is one of the only five-star restaurants that offer a kosher in-room dining experience outside Israel.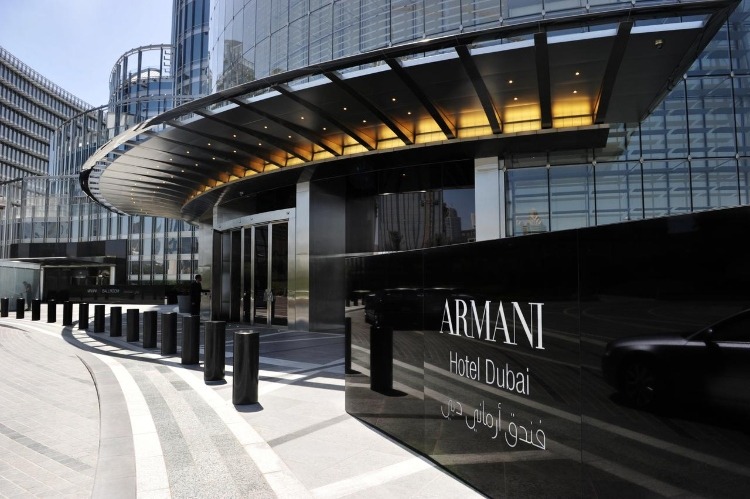 The cuisine operates under the supervision of the Rabbi of the UAE, Rabbi Levi Y Duchman, and has certifications from Emirates Kosher Supervising Agency. It includes an exceptional fine dining experience, with dishes from across the world, and offers gourmet Kosher food.
And for those of you who aren't familiar with "kosher", it's a term that describes food that conforms to the strict Jewish dietary standards.