Earlier this month, a restaurant, located in Al-Hussein, opened its doors to those in need. Tekyet El-Rahman promised to offer 150 meals daily for free. We talked to the Project Manager, Tayseer Abdel Hameed, and he explained their vision. "Our end goal is that everyone does the same, opens a restaurant that offers free meals to those in need in different areas of the country," Abdel Hameed told us.
Just weeks later, another tiny restaurant in the Assiut governorate makes headlines for the same positive approach. "If you don't have money, come inside; for the only wealth is God," says the door sign at a local Egyptian restaurant, Dokan Akl. According to Youm7, the owner only intended to help those who cannot afford a hot meal. The owning family did not expect to catch the media's attention and they urge everyone to follow the same path.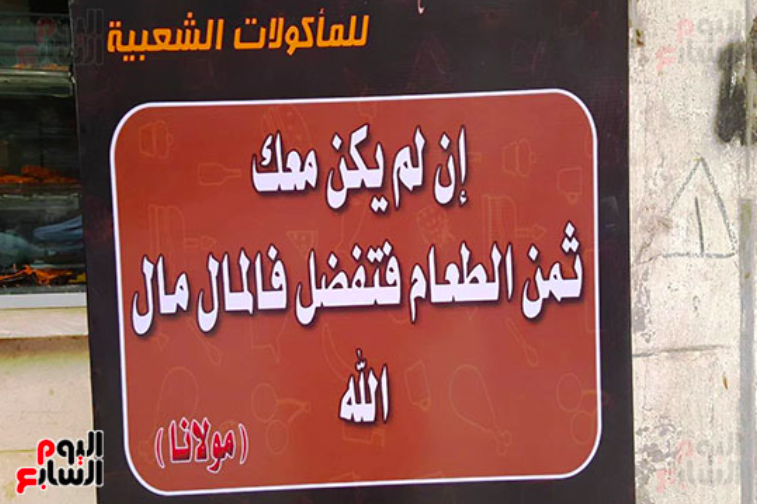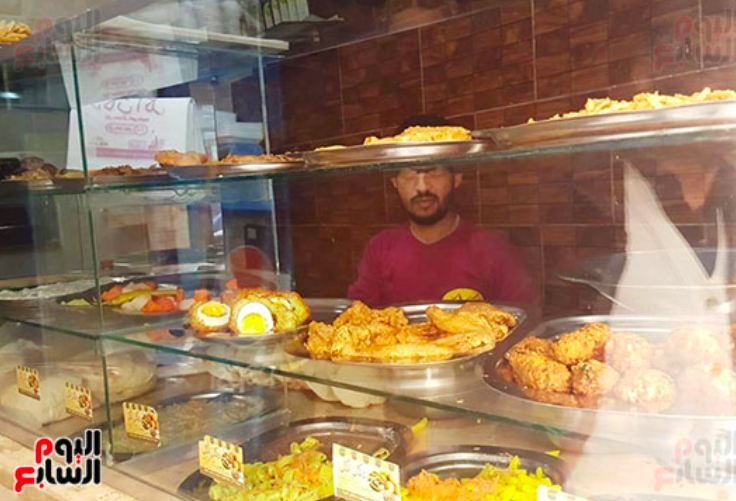 The menu includes classic Egyptian treats like Foul, Ta'meya, scrambled eggs, fried aubergine, and French fries. It looks like that this is a rising trend across the world. Just days earlier, another Pakistani restaurant owner made headlines for offering free food for the homeless in Washington, D.C.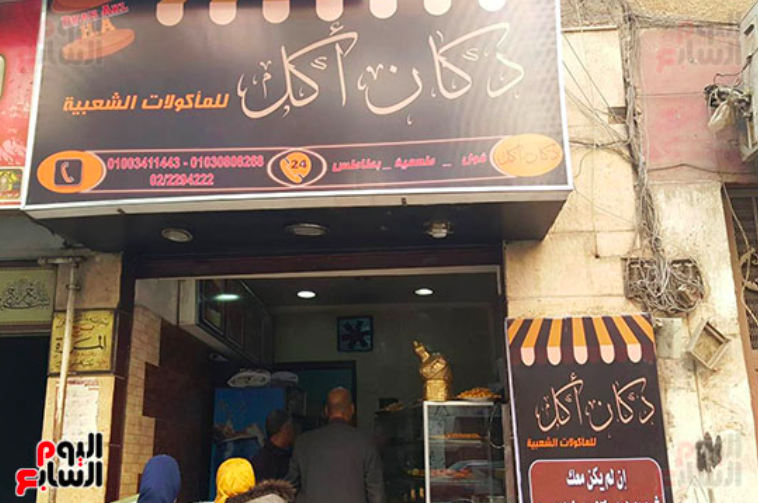 I can't help but be skeptic about the rising experience in Egypt. How can restaurant owners tell if the person is actually in need or just fishing for a free service? However, they handle it; this is a selfless and loving act by any business owner!

We're keeping an eye for Egypt's big chains to do the same.