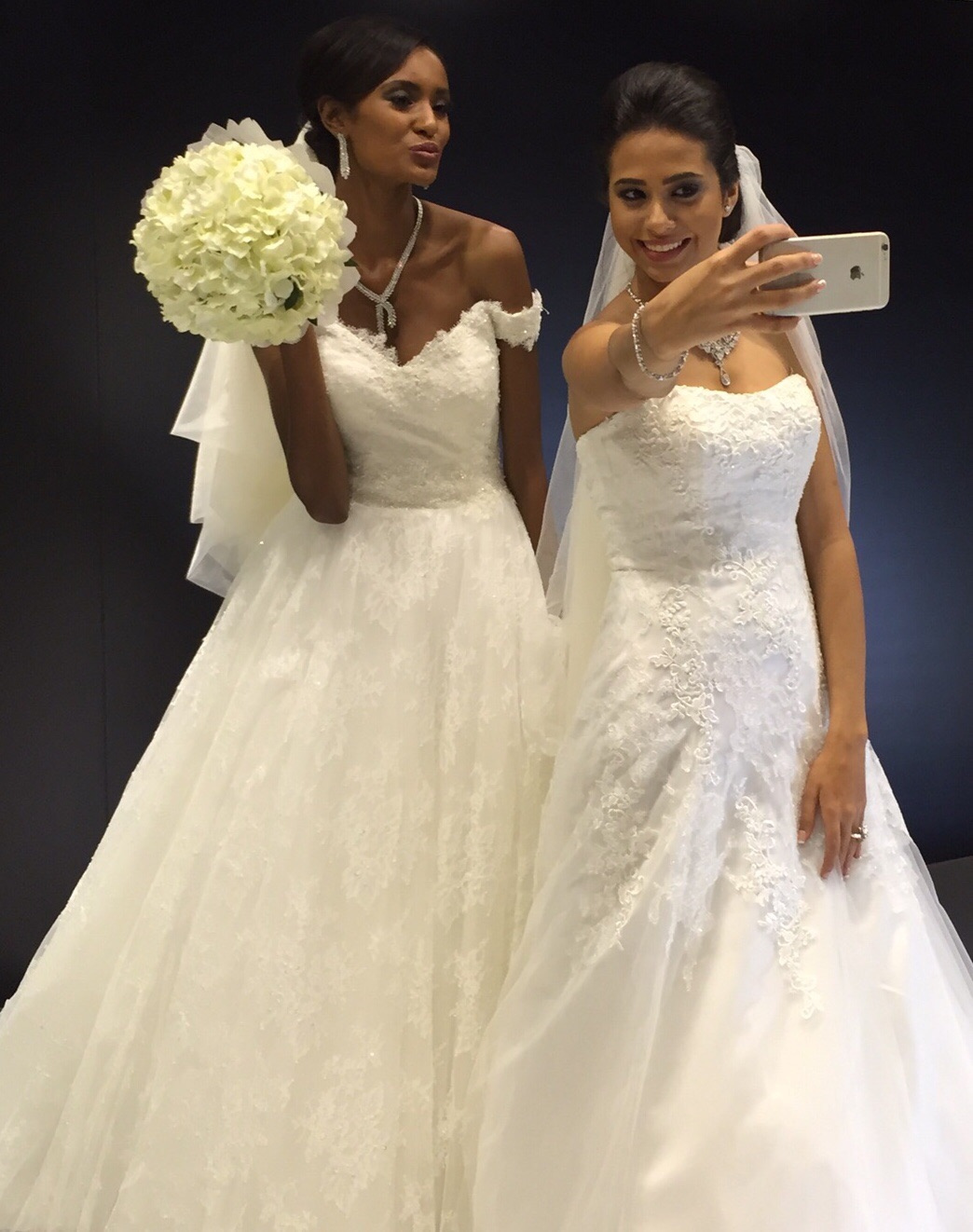 In Egypt, it's wedding season all year round. Needless to say, such an important event requires extensive planning. But it doesn't have to be as exhausting as you think — save the stress and hair-pulling for the actual marriage!
Organized by Red Square Events & Activations, Our Wedding Carnival is your one-stop wedding exhibition for everything you need for your dream day, from hair and makeup to The Dress and everything in between.
Ranked number one in Egypt and second worldwide by the Wedding Industry Experts in Canada, the Our Wedding Carnival experience takes a couple through the journey of marriage preparation in less than three hours.
Season four of Our Wedding Carnival will take place at the Royal Maxim Palace Kempinski on Feb. 5 and 6, 2016 featuring the likes of Rosa Clara, Khattab Invitations, Batter Half & Co, Kriss Beauty Salons, Mohamed Abdel Hamid, Mahmoud Morshid, Iram Jewelery, Abu Auf, Gazef Travel Agency, DJ Khaled Hussien, Tailor'd Wedding Planning.
Check out Our Wedding Carnival's website for more details and follow them on Facebook and Instagram to keep updated.
WE SAID THIS: Don't miss Gorgeous Outdoor Wedding Venues in Cairo.