Saudi Arabia, UAE, and Bahrain to Launch Joint Bid to Host the 2021 FIFA U20 World Cup!
Via Fox Sports ASIA
The Kingdom of Saudi Arabia, the United Arab Emirates, and the Kingdom of Bahrain are all planning to submit a joint bid to host the FIFA U20 World Cup 2021! If they win the bid, it will be the first time that the U20 FIFA World Cup be hosted by more than one country.
The Gulf neighbors are among eight football associations who are competing to host the prestigious competition. These include the Brazilian Football Association, the Football Association of Indonesia, the Peruvian Football Association and a joint bid by the Myanmar Football Federation and The Football Association of Thailand.
The deadline to submit the bids is the 30th of August, and the FIFA Council will announce the decision on the fourth quarter of 2019. This will be the 23rd edition of the U20 World Cup.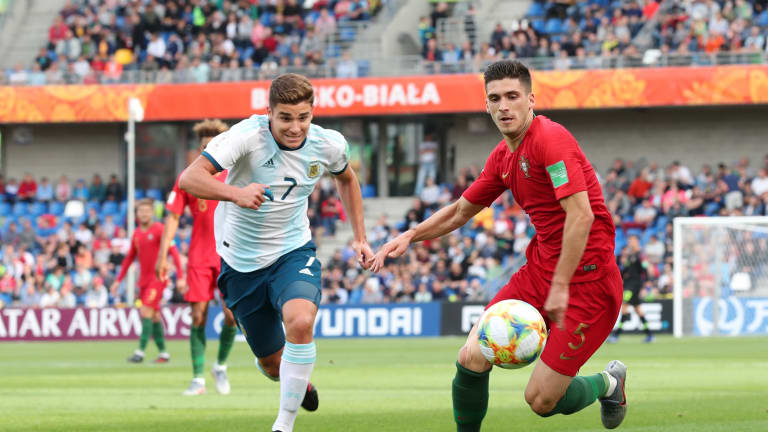 The 22nd edition is currently taking place in Poland with 24 teams competing for the title. The competition is been staged every two years for Male football players Under 20 since its inception in 1977.
Since the first edition in Tunisia and until 2005, the competition was named FIFA World Youth Championship. In the 21 editions 10 teams have won the title, Argentine won six titles, Brazil won 5, Portugal and Siberia both won twice, and the rest of the winning teams only won once.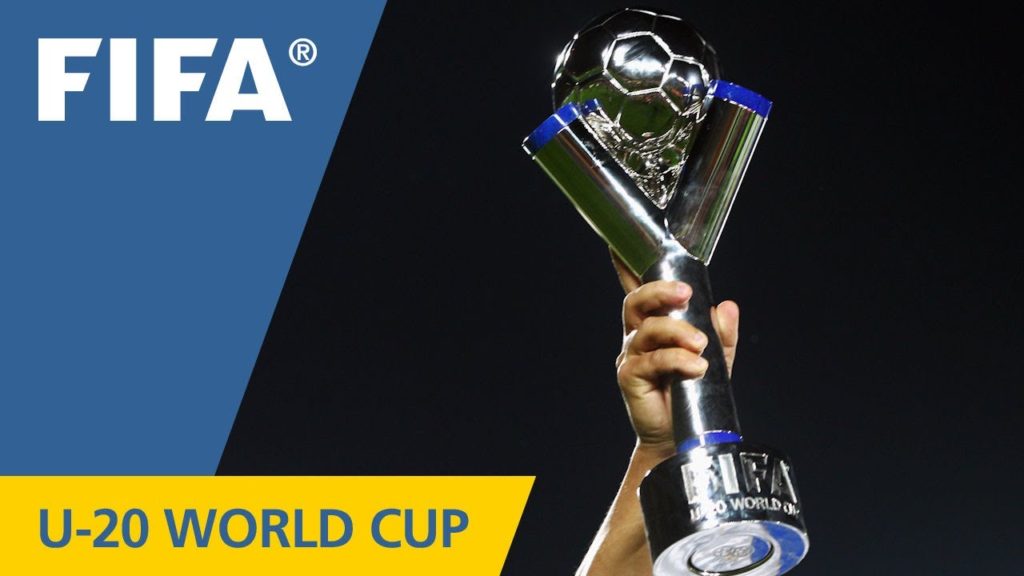 No Arab team has ever won the title and the only African team who has is Ghana.

WE SAID THIS: Do you think the Gulf countries will win the bid?