Saudi Arabia to Lift Ban on Internet Calls
Via: microsoft.com
VoIP (Voiceover Internet Protocol) services in the Middle East, are often a touchy topic. Indeed, some countries often possess laws that make the status/legality of such services a very murky and unclear territory.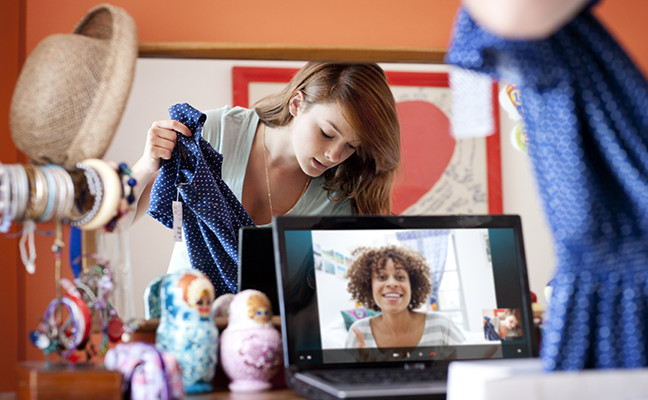 One Middle Eastern country that has specifically become infamous for its fights with Internet messaging and calling applications/services is Saudi Arabia. It looks like things are about to change in the country, with Saudi Arabia's Minister of Telecommunications and IT has announced an end to the bans/restrictions placed on such applications/services, effective Wednesday the 20th of September.
In cooperation with our partners in the telecommunications sector, we have lifted the restriction on calling apps in one week. This fruitful cooperation between the Kingdom's telecommunication partners comes under the umbrella of 'Customer First,' a policy in which everyone works in order to give all telecom subscribers in the Kingdom the best services that meet their expectations and satisfy their needs.
While this step mainly targets international and widely popular application 'Skype'; it was accordingly rumored that soon enough other applications – namely Viber and WhatsApp – will follow suit, in terms of removing service interruptions on their Internet calling services.
WE SAID THIS: May an era of free and easy internet calls begin!