Finally, the long-awaited RV road trip is here. You are excited, and all you want is to leave but wait, do you have all that you need to make your trip as successful as it should? You see, excitement can cause lots of confusion, and chances are that you will end up getting frustrated when you get to your destination only to realize that you lack most of the necessities.
Also, sometimes, you may be unsure of what you need in your RV road trip, especially if it is your first time. Furthermore, the Rving has lots of space that can accommodate all of your stuff without squeezing yourself in there. That is to say, you can comfortably carry a portable inverter generator, air compressor, shower head, Walkie Talkie, foldable table and chairs, and a Drinking Hose. Can we explain why you need each of these?
Portable inverter generator
You definitely need light at night, true? As such, you can never make a mistake of leaving your home without carrying a portable generator. Not only is this device light to carry, but also quiet and effective in powering all of your electronic devices. In fact, if you are worried about the most effective way of charging your phone, here is the right tool to consider having on your RV road trip. Plus, it is safe.
If you do not have one, no need to worry, contact RV generators on BestGenerator.org. They have great deals, and you will definitely love the quality.
Portable Air compressor
Imagine having a flat tire on your RV road trip without a portable air compressor. It is frustrating, to say the least. Don't even think about it. To be on the safe side, always carry a high-quality portable air compressor.
That way; a flat tire won't cause much trouble. You will sort out the problem within the shortest time possible and continue with your trip as if nothing happened.
Showerhead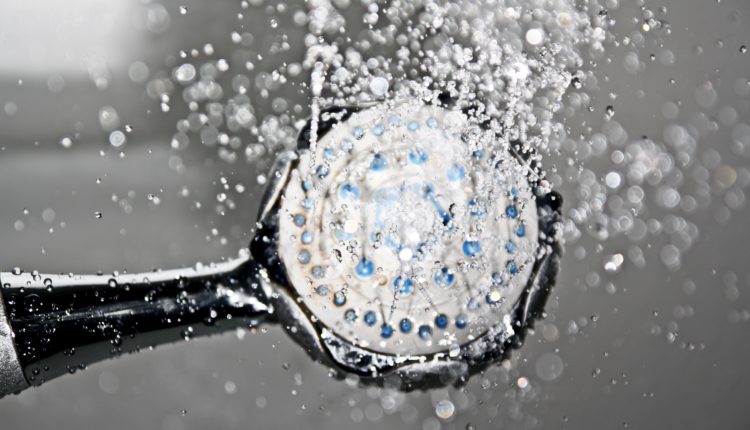 Oh, you will need to take a shower after a long day. You see, you will be dusty and sweating. How do you cope without taking a shower at least to refresh yourself? Remember, when choosing or buying a shower head for your road trip, consider its ability to pass water. In other words, can it work if there is low pressure due to weak lines? A shower head that has a good pressure will never fail. Though the RV has a shower head, we highly recommend you buy one that has the ability to pass water regardless of the available pressure.
Drinking-water hose
For your information, in case you did not know, your body as an adult is approximately 57 to 60 percent water. As for infants, it is approximately 75-78 percent. That is why; it is very crucial to take water, especially now that you are traveling.
The heat that is going to scold your body and the exercise you are going to do requires you to drink lots of water. That's why; you need a hose, not just a hose, but a drinking water hose. A drinking water hose is good because its water is safe for human consumption. So, carry your hose to avoid dehydration issues.
Walkie talkies
Trust me, a gadget that can be of great help to you while you are on your RV road trip is a walkie talkie. Why? While the mobile network can frustrate at times while you need it most, the walkie talkies' network is excellent and reliable.
A road trip, depending on where you are, may expose you to danger, and the way out is to communicate quickly with the authorities or closest relative who is not a part of your road trip.
Not only that, this tool comes in handy if you are away from the other team and want to communicate with them. Be it in mountains, valleys, caves; Walkie Talkies won't frustrate.
Foldable table and chairs
While eating your meals or using your computer, you will need to have a chair and a table. However, some tables and chairs can take unnecessary space, which could be of use in another way. To avoid such issues and for ease of portability, a foldable chair and table are the best to use on your RV road trip. You might not always want to use the chair when using your table; you might as well use it when sitting around a fire or chatting with friends. How would you want to eat or chat while standing after a long day's road trip? So now you know what you need in your next RV road trip.
WE SAID THIS: There are many other tools that you may need, but what we have shared here is, without a doubt, essential.