On the 6th episode of their current season, Roam Egypt takes us to Luxor! Taimour and Raouf visit Egypt's historical cities where the Pharaohs built an ancient Egyptian civilization. Visiting the east bank of the Nile, we can see the temples, valleys, history, beauty, and the people of South Egypt.
From Luxor Temple, the Kebash Road to the Karnak Temple
In this episode, we go where it's always summer. The trip started off with a 6-hour road trip on the new road to Luxor. From there on, Taimour and Raouf visit the Luxor Temple, all the way to the Kebash road to the Karnak Temple. The Karnak Temple is where almost every king or queen has left their mark on the walls, gifting Amun Ra a gift to grant them their powers. Roam Egypt's two friends show us a very known side of Egypt and get immersed in Pharaonic architecture where hundreds of visitors go daily from all around the world.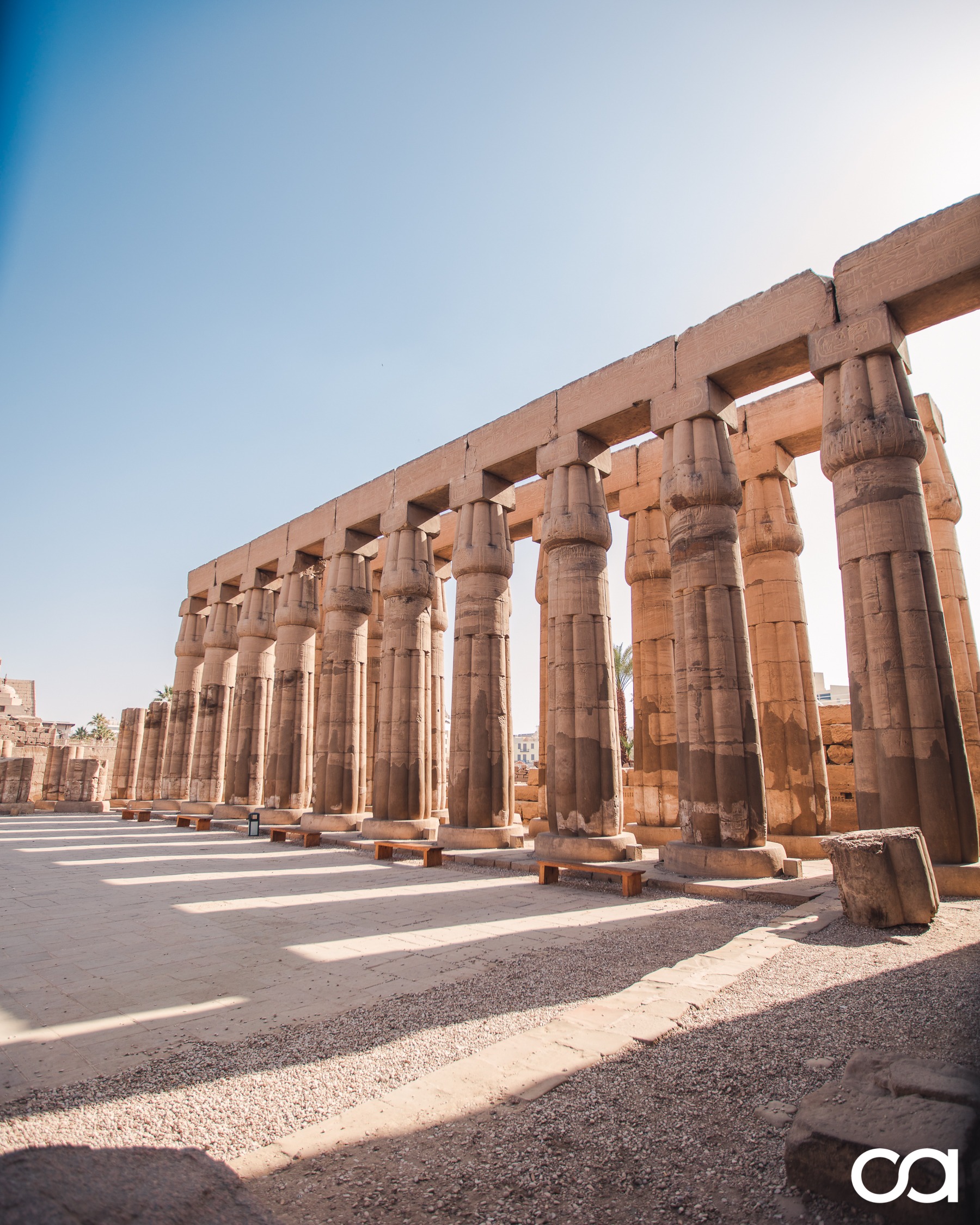 The People of Luxor, Habu & Sunset Fellouka
Next on the itinerary is a trip to the Luxor Market. When it comes to the people of Luxor, they're the most helpful and welcoming people in Egypt. At the market, Roam Egypt saw the place where people make handmade gifts and souvenirs of vases, lamps, tiny pyramids, and much more!
Following this, they visit Habu, where there are temples and a royal palace. The fun continues when they take a Nile Cruise in the Sunset Fellouka. Amidst all the touristic visits, Roam Egypt takes a turn up on a hot air balloon to Luxor's sky.
The Colossi of Memnon & Hatshepsut
Furthermore, they paid a visit to the wasted Memnon temple. The remaining of the destructed temple is the two colossi of Memnon, which have traveled from Cairo to Luxor at one point in time. The adventure continues and they head to Hatshepsut temple, which is a mortuary temple that's very known for its ancient architecture!
The Valley of the Kings & The Valley of the Queens
Next up is the Valley of the Kings and the Valley of the Queens. It's the burial site of many pharaohs, where around 64 kings and queens' tombs exist. The most fascinating thing about the Valleys is that the colors of the drawings on the walls are intact and vibrant!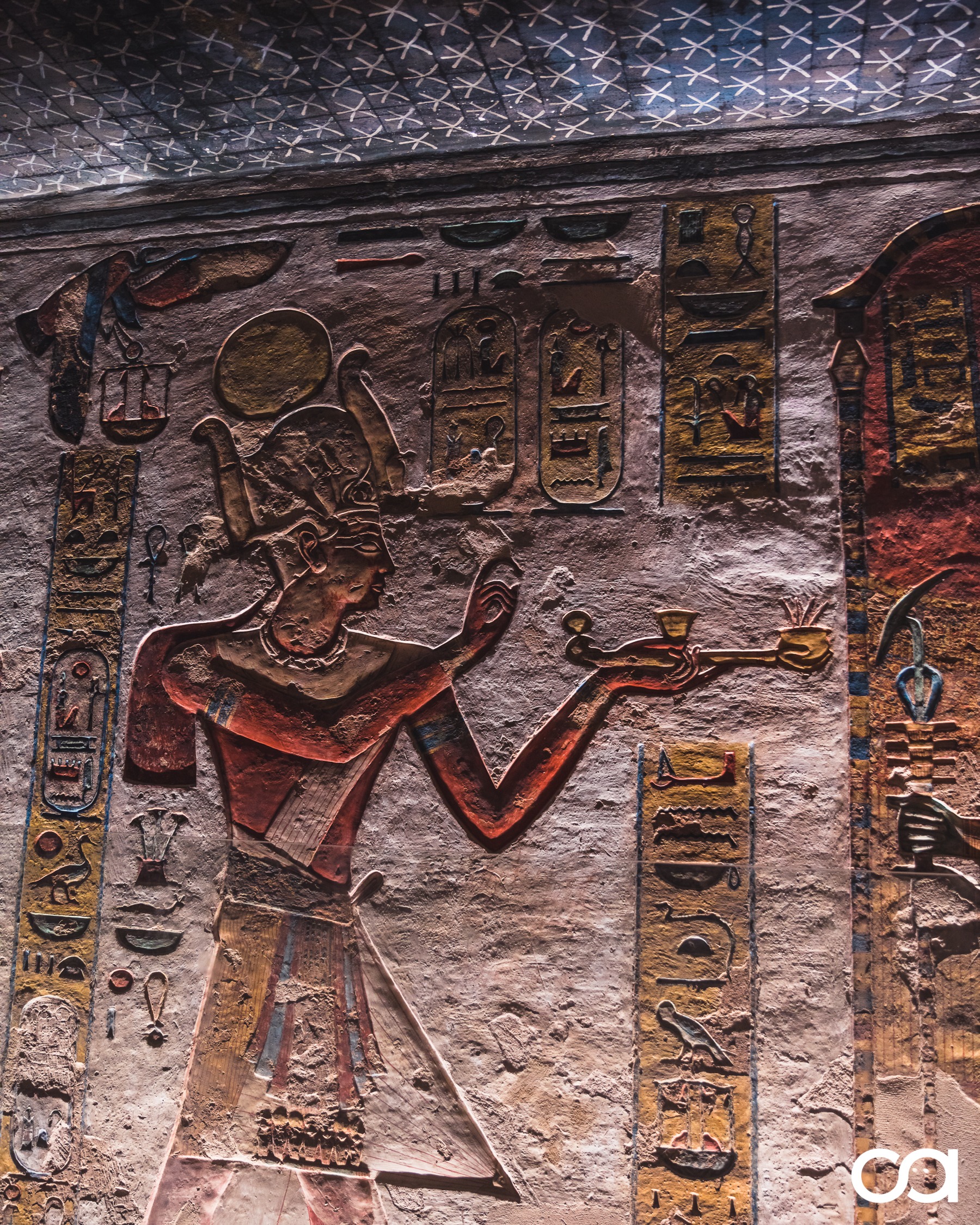 The Luxor episode is going to be online very soon, followed by a special episode for Esna! Visit Roam Egypt's social media accounts now for more stories to come.