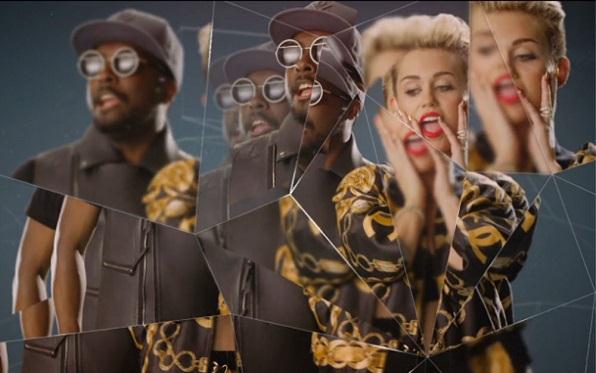 Here's everything you missed from the American Music Awards ceremony last week: Taylor Swift took home four awards, including Artist of the Year, and hinted at a 2014 album. Justin Timberlake played guitar and received three awards, including Favorite Male Artist. Rihanna was presented with the show's first Icon Award, and performed her song "Diamonds" with diamonds in her hair. And Jennifer Lopez performed a Celia Cruz tribute medley with three costume changes and show-stopping acrobatics and dancing.
Artists including The Beatles, U2 and Beyoncé have lent their songs to charity album Songs for the Philippines, the proceeds of which go to the Philippine Red Cross to aid the victims of typhoon Haiyan. The album is available on iTunes.
And Journey have donated $350,000 to the UN World Food Programme to provide over 1 million meals for those affected by the storm. The band's lead vocalist Arnel Pineda is originally from Manila.
The Nobel Prize ceremony is taking place next week in Oslo, and will feature performances by Morrissey, Jake Bugg, Mary J. Blige and James Blunt. Claire Danes will host the event.
Here is Glee's Dianna Agron doing a better Brandon Flowers than Brandon Flowers in The Killers' new single "Just Another Girl":
This year's worst song now has a video, and here it is for all the Ke$ha and Pitbull fans out there:
I may or may not be singing this into the mirror right now; check out Will.i.am, Miley Cyrus, French Montana and Wiz Khalifa in "Feelin' Myself", if only to find out what the mirror's saying back:
Self-proclaimed "super tomboy" Skylar Grey is creating a unisex clothing line; she stated that she has a hard time finding clothes she likes while shopping because of her unique style. The line is set to debut in the fall of 2014.
Demi Lovato is famous for her inspirational tweets, and she's now collected them into a book of daily affirmations titled Staying Strong: 365 Days a Year. The book also touches on her recovery from addiction and depression.
Next week brings us the Grammy 2014 nominations, so stay tuned!
WE SAID THIS: Don't miss this week's Eargasm: Sweater Weather.