Baby, it's cold outside and there's gotta be music to go with getting cozy by the fireplace or hiding under layers of clothing.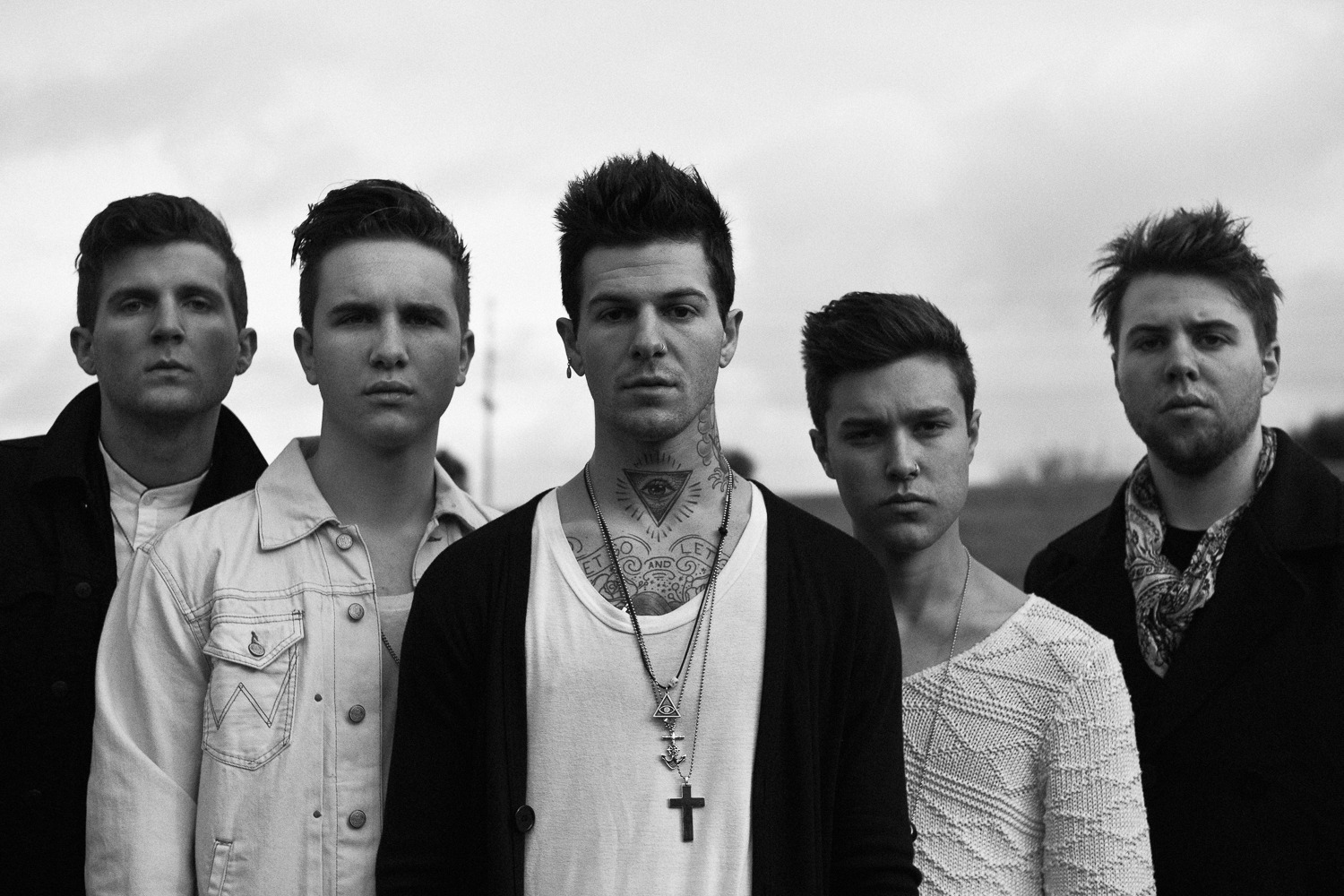 Let us introduce you to The Neighbourhood, an American rock band that recently catapulted on the Billboard charts with their latest album I love you. Their hit single "Sweater Weather" has been on the charts since the summer, even hitting the number one spot.
Get ready to put this on replay if you haven't already heard it:
If you liked the original, check out Egypt's talented Malak El Hussieny's cover of "Sweater Weather." Her seductive voice and this chilled out version just makes you want to open a bottle of wine and sit in front of the fireplace.
WE SAID THIS: Just because we're feeling generous, here's a bonus track by Malak: