Winter. Winter. Winter. Finally we're about to say au revoir to heat strokes, sweaty scents and boiling shisha water. Winter season excites me like no other. There's something about stepping outside the house and having that chill breeze sweep across your face – and what region does winter better than the Middle East?
Winter comes with some kind of serenity and calmness. Sure Egyptians go a little overboard with it, (We live in the desert guys, your UGGS are irrelevant.) but after enduring a five month heat stroke, a go-over-board-with-winter green light is the least we can get in return.
And with winter just around the corner, here's a little reminder of winter's best! Who's excited?
SWEATERS: The chunkier, bigger and more "I can hide inside this warmth" sweater the better. I genuinely find it difficult to take these babies off. Not only are they majorly comfortable, there's something so aesthetically pleasing about a person all bundled up in a winter knit.
HOT DRINKS: YUM! Hot chocolate, coffee, shay el 3aroosa, whatever it is, hot drinks make the best winter buddy.
CANDLES: Decorating interiors with some pretty candles never fails to make you warm and fuzzy inside.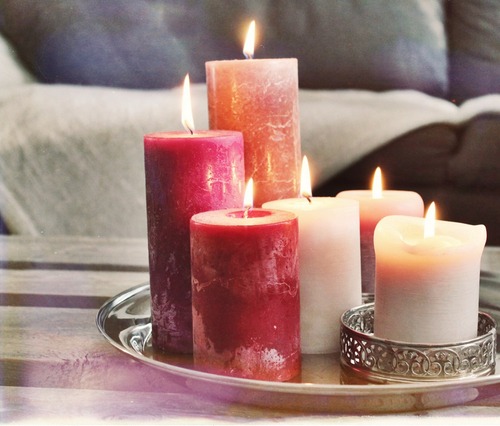 WINTER FASHION: Putting the infamous winter sweater aside, winter fashion in general has got to top the summer collection. Layers upon layers, gloves, beanies, scarves, boots, leather. The list goes on and on. Please tell me, who can resist these?!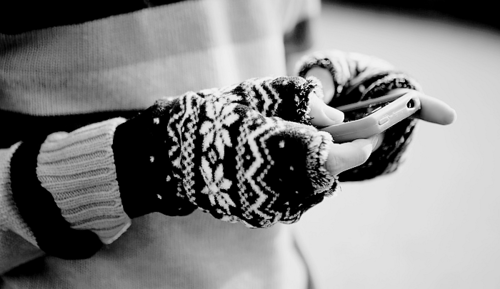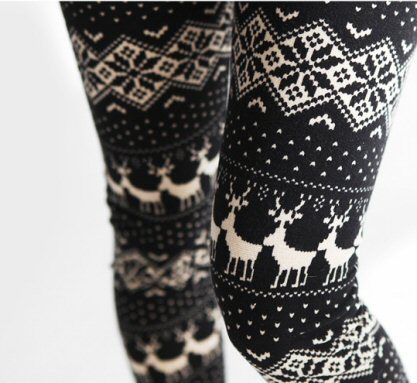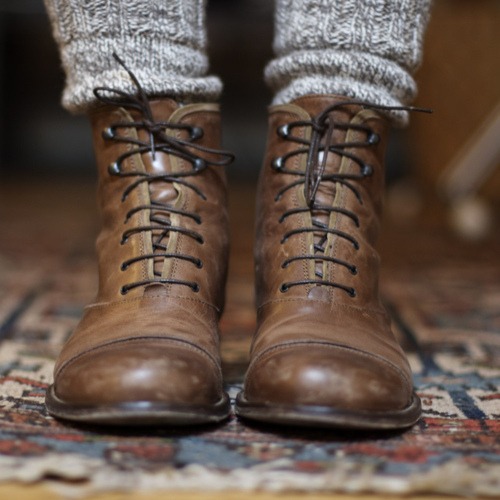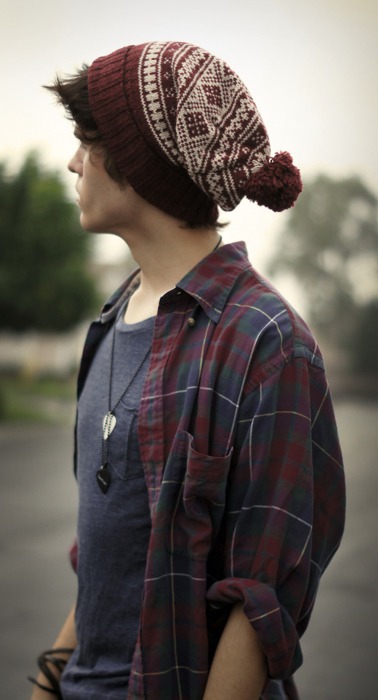 BLANKETS: Whether it's a midday nap or a long couch session, snuggling with one of these beauties, a bowl of hot soup and a movie/show marathon or a good read always guarantees a good time. Pet loving is always a great bonus — summer night ins have nothing on these cold winter evenings.
WINTER LOVING: Winter cologne and your favorite chill playlist. Let's be honest, good loving is great all year around, but there's something special when it comes to winter loving. After all, you DO need to stay warm. Need we say more?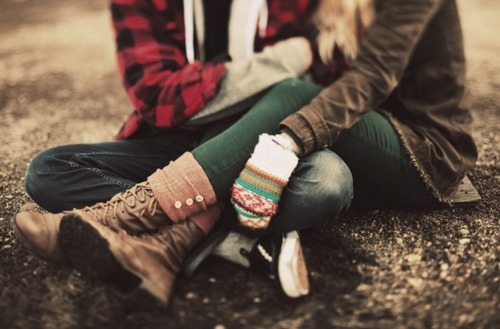 SMOKE: Whether it's a cigarette, shisha or your own breath on the window, winter smoke is a magical thing.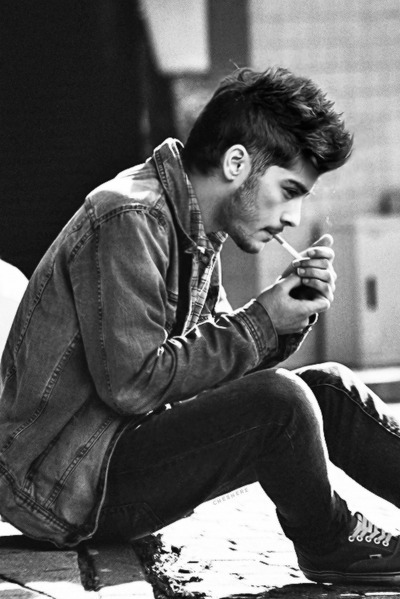 Baby, it's cold outside and I couldn't be any happier!