Hitting up the streets this March is Egypt's ultimate historic run, the Cairo Half Marathon, with more than 7000 participants expected to take part in this adrenaline-fueled event. Adding an air of history to the sport, this year's 10th edition is going to take place in the beating heart of Cairo, its downtown district. Imagine running across the emptied streets of this prominent neighborhood among the towering stately buildings and colorful awnings that stand above the cozy shops.
The special marathon is one not just to get people active and moving as it holds an even bigger goal of promoting an important cause, that of better mental health. This year, under the auspices of the Ministry of Youth and Sports, the Cairo Half Marathon has partnered with Shezlong, the very first online platform offering therapy in the Middle East and Africa to push for better mental health support across the board.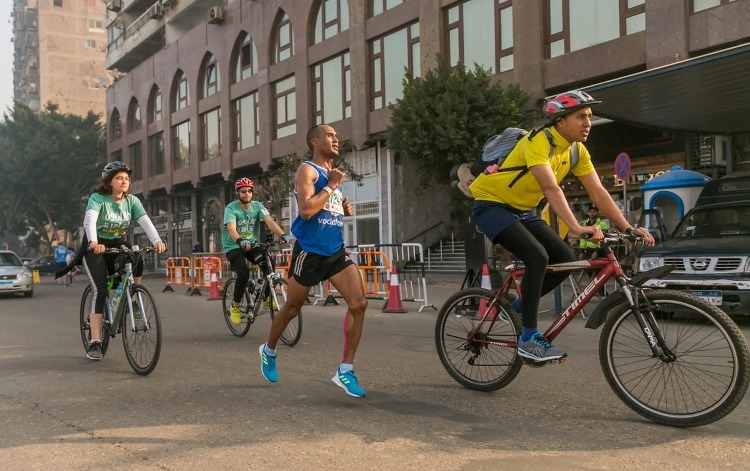 Combining the cause with the run makes for a truly heartwarming event as racers will join together, hit the tarmac and take part in everything from the 21KM half marathon to the 2KM family run all while supporting an important cause. Don't miss out on your chance to join and be part of a movement that pushes for change and a better future for the community. With early bird passes already sold out, you can instead head to Cairo Runner's official website and register for a normal ticket that will be available until February 27.