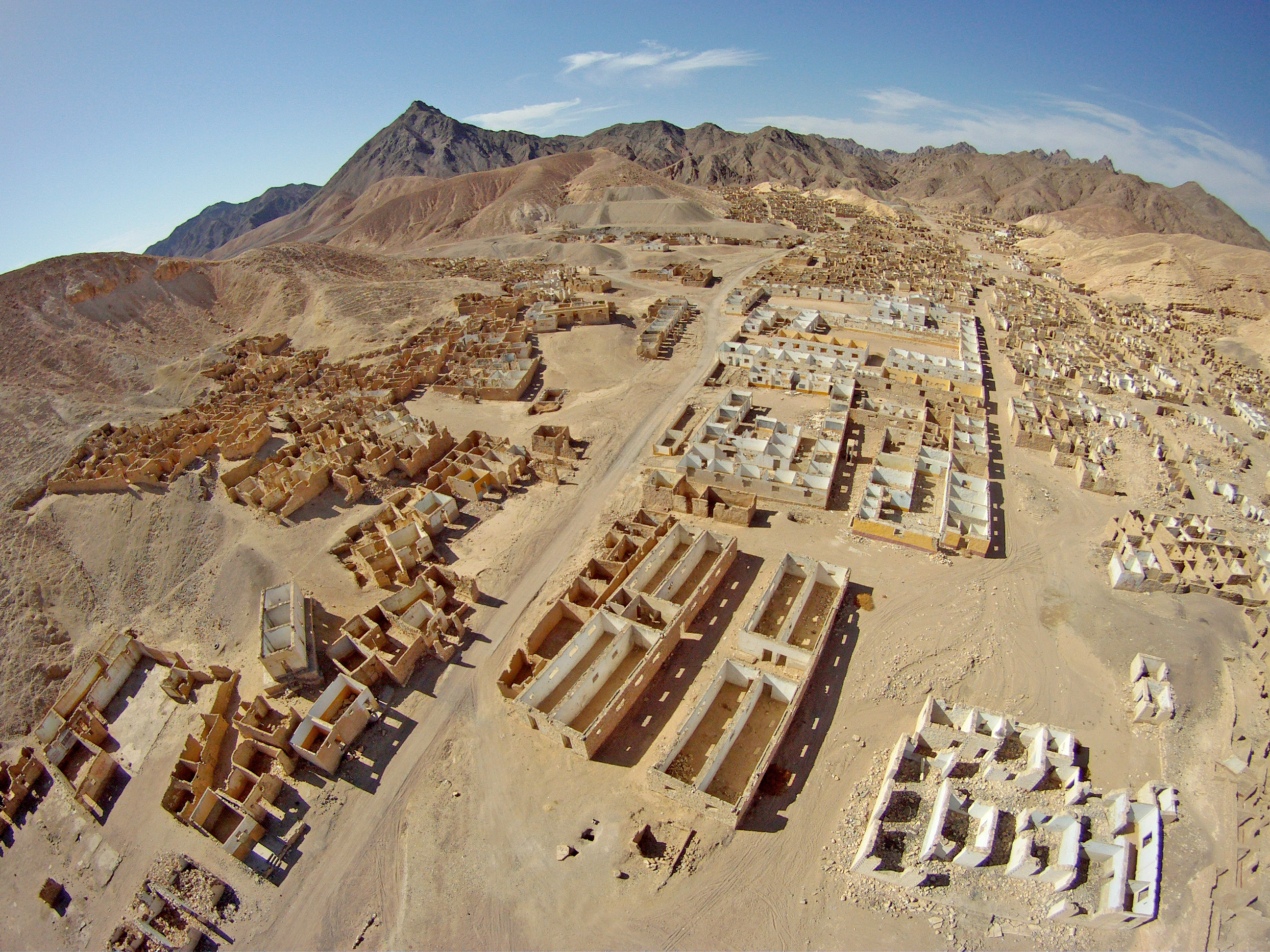 Egypt's indescribable Pharaonic past is perhaps one of the foremost visuals that come to mind when people imagine "Egypt". But Egypt offers much more than this chapter in history.
In 1882, Umm el Donia was occupied and ruled by the British. Influences of the time period are reflected in many cities, which bore witness to – and bore the brunt of – the 40-year British reign until 1922.
Close to Safaga, a major port city on the Red Sea, intensive research was carried out starting in 1902 with the aim of finding raw materials in the Western Desert. Geologists were able to establish a very high proportion of phosphate, an important mineral, especially in the fertilizer industry.
Engineers recognized the economic potential of the area, especially with its proximity to the sea, and began to found a new city in the desert.
Umm el Howeitat was born and grew to become one of the most important mining towns of phosphate in Egypt at this time.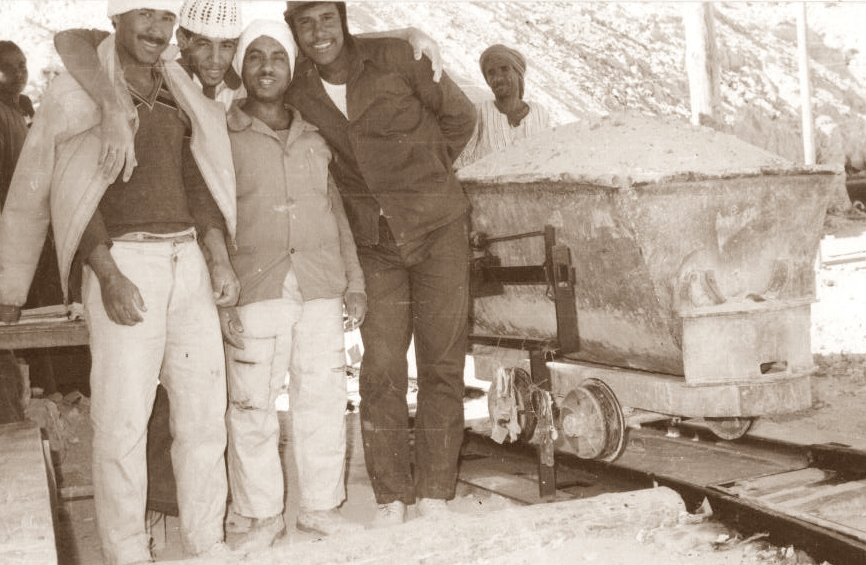 By 1910 and in the years thereafter, a functioning infrastructure with housing, schools, hospital, shops, mosques and even a prison was built. In its heyday, 16,000 local people and families had an almost independent existence in the city.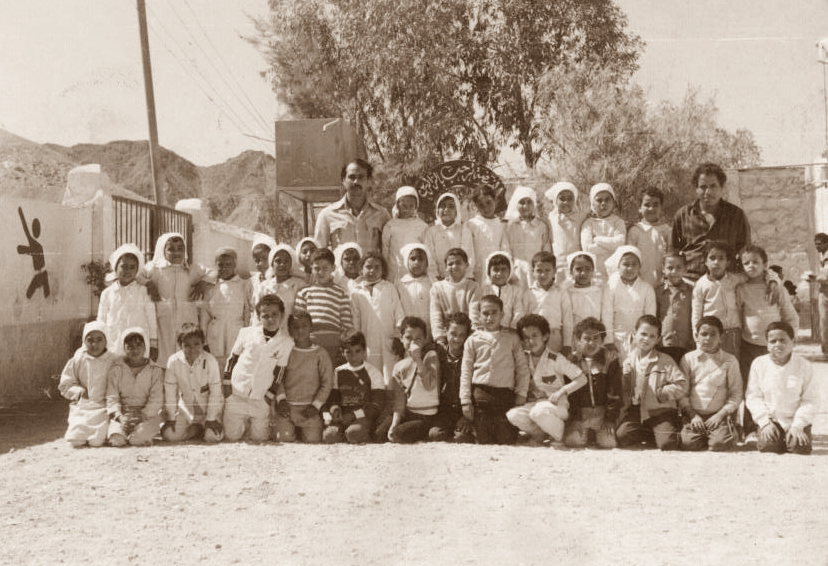 In the countless mines, phosphate was removed by dynamite and brought to the specially built train service from Umm el Howeitat to Safaga, then to the port for shipment to England.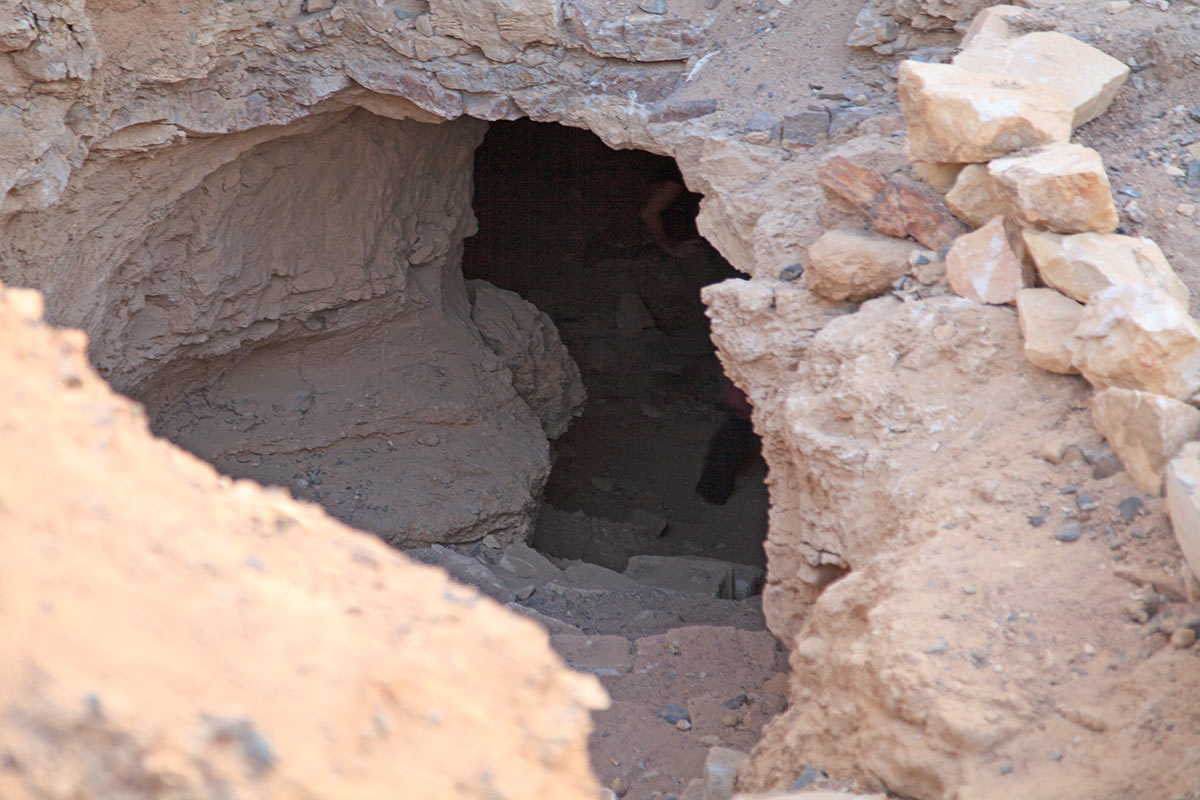 To avoid trips back to town, the train was used to transport food, water, tools and building materials from Safaga to Umm el Howeitat.
After 1956 with Gamal Abdel Nasser's rise to power, the mines operated under Egyptian leadership, with the Safaga Phosphate Company responsible for execution.
Tons of phosphate was removed daily, loaded and shipped out, which translated to additional income for the country and jobs for thousands of citizens.
Through the expansion of phosphate mining on the Red Sea in El Quseir, Marsa Alam and many other areas, the Safaga Phosphate Company was renamed the Red Sea Phosphate Company in 1980.
Then in 1996, a flood summoned by a strong storm caused heavy damage to Umm El Howeitat. The decline of resources and damage in this area prompted the company's chairperson to order the mines to be closed and people resettled.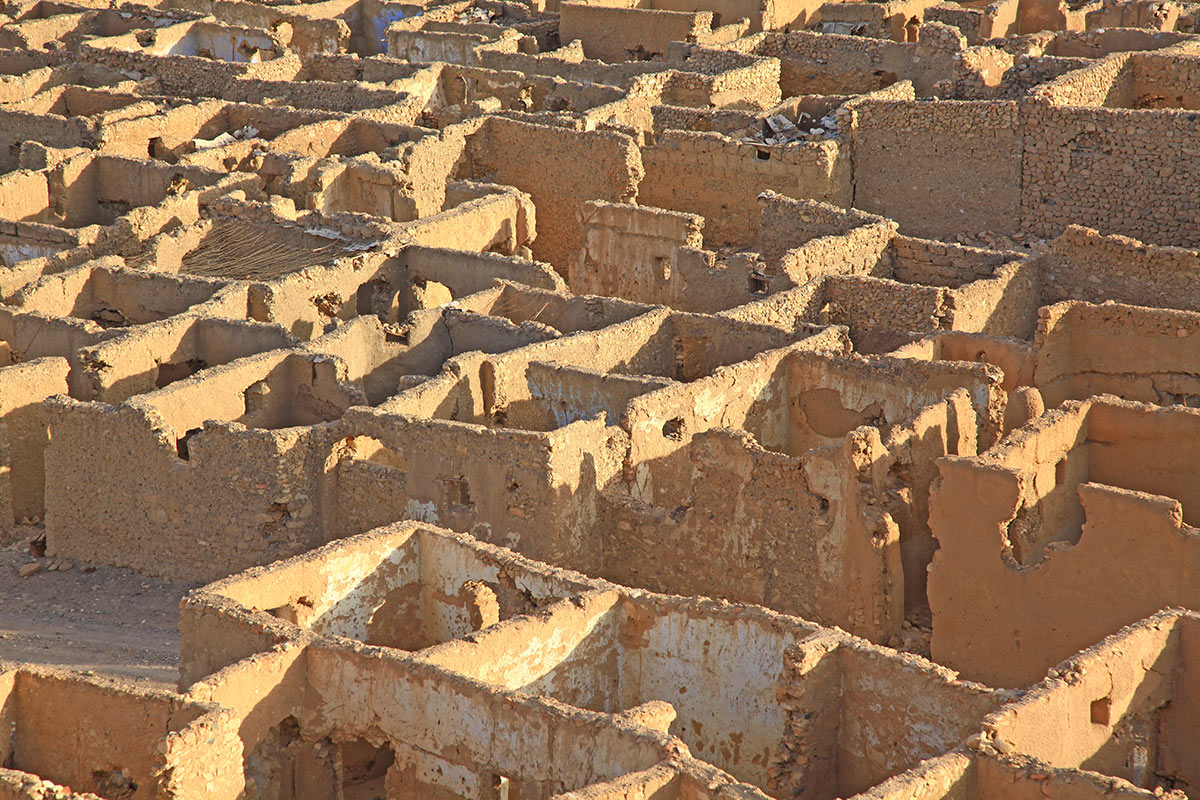 The city has been abandoned since 2000. Everything useful, like wood, steel and housing facilities, were taken and the "Ghost City" was re-branded as a destination for visitors and tourists.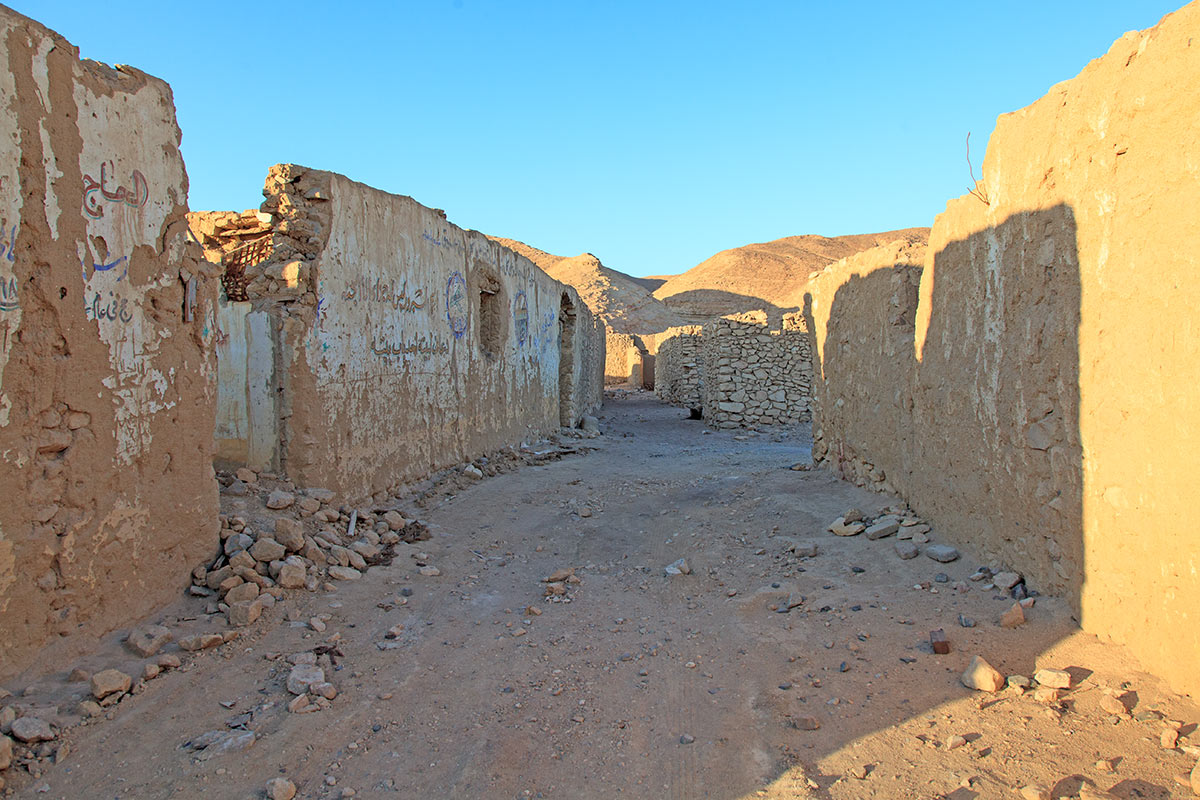 Even today, former residents still go there to honor their city and those buried there – relatives and friends.
Phosphate mining still takes place nearby. Through mergers of several companies in the mining sector, the Nasr Mining Company was established in 2000 and is now responsible for the regulation of the active areas.
WE SAID THIS: Don't miss "10 Photos to Remind You How Beautiful Egypt Is".