Palestinian singer, composer, and instrumentalist, Rasha Nahas is set to open for Egyptian hip-hop artist, Marwan Pablo's Berlin concert on Feb.16 at Huxley's Neue Welt.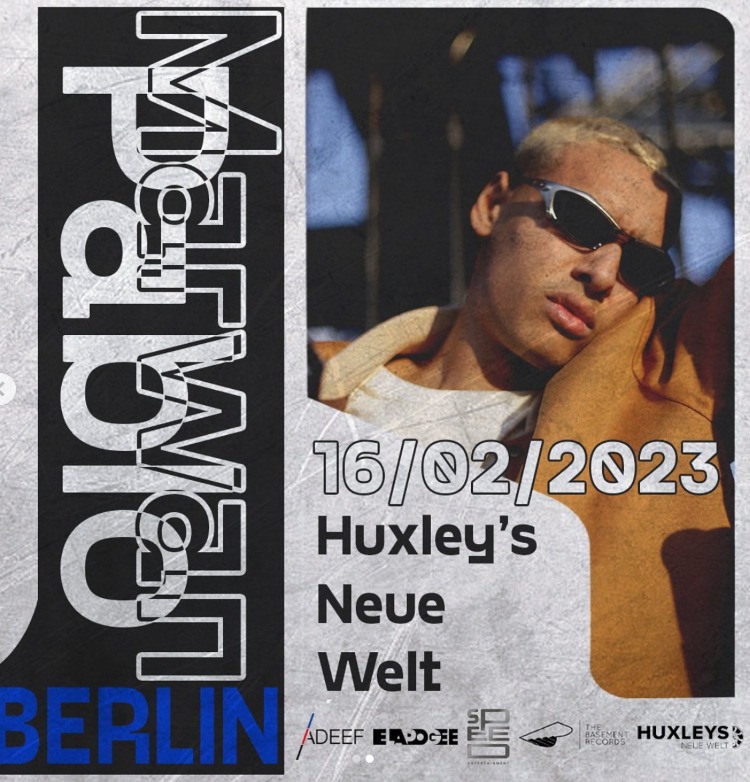 Born and raised in Haifa, Palestine, Nahas started her love for music at the age of 10. From learning the guitar to singing, she explored many musical avenues from a young age. It wasn't until her teen years, however, that she started to write and perform her own songs; making a name for herself in her hometown.
Now venturing into singing Arabic for the first time, the artist is kicking off her second EP, 'Amrat' with a Europe tour. Her sophomore album crosses genres from electronic to contemporary, creating a unique alternative, chill yet edgy sound.
You can catch her live with Marwan Pablo, giving the audience an eclectic range of genres and songs, from Pablo's Ghaba to Nahas's soulful, Habebtak.
Tickets are available for Nahas's Europe tour on her official website!
WE SAID THIS: Don't Miss…Exploring History & Entertainment: Mesmerizing Venues In Egypt For The Ultimate Party