Owen Wilson to Attend the Gouna Film Festival and We Can't Wait To Know What He's Got Up His Sleeve!
Via Statistic Brain
There's that time of the year when everyone's obsessing over something. Right now, it's that time; everyone is talking about the second edition of the prestigious Gouna Film Festival (GFF). It's all glamour talk at the moment; red carpets, designer suits and gowns, brilliant performances, jaw-dropping motion picture, and so forth. However, whether you're working in the industry or a film fanatic, if you're in Gouna, then there's a very important event brought to you by GFF that you definitely shouldn't be missing!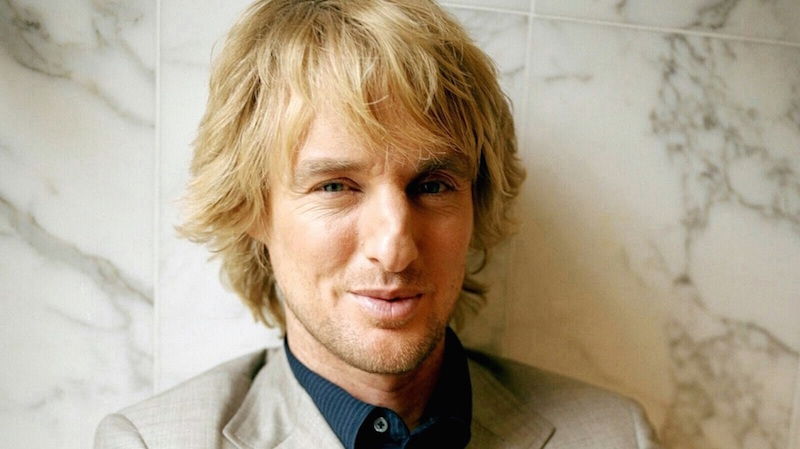 Internationally acclaimed American Actor, Producer, and Screenwriter, Owen Wilson; like THE Owen Wilson, yes, will be giving a masterclass at GFF's CineGouna Platform. Under the name "A Conversation With Owen Wilson", the prominent star will be giving us some precious insider's insight on a silver platter. He'll be talking about everything from the modern film industry to his own success story. 
The masterclass will be moderated by the one and only award-winning actress, singer, producer, and most importantly GFF's Co-Founder and COO, Bushra Rozza. The event will be held this Friday 28th of September at TU Berlin in Gouna. To attend, all you have to do is get a badge at the accreditation desk over there then, buy a ticket from the box office. 
WE SAID THIS: WOW!