Finally, the village of Shali experience restorations after being called the "City of Ghosts" for so long. The news of the restorations of the village, which is in the center of the oasis, came right after the visit of the Minister of Tourism, Rania Al Mashat, and the Minister of Antiquities, Khaled El Enany, were invited to visit the opening of Shali's Tatnady Mosque.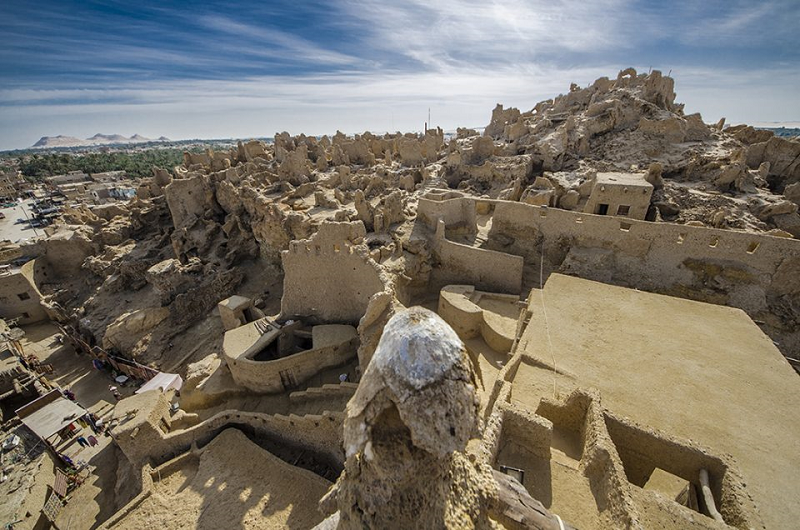 In an attempt to aid the area's economy and increase tourism, the European Union will be funding the ancient village's restoration of by 2020. Shali was originally built to protect the inhabitants of the oasis from Bedouin attacks. The salvage city is considered one of Egypt's most isolated places due to the fall of heavy rainstorms back in 1926 that damaged the houses. And that's obviously why it has been known as the "City of Ghosts".
WE SAID THIS: Seriously thinking about spending Halloween there! Who's in?