As the race date draws nearer and nearer, the Pegasus World Cup 2020 finally released official invitations. On January 5, the Stronach Group revealed a list of 17 contenders formally invited for this year's prestigious horse racing event.
Maximum Security and Omaha Beach leading the other 17 contenders. The $3 million Pegasus World Cup Invitational Series, with Runhappy as Presenting Sponsor, will be held at Gulfstream Park.
With the first run held on January 8, 2017, at Gulfstream Park, the Pegasus World Cup series is open to horses four years old and up. It runs over dirt with a distance of 1 1/8 miles long. Taken from Donn Handicap, it has a Grade 1 (G1) rating.
Careful consideration of the Pegasus stakes is high now that the invitations are released. And, excited fans have been on the lookout for the odds and probabilities of which horse could finish first. The leading horses in the list seemed to own most of these considerations.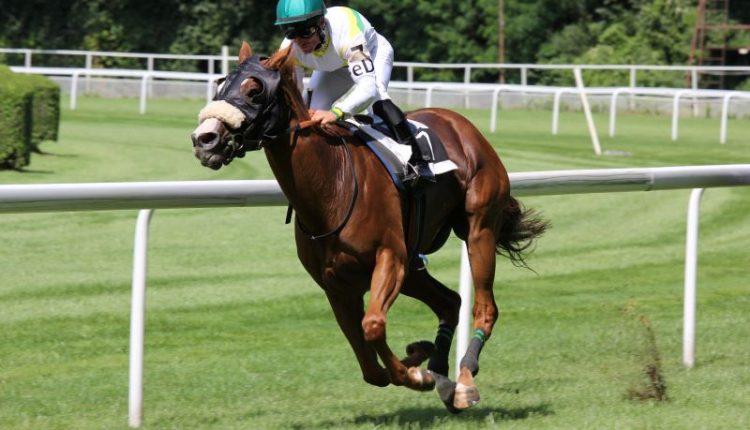 The Contenders
Here are the contenders to watch out for:
Maximum Security
Owned by Gary and Mary West Stables Inc. and trained by Jason Servis, Maximum Security's invitation caused a wild uproar.
Last year, Maximum Security was first across the line on the Kentucky Derby but got disqualified due to on-track infraction. The Horse of the Year Finalist was one of the most anticipated horses in the event. Despite the excitement surrounding his invitation, he is expected to bypass the competition.
Omaha Beach
With the murky possibility of Maximum Security's participation in the Cup, Omaha Beach is the fan-favorite. Shipped from California to Gulfstream Park, he is trained by Richard Mandella with Mike Smith as his rider. Owned by Fox Hills Farms Inc., Omaha Beach's latest win was in Malibu (G1) last December 28, 2019.
Son of War Front, he was also heavily favored during the Kentucky Derby after winning Arkansas Derby and Rebel. However, three days before the race, Ohama Beach had to be pulled out due to an entrapped epiglottis. His impressive return in Malibu (G1) earned him a spot in Pegasus.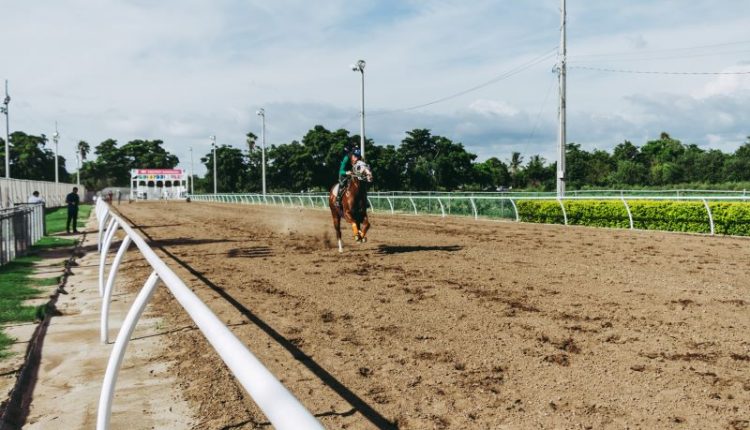 McKinzie
McKinzie is a five-year-old horse owned by Karl Watson, Paul Weitman, and Michael E. Pegram. Bob Baffert, a Triple Crown-winning trainer, trains him. He currently holds a record of 14: 7-6-0.
Gift Box
Sired by Twirling Candy, Gift Box is a seven-year-old horse owned by Hronis Racing LLC and trained by John W. Sadler. He's the winner on his latest race, San Antonio Stakes (G2), held last December 28, 2019. He also won last year's Santa Anita Handicap (G1).
Mucho Gusto
Mucho Gusto is a four-year-old colt trained by Bob Baffert and owned by Michael Lund Petersen. He won fourth place last September 29, 2019, on Oklahoma Derby (G3). He had a successful young career, winning both the Robert B. Lewis at Santa Anita and Bob Hope Stakes at Del Mar.
Seeking the Soul
Owned by Charles E. Fipke, Seeking the Soul is trained by Dallas Stewart. This is the third time he has joined Pegasus. At the age of seven-years-old, he snatched second to City of the Light during Pegasus World Cup 2019 and got fifth in the 2018 edition. He won second in the 2018 Breeder's Cup Mile (G1) and winner of the 2017 Clark.
Magic Wand
A winner of $4.1 million, Magic Wand receives training from Adrien O'Brien. He claimed second on the Pegasus World Cup Turf (G1) last year. Sired by Galileo, he is owned by Michael B. Tabor, Markus J. Jooste, Mrs. John 'Susan' Magnier, and Derrick Smith.
Magic Wand had raced in different countries, from England to France, Japan, and the United States. In the Hong Kong Cup (G1), he lost the first place to Win Bright.
Bravazo
Owned by Calumet Farm, Bravazo trains under D. Wayne Lukas, who owned the fourth place in Pegasus World Cup 2019. He is one of the veteran runners in the Risen Star, and had a best BRIS speed rating of 98.
Roadster
Roadster is a four-year-old owned by Speedway Stable LLC. Just like McKinzie, he trains under Bob Baffert, and won first place in the 2019 Santa Anita Derby (G1). In his recent start, this four-year-old won second place in Malibu.
Higher Power
Bought by Hronis Racing LLC, Higher Power enters the Pegasus World Cup after winning third in the Breeder's Cup Classic. He was trained by John Sandler after being shipped to California. He won the Pacific Classic (G1) at Del Mar and placed third in Santa Anita's Awesome Again (G1).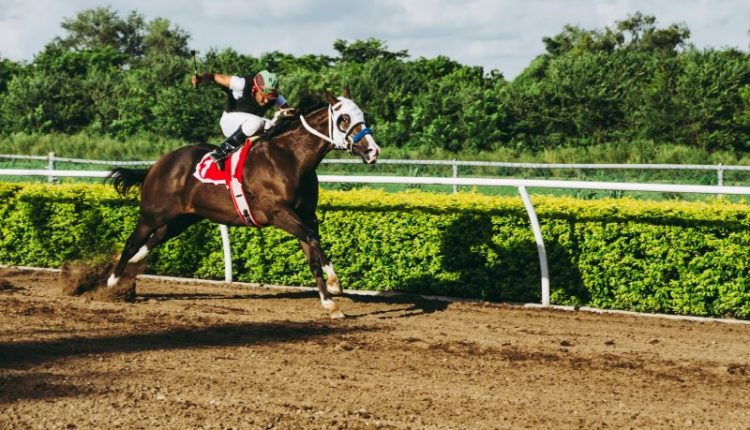 Tax
Trained by Danny Gargan, Tax finished third in the Remsen Stakes (G2) at Aqueduct and the first place in the Withers Stakes. The 4-year-old was a winner of the Jim Dandy (G2) and second place in the Wood Memorial (G2) and Discovery (G3). In Belmont (G1), he placed fourth.
Math Wizard
Math Wizard is a four-year-old colt under the supervision of Saffie Joseph, Jr. His owner is John Fanelli. Math Wizard got second in the Ohio Derby (G3) and placed first in the Pennsylvania Derby (G1). Steadily improving after his blowout win at Gulfstream Park, he held on his own in graded stakes in the entire eastern U.S.
War Story
Hailing from Imaginary Stables LLC, War Story is training under Elizabeth L. Dobles. On December 14, 2019, he placed first in Harlan's Holiday (G3) and had earned almost $3 million. In Risen Star, he finished second behind International Star.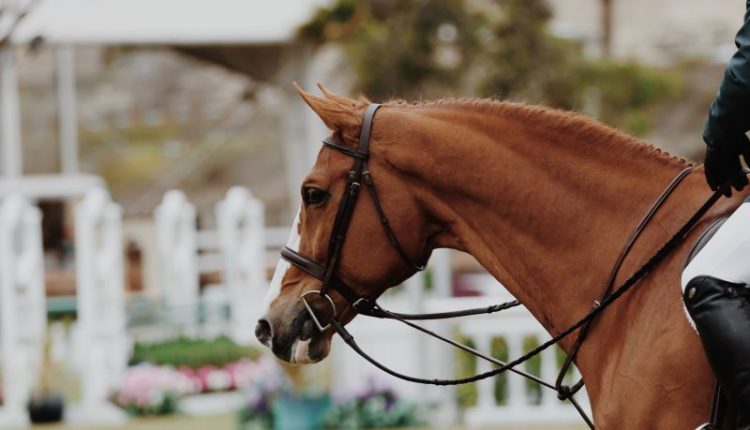 True Timber
Kiaran P. McLaughlin trains True Timber. He had placed himself in four graded stakes, winning second in the Cigar Mile (G1). In last year's Pegasus World Cup, he finished seventh. His trainer believes that True Timber is the right kind, and is excited about coming with him to Dubai.
Mr. Freeze
Gerry Isbister and Jim Bakke co-own Mr. Freeze. Trained by Dale L. Romans, got third in the Clark (G1). In Keeneland, he finished second in Fayette (G2) and won Ack Ack (G3) at Churchill Downs.
Diamond Oops
With trainer Patrick L. Biancone, Diamond Oops debuted on June 1, 2017, Gulfstream Park. In the Kiss a Native Stakes, he followed and won a 3 1/2 length runway. He placed first in Mr. Prospector (G3) while he got eight in the Breeder's Cup Dirt mile (G1).
Takeaway
Despite being relatively new, Pegasus World Cup is one of the richest horse races in the United States. Horses participating in this event are of high caliber and have very reputable records. It is still unclear which contenders would answer to the invitation. Fans are eagerly waiting whether their favorites would win the race.
We said this: These are the contenders to watch out for!