By Heidi Sallam
Saudi Arabia is planning to hit the ground running with its 3-month Oasis Riyadh desert festival, so get ready for a fresh new start everyone! The festival will feature different open-air activities and themes depending on the season. This is a call for everyone craving a fresh new start. This event will be in a remote desert area in north Riyadh offering a variety of concerts, traditional camping, and some upscale restaurants to spoil your belly.
Now that it's wintertime, 'Oasis Riyadh' will entertain you with some outstanding Saudi artists, featuring many of their aesthetic elements.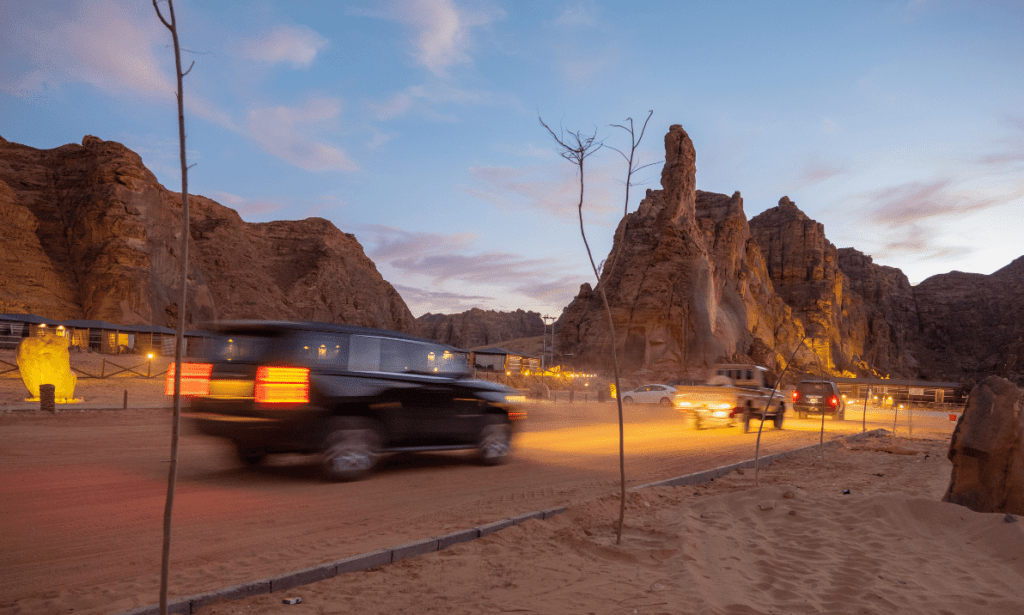 Impressed? Well, we're still not done yet! It's mind-blowing how you'll find everything that crosses your mind in one place; from sports to shopping pavilions with pop-ups that include not only local but also international brands. To reach perfection, Al-Sheikh suggested to all those interested in entertainment to share ideas and thoughts by sending a video clip and the top 20 ideas will be awarded. What great motivation to make this even better than it already is, right?
And for the food lovers out there, 'Oasis Riyadh' is planning to fill your stomach with different cuisines ranging from contemporary Japanese and Latin American to Italian and Greek.
This event is aiming to boost the entertainment and tourism sector post-pandemic. Stay optimistic everyone, Saudi Arabia is planning to blow our minds away!
WE SAID THIS: 2021 is full of positive surprises!