By Amena Reda
Saudi Arabia has always been presented as a desert, with incredibly hot weather and little else. In fact, it has a totally different side that most of us have never even heard of. 
So to highlight some of the country's natural beauty, we've put together a few examples from the Southern part of this fascinating country.
Rijal Alma'
Located in the Northern side of 'Aseer region, this village is known for its old, unique architecture and location on Sawrat Mountains. 
Jazan Region
A bigger region that contains beautiful mountains and tribes. The most known ones are Al Sahaleel mountain, Al Maadi, and Sammad.
Al Raith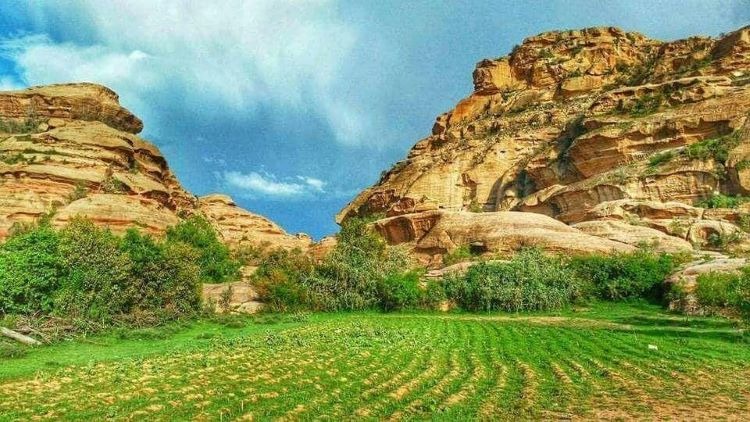 It is another part of 'Aseer, known for its huge mountains, waterfalls, aromatic plants, unique coffee, green valleys, and fresh air. For example, Al Qahr mountains, Zahwan, and The Black Mountain.
Even though they live in different tribes, they share almost the same character as they are religious, welcoming, and generous to their visitors.
Addayer 
Also one of the well-known governorates that fall under Jazan. has a wonderful view because of its white houses that appear as snow on the mountain. Has unique mountains which are Al Hashr and Fefa'.
Haroob 
Also known for its huge mountains such as Manjad, Ne'ma, Al Bazekh, and Al Shadeed, in addition to the valleys that lie between these mountains, Razan and Shahdan. 
WE SAID THIS: Did you know about any of them?