The coronavirus pandemic has turned life upside down for many New Yorkers, especially those who want to safely practice their faith during the holy month of Ramadan. The Muslim holiday marks a time of spiritual reflection and self-improvement that includes the practice of fasting from sunrise to sundown. Charity and prayer are two of the community's pillars during the holy month. However, due to social distancing, that's not possible this year.
So as a way to help families celebrate Ramadan, especially those who've lost their income due to the shutdown, New York City has generously planned on serving a half-million Halal meals. A program that can feed two million residents who are unable to pay for their food, says NYC's Mayor Bill de Blasio.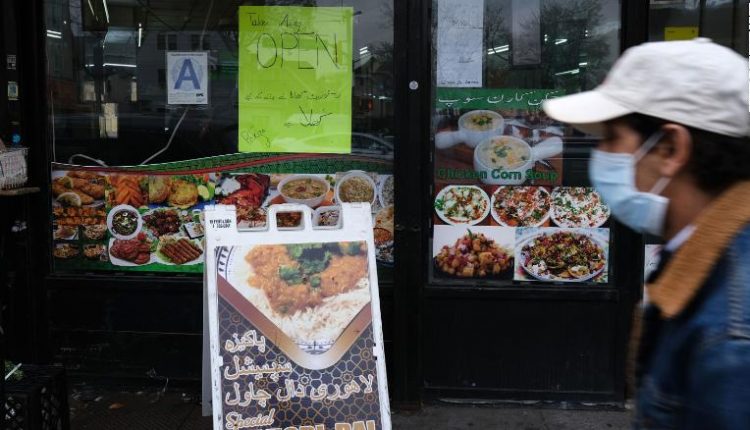 De Blasio said city officials are expected to provide at least 10 million meals this month, and are well-prepared to serve 15 million in May. "No New Yorker will go hungry," he said. "Your city will provide".
WE SAID THIS: What do you think of the initiative?