Now That You Can't Find It, Here Is the Egyptian Alternative
Via El Arosa
There are so many reasons why buying Egyptian goods will contribute to a better economy but I'm not going to bore you with a lecture. But I would just like to tell you that it's good for you, and more importantly, it's good for the economy. With the ridiculous increase in prices lately, and products missing from shelves, think about all the money you can save on a monthly basis if you buy local products.
We noticed that a lot of loyal Egyptians have been doing hundreds of reviews on worthy Egyptian products and we thought we should get on that and contribute. So without further ado, we're shedding some light on our favorite local goodies that prove that lower prices do not mean lower quality. Don't be afraid to try them, w balash 3o2det el 5awaga.
Moltobella 
Moltobella is as good as Nutella, and don't worry it will make you just as fat.
Swish 
Say goodbye to your dirty underwear and welcome your fresh smelling clothes with this detergent that can easily compete with the big boys. Oh, and it only costs EGP 27.85 for the 3 kilos pack. Pretty darn amazing, ha?
Riri
We can't help but have the Riri song from our childhood play in our heads right now. We also have to say this is still one of the best products for babies out there.
Max Touch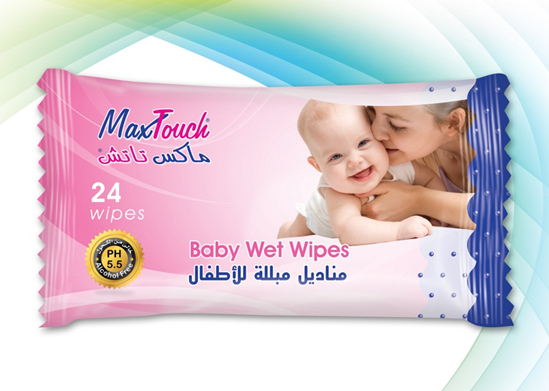 The imported equivalent of this product is more than triple the price and it's not really any better. Just saying.
El Tahan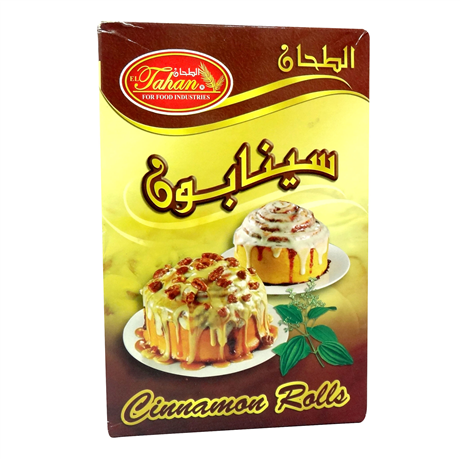 Anything Betty Crocker can do, El Tahan can do too! From chocolate cakes to Cinnabon (yes you read that right) and all at very competitive prices. Drooling yet?
Frida 
These air fresheners will make your home smell like a meadow at all times and they won't burn a hole in your pocket since they cost about EGP 20.
Tiger
Why buy imported chips for 30 or 40 pounds when you can buy Tiger's family size for 5 EGP and in cool flavors like Kebda Eskendrani. Ha, why?
El Arosa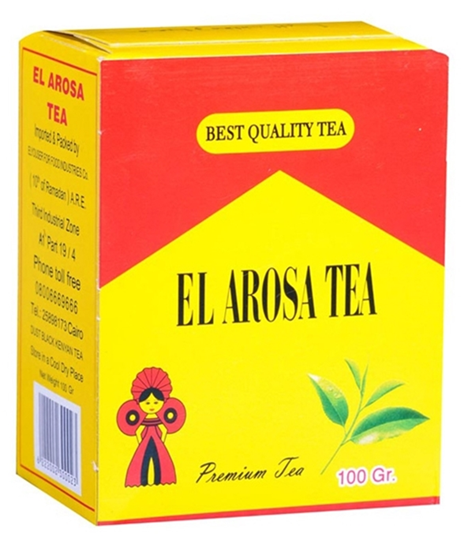 This is probably the most Egyptian thing on this list. Tea, yumyumyum!
Vitrac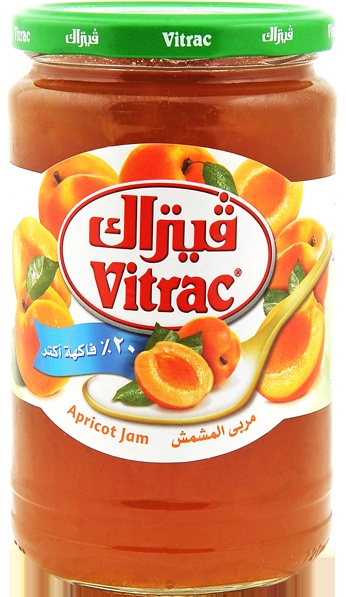 Add a little sweetness to your life with everything that is this jam.
Sakalans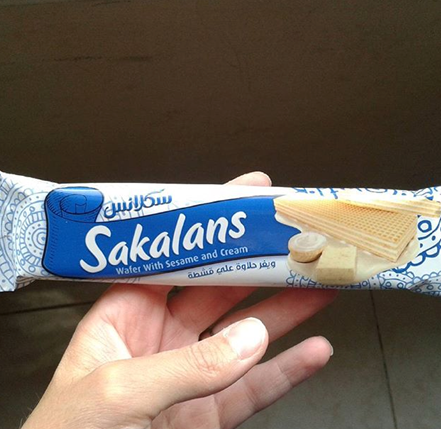 Yes, something in Egypt is still being sold for less than one pound and it's Sakalans.
Masreya 
Masreya isn't only affordable but it's actually delicious. Lately, all the pasta I use to cook has been Masreya.
WE SAID THIS: Let me know about your favorite Egyptian products.