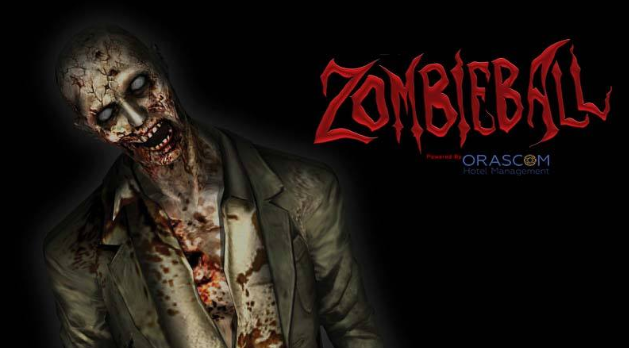 Get ready for the best fright of your life as Submerged Events hit Gouna on the 28th and 29th of October for Halloweekend. What's that, you say? Only the best Halloween weekend festival that you don't want to miss.
The Halloweekend is basically going to transform Abu Tig Marina into Silent Hill, but in the best way possible. Think face-painting experts that'll give your costume that spooky touch it needs, fire-dancers that'll ignite your bones, live music from Fulltone, and of course, a competition running for the best dressed Mr. and Mrs. Zombie. So yes, we're going to need all of you to step up your costume game this year, and please don't be predictable and go for the Joker and Harley Quinn.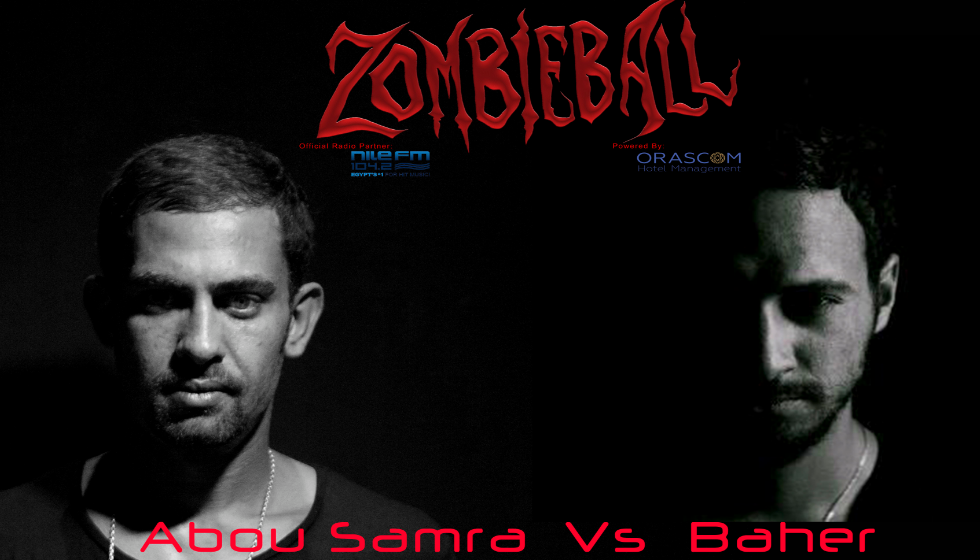 If you thought this was all cool, get ready to have the same face you had when you saw Ned Stark have his head chopped off. Submerged Events are going to be bringing Egypt's very first ZombieBall. Yup, there's a ZombieBall where you can join the undead and party like never before. Think The Walking Dead, only the zombies are very friendly and they're not out to get you and eat your insides. Headlining the event will be none other than DJs Baher and Abou Samra, where they'll get everyone to fist-pump and twerk until the early hours of the morning. Forget what you've heard before, this is the battle of the DJs. Accompanied by The Meteors Project and Ahmed Mokhtar, complete the line up on the ZombieBall Stage.
And because Submerged Events are not heartless and selfish, they've also planned a children's Halloween celebration the next day where they aim to break a Guinness World Record by forming the world's largest human formation of a Halloween pumpkin. As if that wasn't enough, they're also going to be bringing Captain Gouna to headline a fun-packed trick or treating session for all the kids, as well as games on the beach while they enjoy the sun. The Halloweekend will come to an end at Mazagouna where they'll be a killer lineup of Zombie Jeeps and Sweets, Magicians and fire dancers all having fun with DJ Safi playing monster tunes that'll make sure that you end that weekend on a great note.
Last but not least, the entire weekend will be available for streaming as the co-founders of the ZombieBall in the UK to make sure we Egyptians know how to party. Don't let us down, boys and girls, and let's show them what we're made of. This is not just another party, a percentage of the profit will be invested in Diving and Water sport activities for underprivileged children.
WE SAID THIS: Watch out, there are a limited number of premium tickets. So you either buy them from Cafe D Nile in Giza, secure them from Mateegi.com or book them from Rush Sports Bar in Gouna. There's also on-door tickets – but we wouldn't count on that.