Not Traveling This Eid? Here are the Top PS4 Single Player Games to Finish During the Break!
Via Singularity Hub
If you did not book your Eid trip, or you don't want to travel among the endless crowd, there is much that you are stuck at home!
You can spend some time with fam (the ones who didn't travel), hit the gym to work out (if it's not closed during Eid), enjoy the empty city, binge watch shows on Netflix, or spend time finishing some of the best single player video games there are!
We've compiled to you some of the best PS4 single player games that you should finish (or at least start) during the break!
God of War
God of War could be the best single player game ever made, but that's my humble opinion. It was released in 2018, but its first installment came out in 2005. God of War is a mythology-based action-adventure game following the story of Kratos, the Ghost of Sparta.
Assassin's Creed: Odyssey

The Assassin's Creed franchise is one of the best selling and most popular series of games ever. Odyssey is the 11th major installment and 21st overall game in the series. It's an action role playing game developed by Ubisoft about the struggle between Assassins and Templars through different times and places.
Last of Us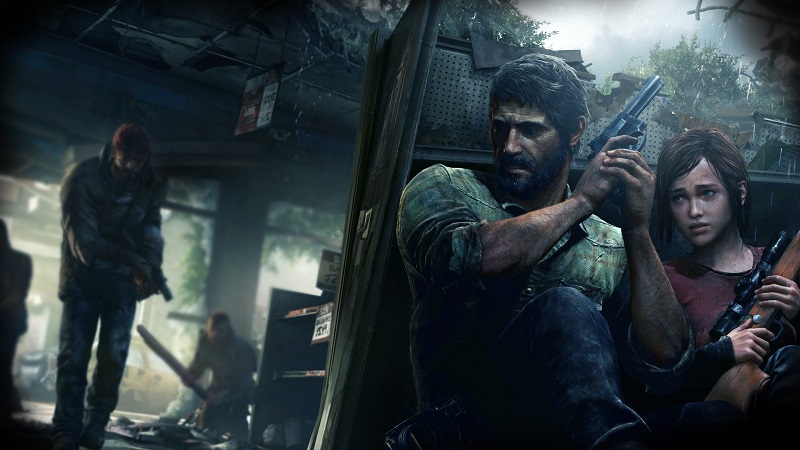 Last of Us was first released on the PS3 in 2013, but they released a remaster later on the PS4 since it was super successful.
It is an action-adventure survival horror video game. If you're a fan of zombie movies and games, it doesn't get any better than this. Last of Us 2 is coming really soon, so you should get ready.
Crash Bandicoot N. Sane Trilogy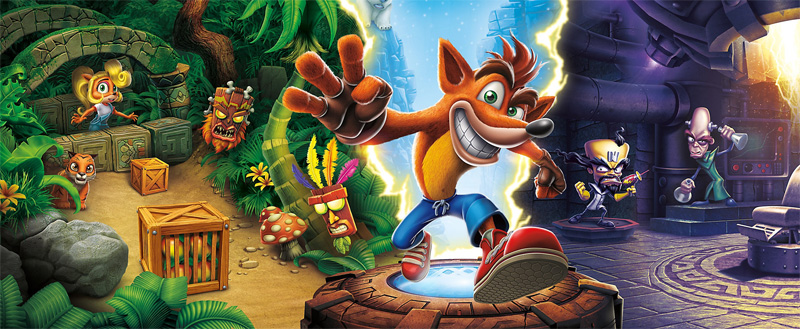 If Nintendo's favorite character is Mario, and Sega's favorite character is Sonic, then Playstation's favorite is Crash!
Crash is one of the most successful videogame characters ever. It was first introduced in 1996, and they released a remastered version of the first three games on the PS4. It's very amusing and time-consuming to play through it.
Red Dead Redemption 2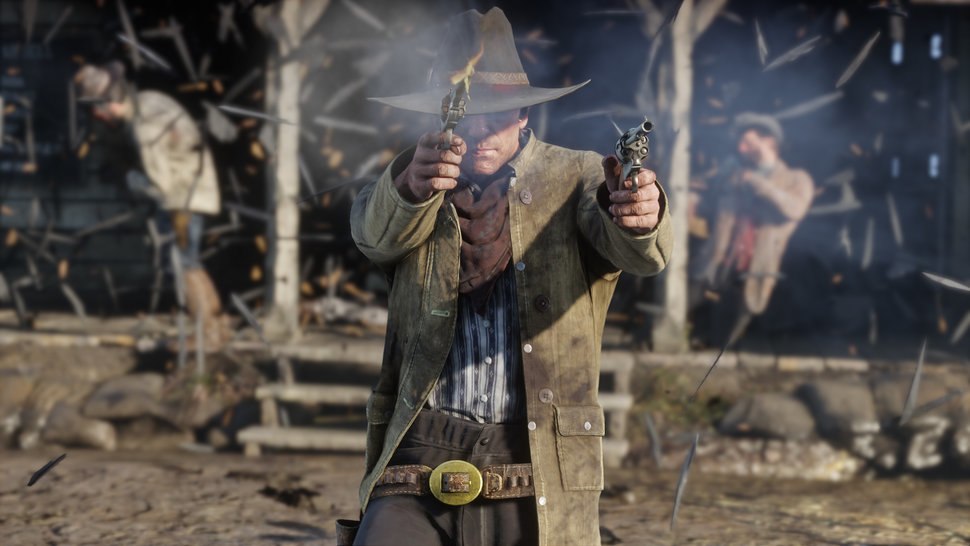 Although the first game wasn't as successful, the second edition of Red Dead Redemption is one of the highest rated videogames of all time, with a perfect score of 10/10 on IGN!
Red Dead Redemption 2 is a Western-themed action-adventure game developed and published by Rockstar Games.
Uncharted 4: A Thief's End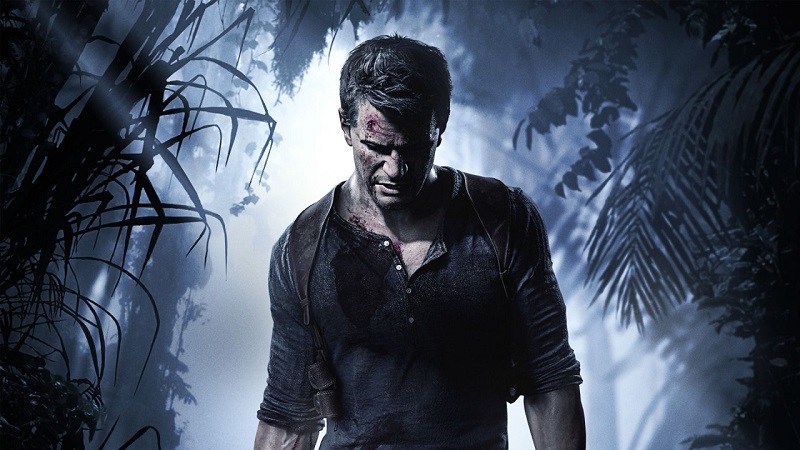 Uncharted 4: A Thief's End is an action-adventure video game, and it's the fourth installment of the Uncharted series.
It was released in 2016 to be one of the most popular PS4 games yet. They recently released another part called Uncharted: The Lost Legacy but without the main protagonist, Nathan Drake.
WE SAID THIS: What's your all time favorite video game?