Dubai's prime residential market has just become the fourth most active in the world, reaching this position for the first time. Last year, Dubai recorded the sale of 219 homes priced above $10 million with the total value of the transactions reaching $3.8 billion. While being fourth, Dubai ranks behind New York (244 sales), Los Angeles (225 sales), and London (223 sales).
Faisal Durrani, the head of property consultant Knight Frank, expressed that this represented a significant increase in the city's prime residential sales. Durrani then said to Al-Monitor that "the total number of $10 million transactions in Dubai in 2022 was more than the combined total during the 10-year period of 2010-2020."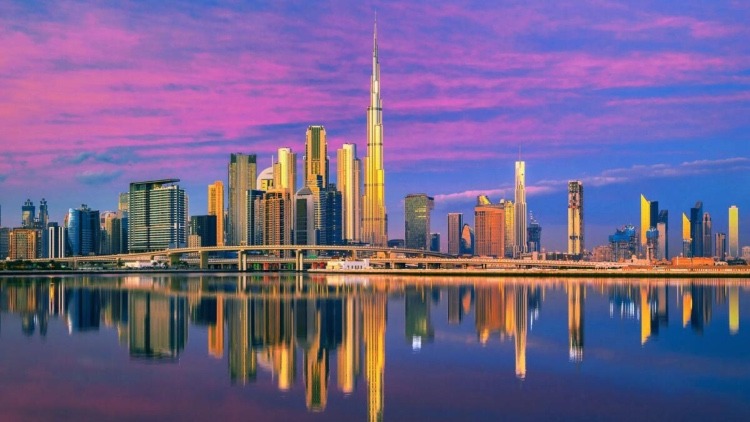 In a 2023 Wealth Report by Knight Frank, an annual attitudes survey was conducted. Participants included private bankers and wealth advisers and they both named the UK as the most popular residential investment target for 2023, followed by the UAE and the US.
According to Statista, real estate is an important part of the UAE's economy and is responsible for around five percent of the gross domestic product. This shows how this industry poses as an important pillar of the UAE's economic diversification to reduce financial dependency on oil and gas revenue.