Remember the Fa3el Khir campaign that went viral because we loved how an anonymous person was doing so much good to the society? It wasn't just a one time thing.
As we all know, the geniuses behind that campaign turned out to be Mobinil. But the best thing is, they didn't just do it once, get the publicity needed and forget about the greater good. In fact, they're still doing a great job and spreading the khir with their Fa3el Khir initiative.
During Eid, Mobinil launched a new Fa3el Khir Campaign, Enta #Fa3el_Kheir, to motivate people to spread the initiative as wide as possible. From school books, to new Eid clothes to boxes of toys, #Fa3elKhir's main aim was to make a difference and put a smile on everyone's faces just in time for Eid.
And that's exactly what they did.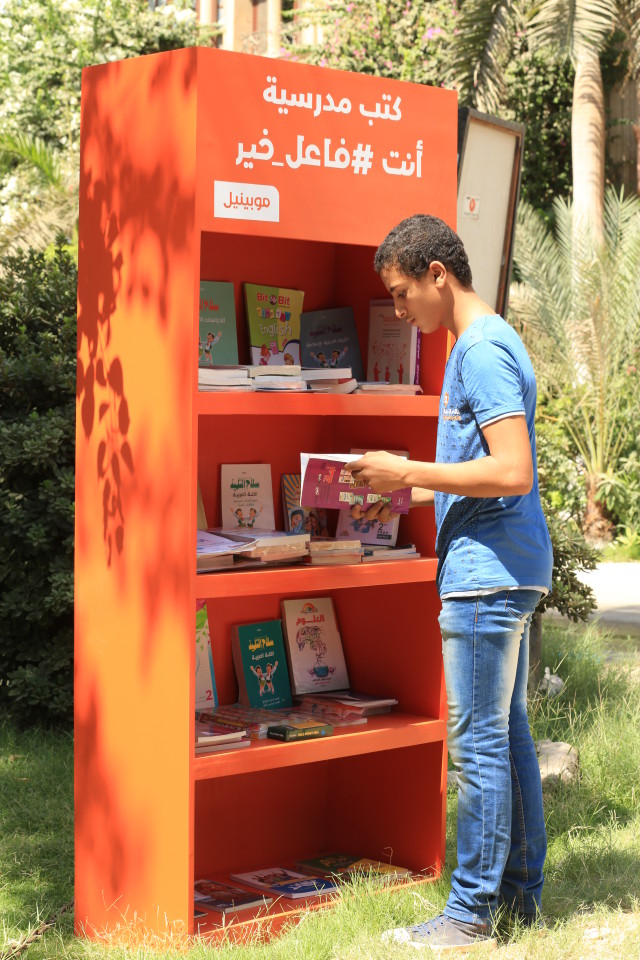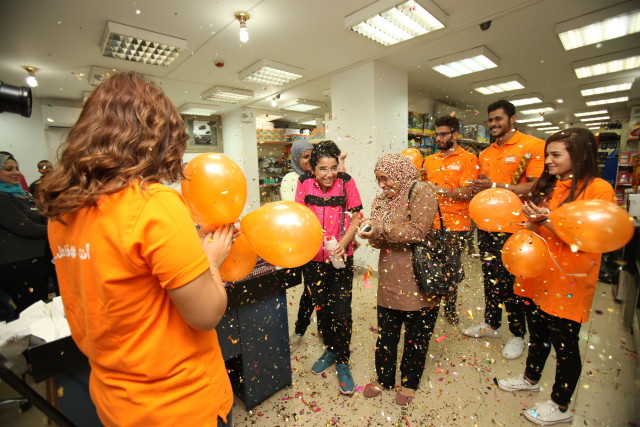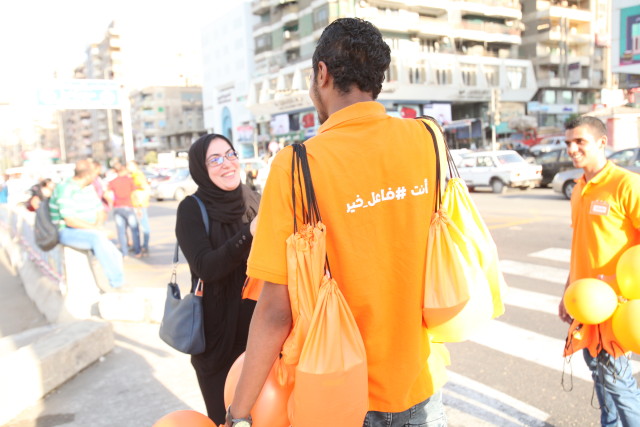 WE SAID THIS: Don't miss #فاعل_خير: Someone Is Anonymously Spreading Random Acts Of Kindness Around Cairo