All the tensions that sometimes take place in the region never succeeded in stopping the Arab World from celebrating and throwing festivals! At any given time of the year, there are super cool events happening across the region, but of course, nothing compares to summer time! From music festivals, arts festivals, to even shopping festivals, there are always people celebrating in some part of this magical region.
The region hosts several festivals during summer time, and you definitely don't want to miss any of them. We already saw the stories from Sandbox in El Gouna and Mawazine in Morocco at the beginning of summer, and we're all still hungry for even more festive awesomeness. Here are some of the hottest festivals taking place in the region this season.
Chill O'posite
Returning for its third edition, Chill O'posite is back to make Dahab the city of choice during Eid El Adha. The most chill festival of the summer will take place from the 13th to the 15th of August, with a stunning line-up of international, regional, and local acts. The festival takes place in different locations around Dahab, where every day there will be a pool/beach party in the morning, and another one by night. There is will be a variety of musical styles including chillout music during the mornings and intense techno beats in the evenings.
Shorelines
Shorelines was a huge success last year at Almaza Bay as they hosted international superstars, Angus and Julia Stone. This year, Shorelines by Nacelle is promising one more groundbreaking festival from the 25th to the 27th of July.
Dubai Summer Surprises
Having already started on the 21st of June and running until the 3rd of August, the city of Dubai will be throwing the 22nd edition of Dubai Summer Surprises. Dubai Festivals and Retail Establishment promised that this edition will be like no other, with a huge line-up of activities, events, entertainment, promotions, and stunning sales. During the festival, there will always be something happening in the city for all members of the family.
Desert Dance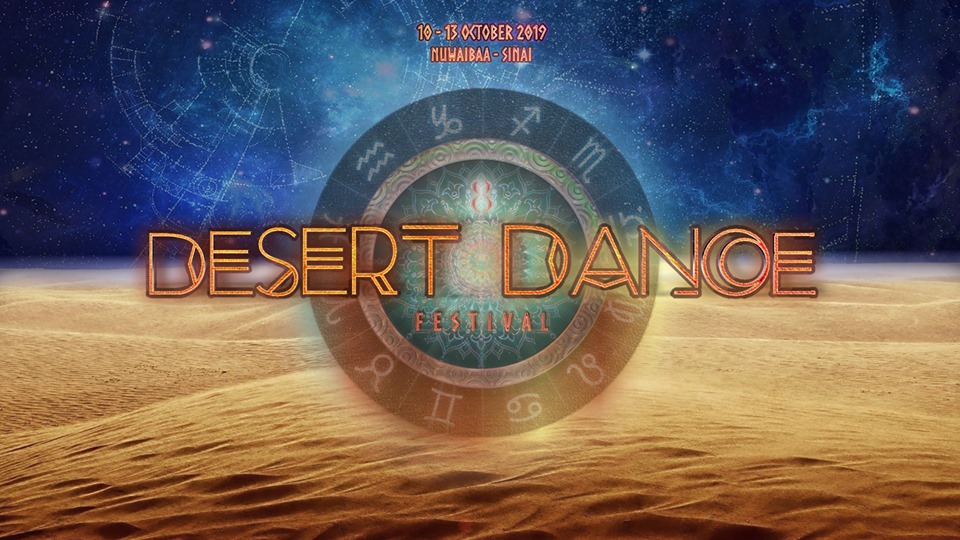 Desert Dance is back for one more edition in Nuweiba, South Sinai from the 10th to the 13th of October. Not quite summer, we know, but have no doubt the Egyptian sun will be shining warm and strong. Desert Dance is a psychedelic music festival that was founded back in 2012. They already announced the 2019 line-up, and we couldn't be more excited for this year's edition.
Cairo Jazz Festival
Meanwhile, while people are listening to psychedelic music in Sinai, there will be a jazz festival happening in Cairo, from the 10th to the 12th of October. Okay, again, that might again still not be summer, but Cairo is still sunny and warm in October! The festival was founded back in 2009 by pianist, composer, and producer Amr Salah.
Five Islands Festival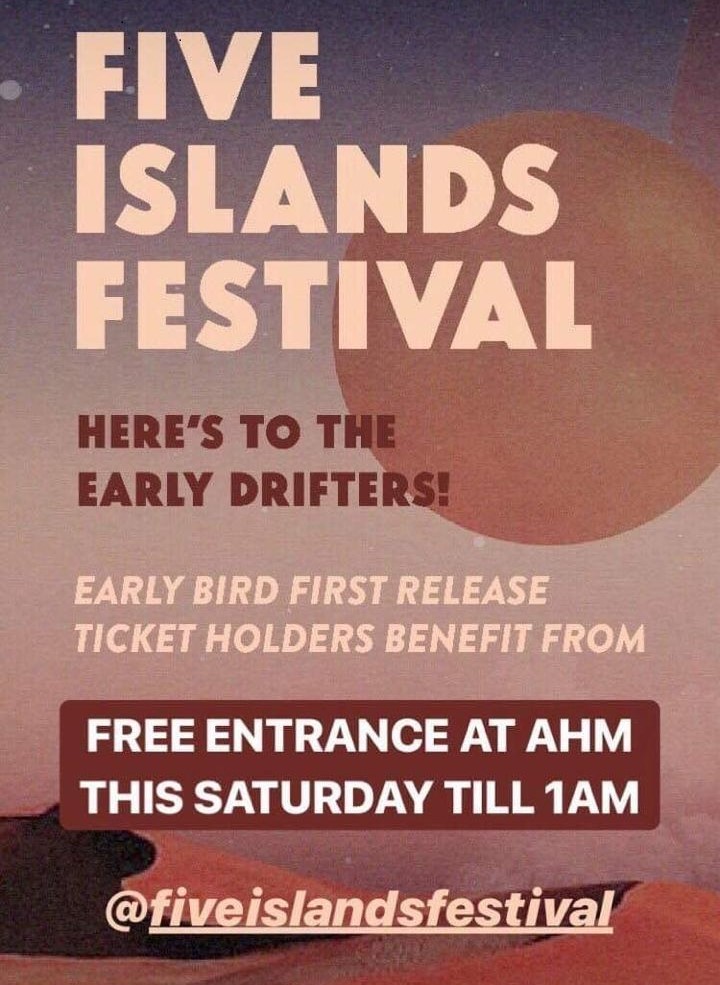 Five Islands Festival is a 2 day non-stop music festival that hosts more than 60 International and local talents in Lebanon! The festival will take place from the 10th till the 11th of August, and there is still very little information announced on the promising festival.
WE SAID THIS: Let us know which festival you'll be most excited about!