By Mai Aljazairy
In the old days, Egyptians use to sing for each and every occasion. Fishermen would sing to encourage other fishermen, Saidis (Upper Egyptians) sang in appreciation of the beauty of the Nile and the nature that surrounded them, and Sufis chanted to glorify Allah and the Prophet. However, this traditional type of music is dying because of dwindling popularity amongst the youth. To them, it's considered to be old and out dated.
Zakaria Ibrahim, the founder of El Mastaba Center, thought otherwise. Born and raised in Port Said, Ibrahim, who was an engineer, noticed that the folk music of his hometown was slowly dying. The elderly-aged were the only people who had any songs memorized, so he created his first band El Tanbura in 1988 in an attempt to revive the traditional Port Saidi folk music.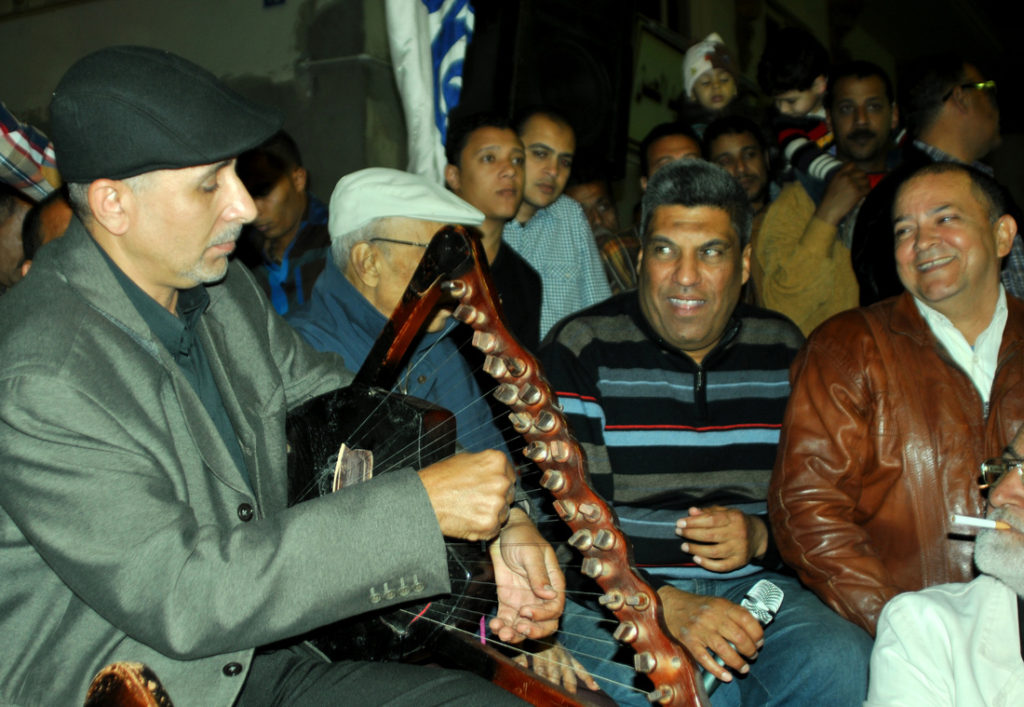 He then focused on the other cities along the Suez Canal and started to establish bands there to keep their respective folk scenes alive. A few years later he started visiting Upper Egypt to find other folk musicians and started teaching them theater-based techniques. In 2000, he founded the El Mastaba Center for Egyptian Folk Music.
We spoke to the executive manager, Mamdouh ElKady, about the center and he said "we established the center to preserve, revitalize, spread, document and develop traditional Egyptian music. The center now has 12 main bands. Five of them are globally known. They have performed in Europe, Australia, New Zealand, and in certain areas in China and Japan".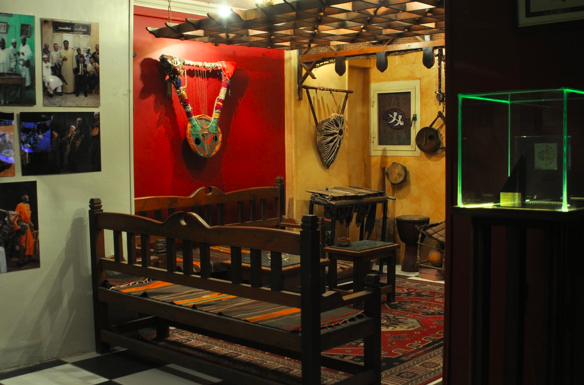 Moreover, Ibrahim and his colleagues noticed that many of the youth know nothing about their local town's music. Thus, they founded Baraeem El Tanbura for kids aged six to 16. The main focus for the center is to nurture a love for folk music in them. El Tanbura is set to attend a festival in Norway called Forde, where they will be performing as one of the most influential bands to ever perform at the festival, which has been going on for 30 years now. "We want to keep folk music alive and appreciated by the youth as much as it is abroad", ElKady said.
WE SAID THIS: Check their Facebook account to know more about their upcoming shows.