The Luxurious American Brand, Micheal Kors is on its way to start a conglomerate by signing a deal to buy Gianni Versace SpA with $2.35 billion, this week. Micheal Kors Holdings already owns the very well known brand Jimmy Choo, and this move will fortify Kors' place in the high-end fashion space.
Micheal Kors Holdings, which was established in 1981 by Michael Kors, is famously known for the high-quality luxurious handbags, wallets, watches, and leather goods. This move is a definite significant step towards a greater, and substantial holding that would get the wheel going with its French well-established counterpart, LVMH that includes Louis Vuitton, Fendi, and Givenchy, and Kering, that owns Gucci, Balenciaga, and Saint Laurent.
Currently, there is no American name in the field that competes with the French mammoth, even with Coach acquiring Kate Spade and Stuart Weitzman in recent years. Kors owning Versace, a European luxury fashion brand, is considered to be a huge step up for the American brand. With that being said, here are some of the Arabs that rocked Versace, or should we say now Michael Kors?
Elissa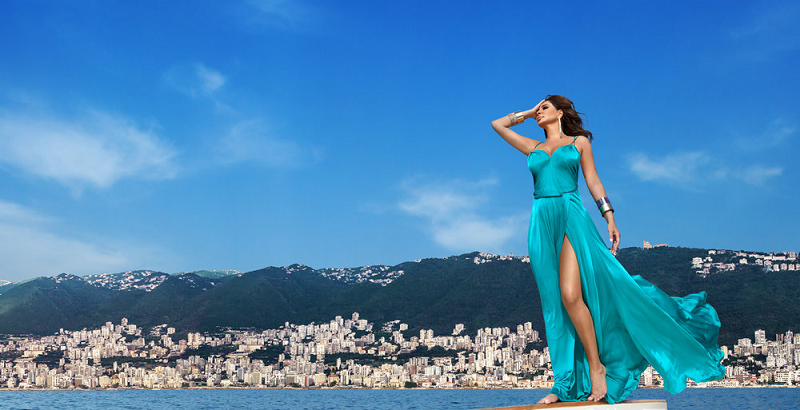 Haifa Wehbe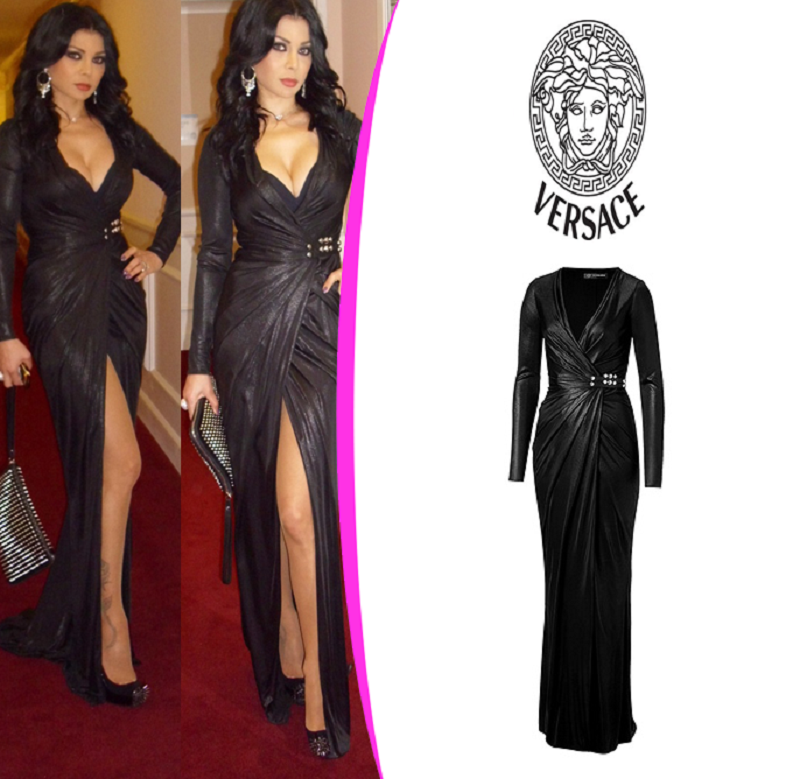 Myriam Fares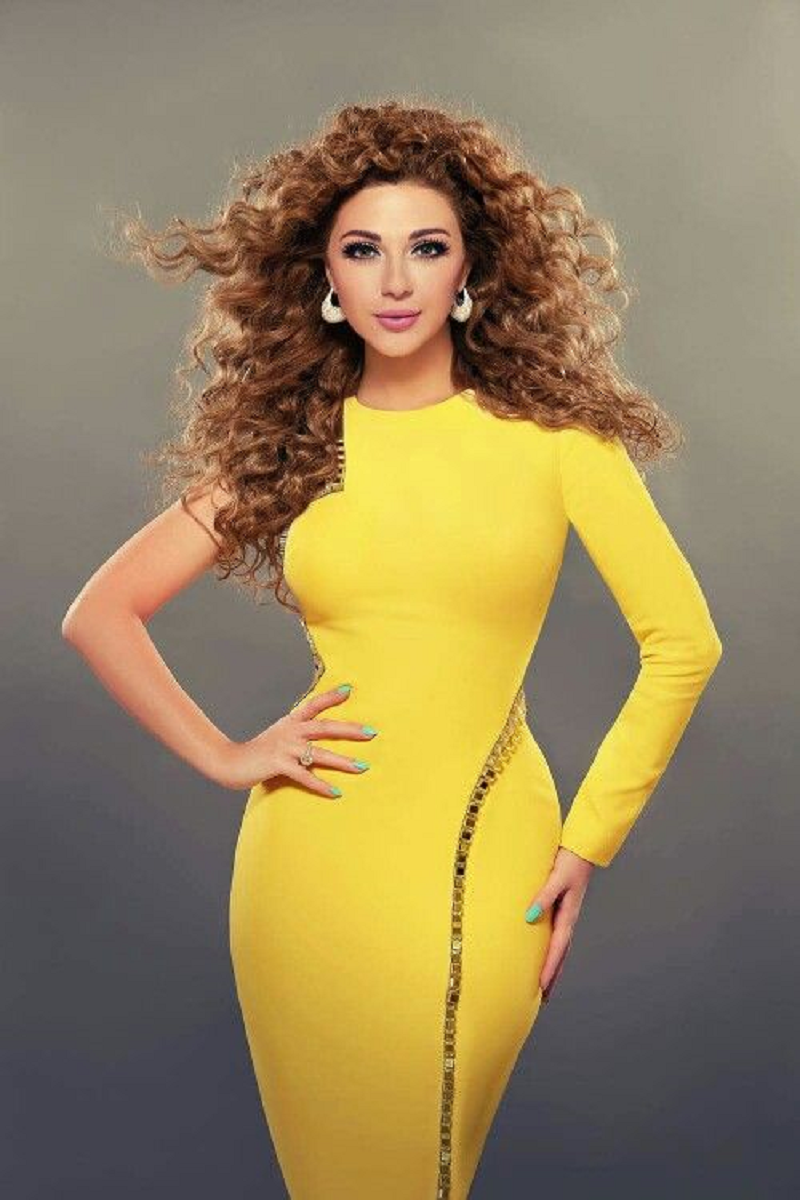 Maya Diab
WE SAID THIS: If you are wondering what would Michael Kors name his new company, join this guessing game!