Meet 'The Tower' That Is Set to Trump Burj Khalifa
Via The National
Emaar announced their new Dh3.65 billion mega project and it is expected to be completed by 2020. The magnificent project, Dubai Creek Harbour, is nothing less than one should expect from the amazing property developer.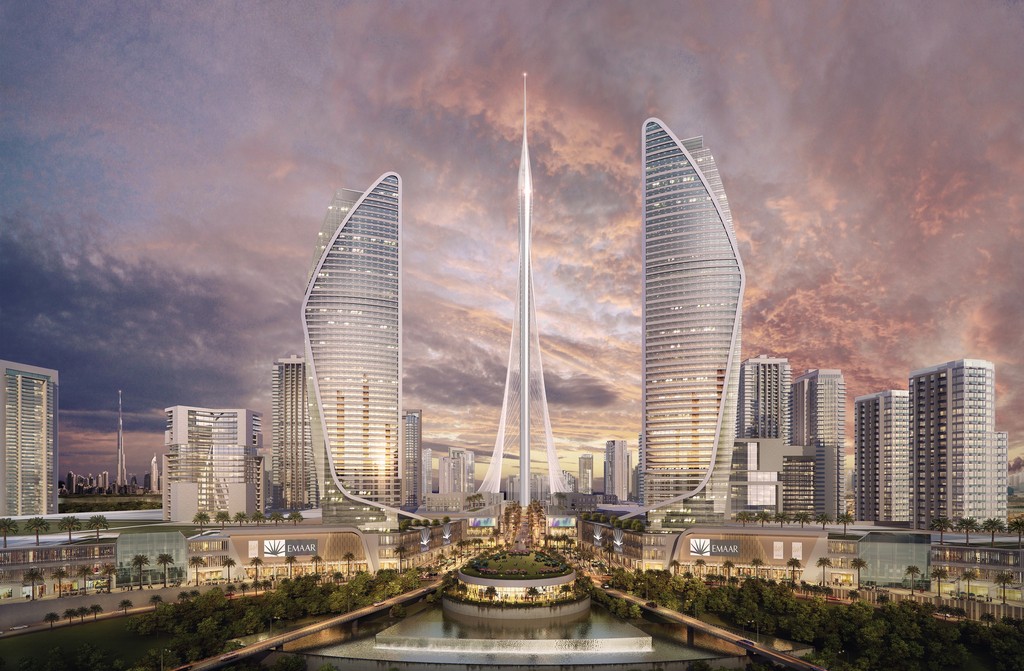 At the core of the project, there will be a tower that is set to be at least 100 meters taller than Burj Khalifa.
Burj Khalifa is 828 meters long, and the tower of Creek Harbour will be at least 928 meters long, possibly 1100 meters.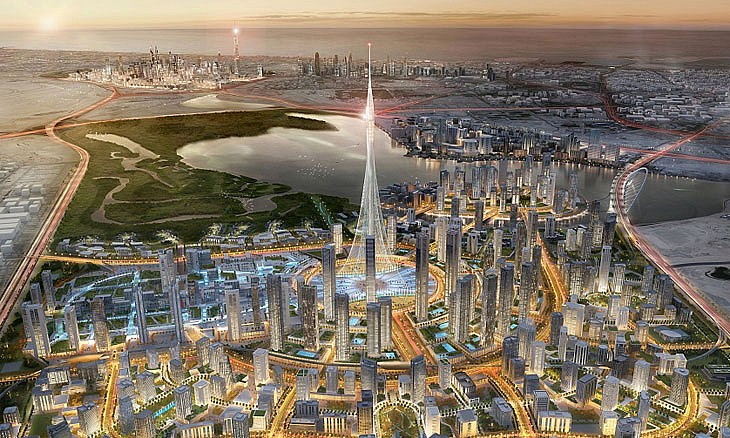 The Dubai Creek Harbour will feature commercial districts, leisure developments, residential neighborhoods and parks. It will also feature a museum and cultural facilities, canals, park lands, landscaped promenades, pedestrian walkways and cycle paths.
According to Khaleeji Times, there will be a public transport network that will service Dubai Creek Harbour with both land and water-based public modes of transport. It will use solar power and water purification systems.
The Creek Harbour is going to be a 10-minute drive from Dubai International Airport, and a 15-minute ride from Dubai Downtown.
Among The Tower's features are The Pinnacle Room and VIP Observation Garden Decks that recreates the splendor of the 'Hanging Gardens of Babylon', one of the Seven Wonders of the Ancient World. Other features of The Tower include 679 million sq metres of residential space; 851,000 sq metres of commercial property; 22 hotels with 4,400 rooms; and 11.1 million sq metres of retail.
Check out this amazing video that will give you a glimpse of the project below:
WE SAID THIS: Apparently size matters.