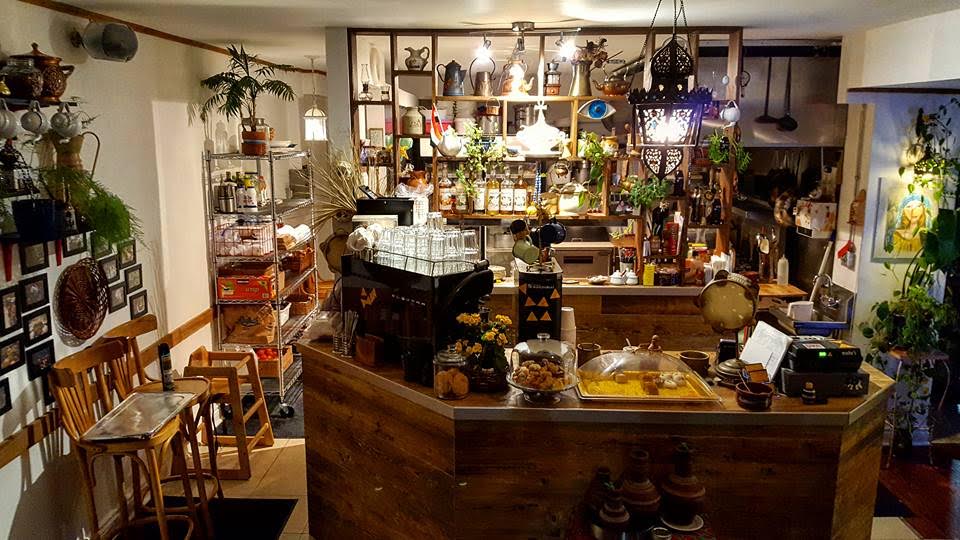 Whether you left Egypt to study for college, work, live, or basically any other possible reason, one thing is for sure; you'll feel homesick, especially for mama's cooking. Canada's Maha's Kitchen found a solution for this.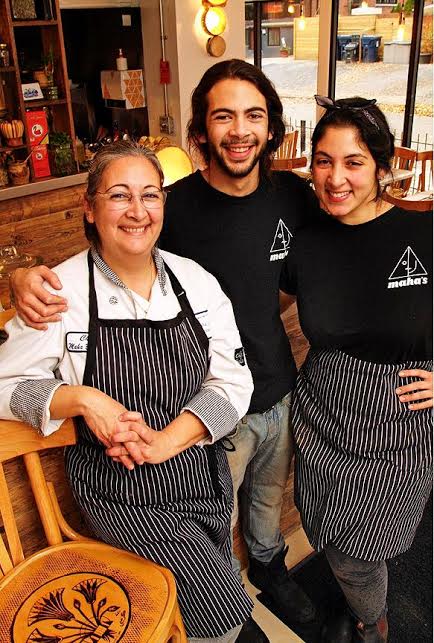 "My children, Monika and Mark, were completing their university degrees in Canada, when I told them that we should start a small business. The idea did not seem to appeal to them at the beginning, so I left it alone, only to have them later surprise me with a well-put together menu containing all the dishes that I used to cook for them growing up", Chef Maha told us.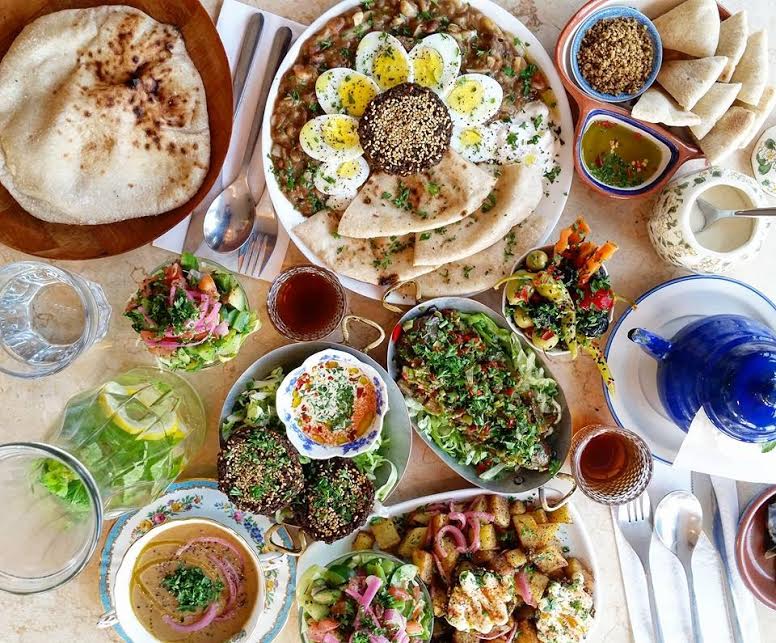 Maha's Fine Egyptian cuisine contains a wide variety of all-time Egyptian classic comfort foods; from "fool b el beid" (beans with eggs) to fteer fala7y (local Egyptian pastry) to ta3meya (falafel), eggs, bread, and much more. Maha wanted Egyptian people in Toronto to have a piece of their home away from home.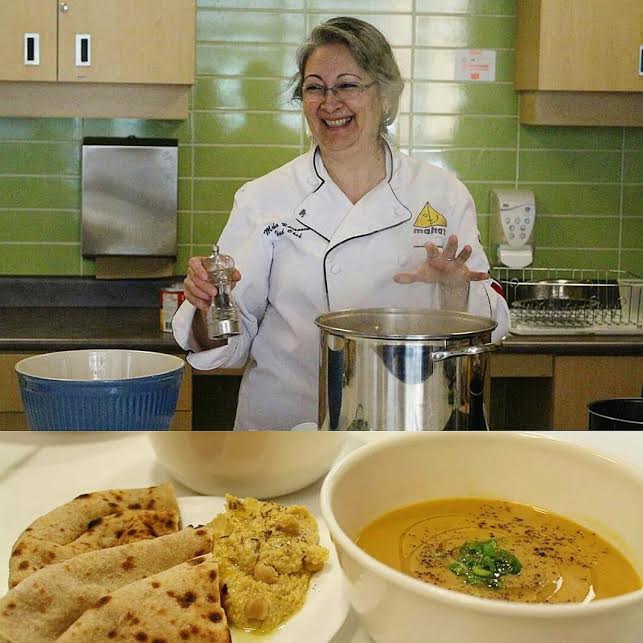 Additionally, the bond between Maha and her children can truly be tasted in every single bite.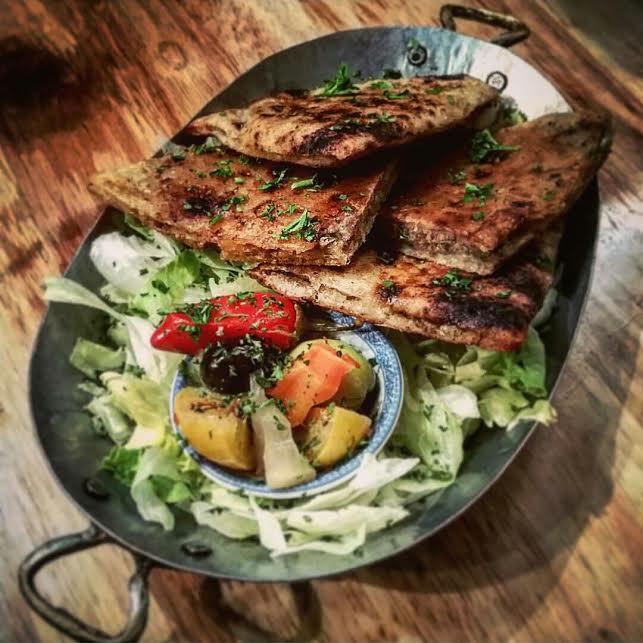 "I love cooking anything, but not as much as Egyptian food. I was pleased to find out that my children were in love with the business I opened. My daughter, Monika, even started helping me in the kitchen with decorating and garnishing the food," she told us. Her restaurant really does bring the warmth of an Egyptian family home to the cold Canadian winters.
WE SAID THIS: To all Egyptians residing in Toronto, Maha's Fine Egyptian Cuisine is the place for you. If you are feeling homesick, you no longer have to wait to return home to have your ta3meya and fteer.