Before New Cairo became overpopulated with delishrestaurants, West Cairo was the place to go to discover hidden food gems.
We've scouted West Cairo for places to enjoy your warm morning coffee and scrumptious breakfast meal at. Expect some obvious picks because you can't talk about breakfast in a district such as Zamalek without mentioning Left Bank!
Left Bank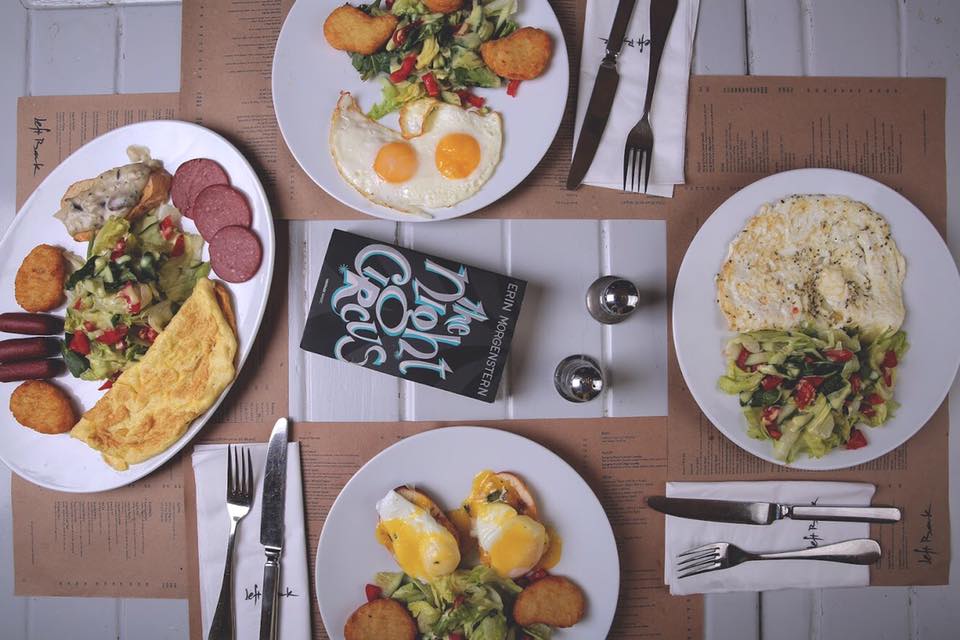 Left Bank is hands down the most popular breakfast spot in Zamalek! It's absolutely perfect to have your breakfast with a majestic view of the Nile.
PAUL
PAUL is always a great breakfast option, and Mohandessin people are blessed with a branch in their neighborhood!
Munch & Bagel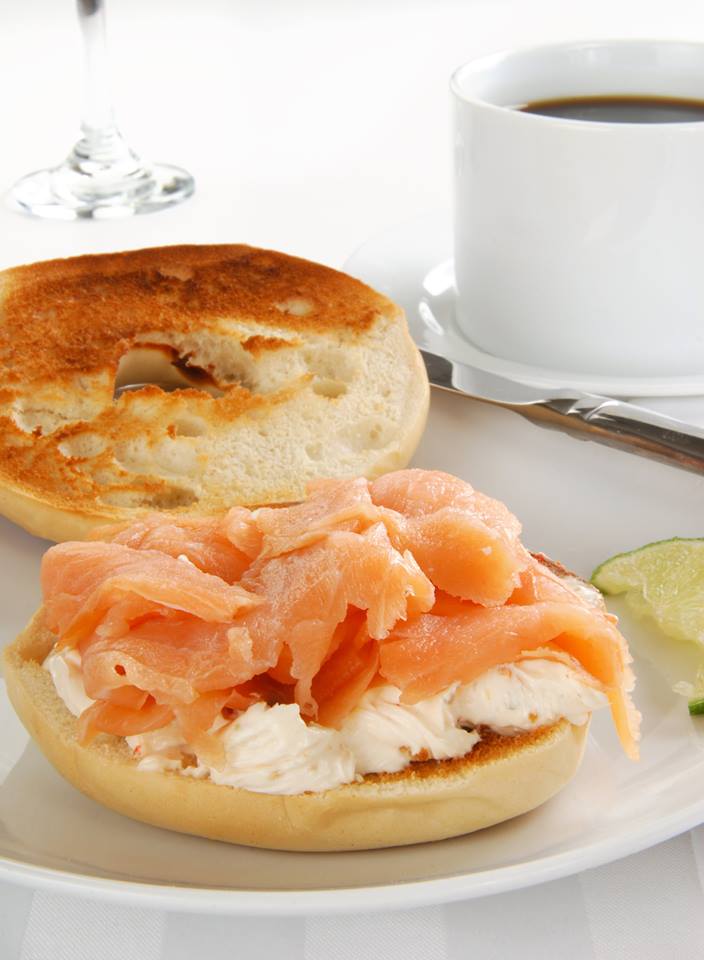 This is probably Zamalek's most underrated bagel spot! A must-try for smoked salmon addicts.
Little Ovio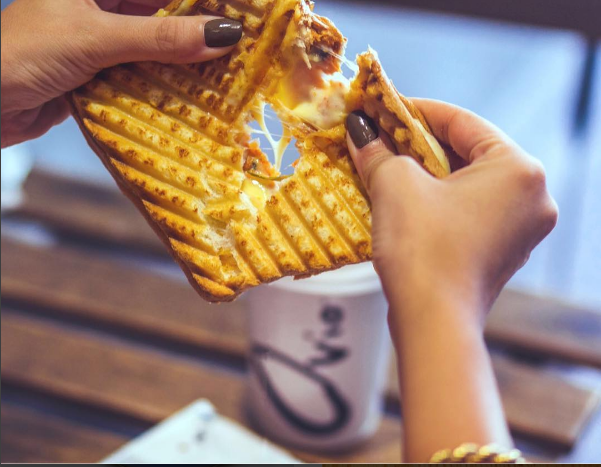 This place offers the same superb service the original Ovio serves, but the actual venue comes in fun-size. You have a little Ovio in Zamalek and another one in Mohandessin.
Mo Bistro
Pancakes, omelettes or eggs Benedict in Mo Bistro are definitely going to add a sprinkle of happiness in the beginning of your day.
Desoky And Soda
Desoky and Soda may be known for its amazing cheesy pasta, dips, and pies — but if you haven't tried their breakfast then you're really missing out! Desoky's new branch in El Dokki is way bigger in space than their Maadi one so you won't have to worry about being on a waiting list.
Caracas
Caracas may be one of the most expensive picks on the list,  but their breakfast menu is worth every penny.
Bagel and Bakery 
If this smoked salmon bagel fails to up your breakfast scene in 6th of October, nothing will.
Miette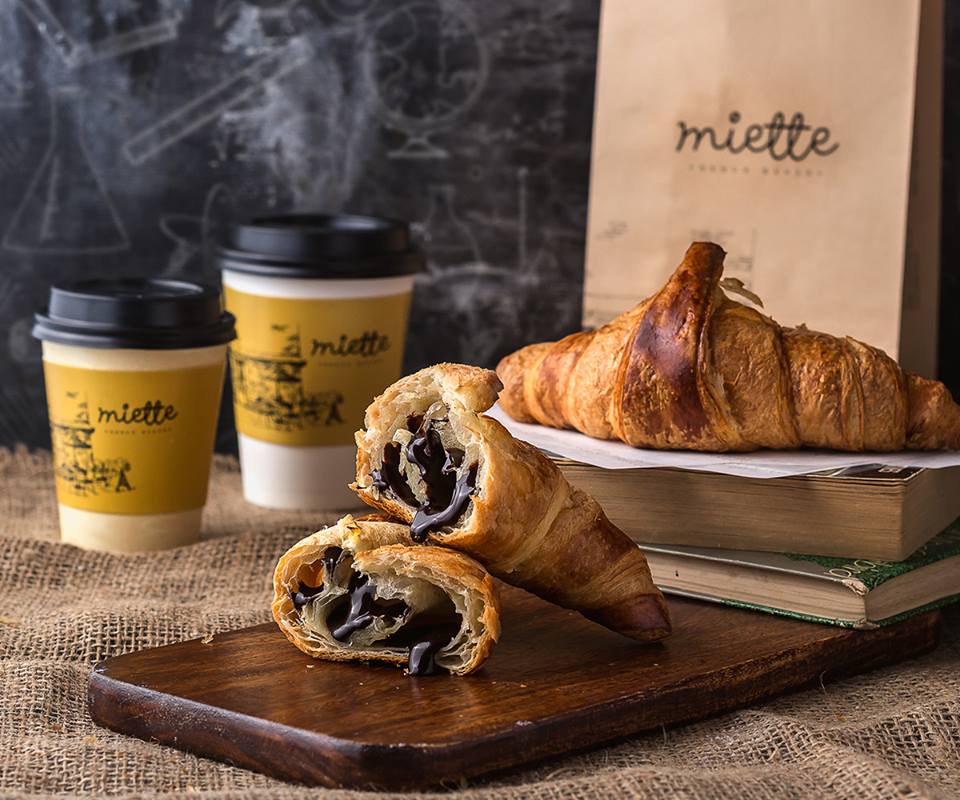 Who said you can't have chocolate for breakfast?
Stacked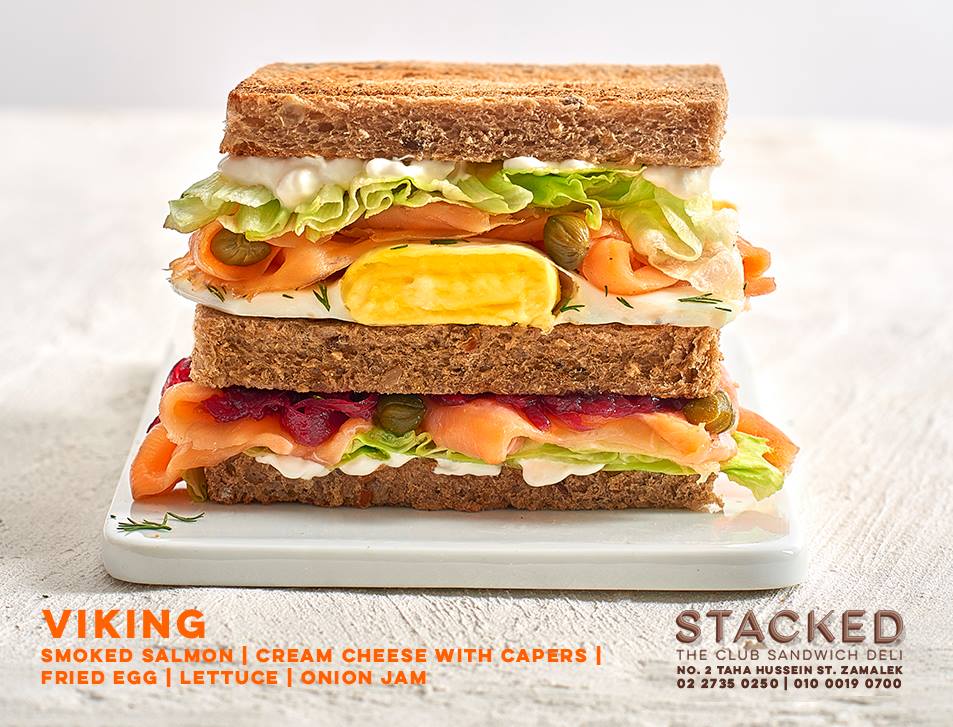 If Stacked was your main source of yumminess last summer in Lakeyard Hacienda (which it obviously was), then you must try the Cairo brunch.