#AScoopOfSuccess is a series of interviews conducted with successful Arabs. These Arabs are kicking ass and making their names on both regional level, and the international one. In its second installment, we're interviewing one of the most successful icons in the region, whose influence in the field of sports remains unparalleled; Engineer Hany Abo Rida!
A once young aspiring and ambitious football player, has grown to become the president of the Egyptian Football Association (EFA). He currently sits on the Confederation of African Football (CAF) Executive Committee, and is also a council member in the FIFA!
Q: What are the highlights of your journey from a football player to a FIFA council member? 
I started my journey as a player in AlMasry club, until I was injured.


I then entered the field of administration as a board member of the Egyptian Football Association in 1989. I then became a Chairman of the Organizing Committee of the Under-17 World Cup in 1997, then I became a Chairman of the Organizing Committee of the African Cup of Nations in 2006. In 2009, I became the Chairman of the Organizing Committee of the Under-20 World Cup. In 2011, I became Chairman of the Organizing Committee of the CAF Under-23 Championship in Morocco.


I was elected as a FIFA Executive Committee Member for the first time in 2009 and I was a Chairman, deputy, and a member of many of FIFA's committees. I started from the goal projects office, then went on to the chairmanship of the Committee of stadiums safety and security, then on to  membership within the Media committee and competitions' committees, then on to the Organizing Committee of the FIFA World Cup. I then became deputy-chairman and chairman of three of the competitions' committees in FIFA. I was then selected to represent Africa for  membership in the FIFA's Reform Committee. 
Q: Out of all your achievements, what is the one you're proud of the most?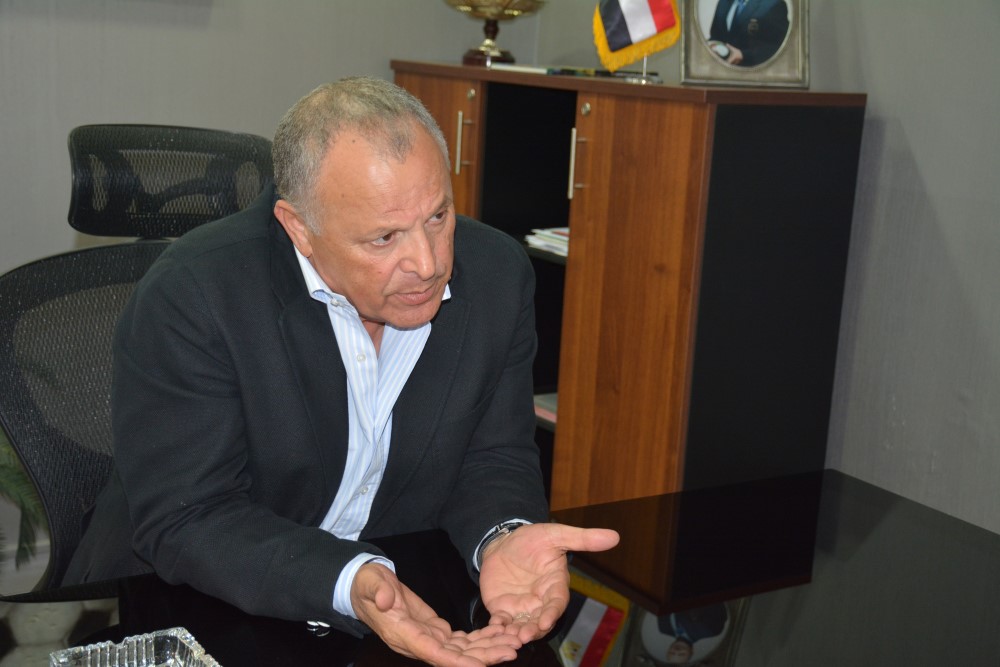 My family and my grandchildren are my biggest accomplishment, and getting the chance to raise them in the manner I did. Professionally, my re-election as a member of the FIFA Executive Committee this year, after pressures of many personalities and several influential figures in the field. In a similar manner, I am so proud that I was the supervisor of the organizing of the African Cup of Nations 2006 and Under-20 World Cup in 2009. 
Q: As one of the most successful figures in the region; what's your advice or recipe for success to aspiring youth?
Firstly, you have to be very sure that you have selected a work line that you love. Then, secondly, educate yourself very well. This is my advice to anyone who wants to join any field, and you have to insist on success and you must believe in the choices you have made. And you should always be confident of your success, even if it is delayed. 
Q: If you weren't working in the sports field, which field would you choose to be involved with?
I am an engineer and I love this line for work so much. I think this is what I was created to do in life (my engineering-related work, and football). But I if I had the opportunity, I would definitely be a chef or cook of some sort; this is because I love the kitchen and I love cooking so much.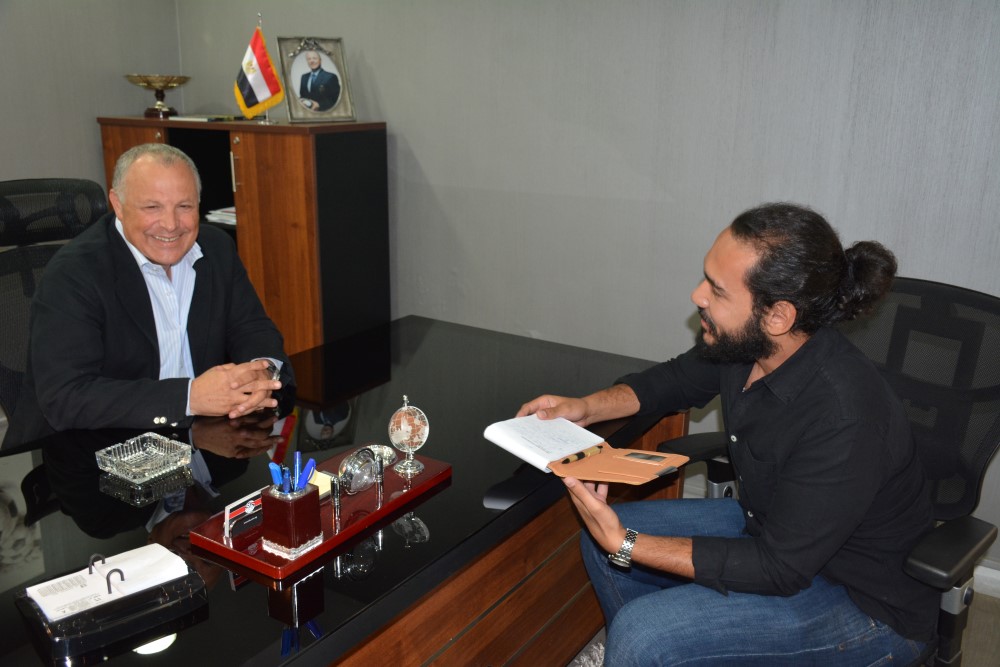 Q: With all those titles and achievements that you have already acquired, do you still have other goals that you wish to accomplish?
The most important dream World Cup. I dream that my wonderful hometown of Egypt can one day win the World Cup.  I do currently supervise the national team; thus, it is a dream that has become especially near and dear to me. If something like this were to happen, it would make every Egyptian happy and proud.

Q: During your childhood, Who was Eng. Hany's Role Model?
My brother, Major General Saad, because he is a hardworking, and loyal figure. He also always just loves and appreciates his work .
Q: Your Career comes with a lot of traveling, and traveling comes with adventures. What was the country you enjoyed visiting the most, and what is the oddest story you can tell us?

I enjoyed visiting Paris and Zurich. Anyone who knows me, knows that I enjoy eating falafel, and in every city I visit the first thing on my list is to sweep the city looking for any restaurant that makes falafel. Accordingly, it was a great surprise for me when I was at the Ballon d'Or in 2015 , and I found Falafel on the dinner menu!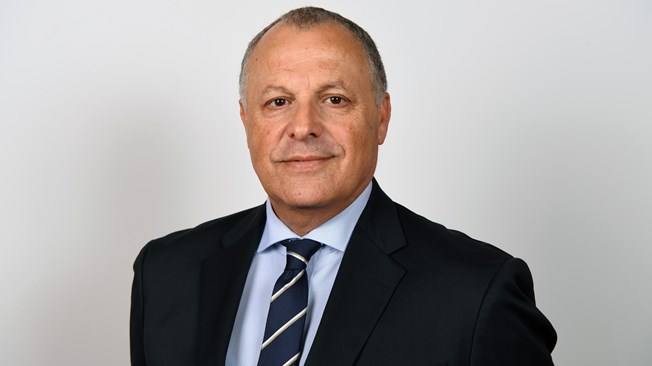 WE SAID THIS: We hope that one day, we'll report that Captain Hany's  dream has become a reality, and announce that Egypt has won the World Cup!