Queen Asala has just released a new song — more importantly, she released the artwork for it, and it's quite something.
The artwork for her new single "Ana Batkhan" (I'm Being Cheated On) features the Syrian songstress looking like a goddamn royal. Her hair, outfit, makeup game are on point. But, that's not what social media decided to focus on. On the contrary, they misread –as we did– the song title, and read it as "Ana Batkhan," meaning I'm Getting Fat. Needless to say, Asala's artwork for her latest single became a national meme treasure.
We've scoured the interwebz for our favorites, here they are: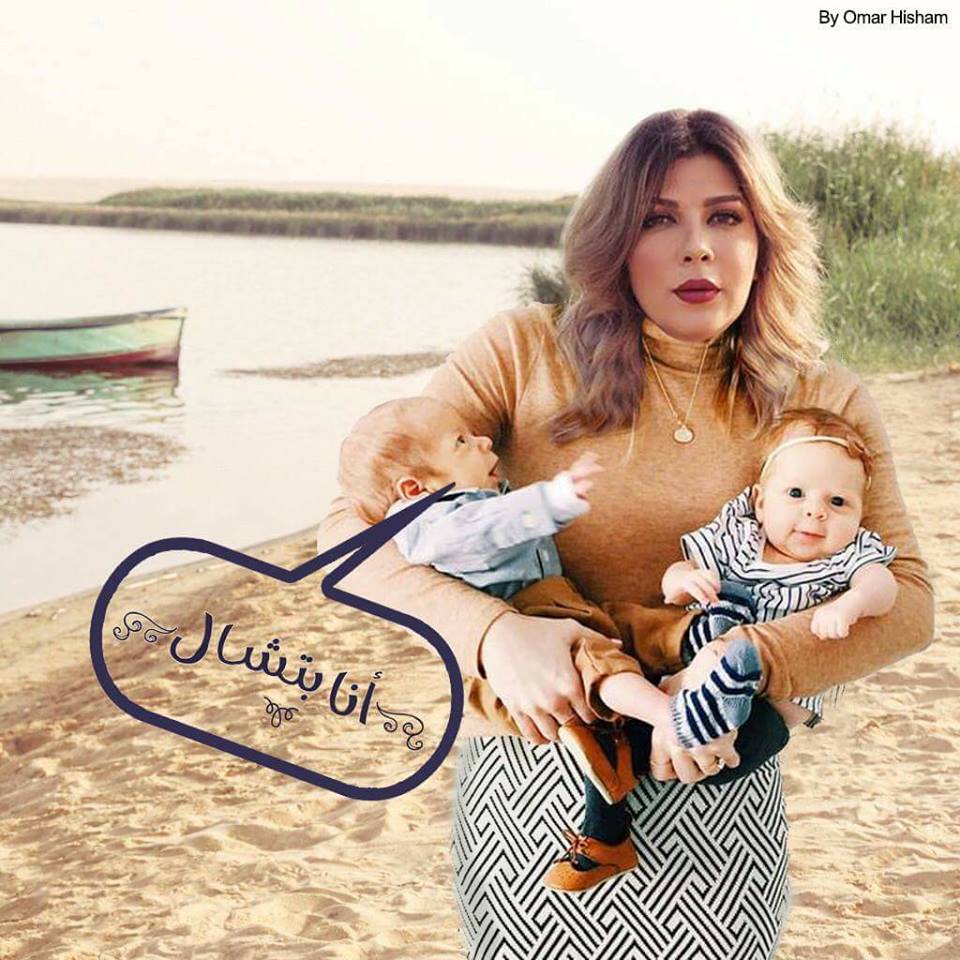 WE SAID THIS: Which one is your favorite?