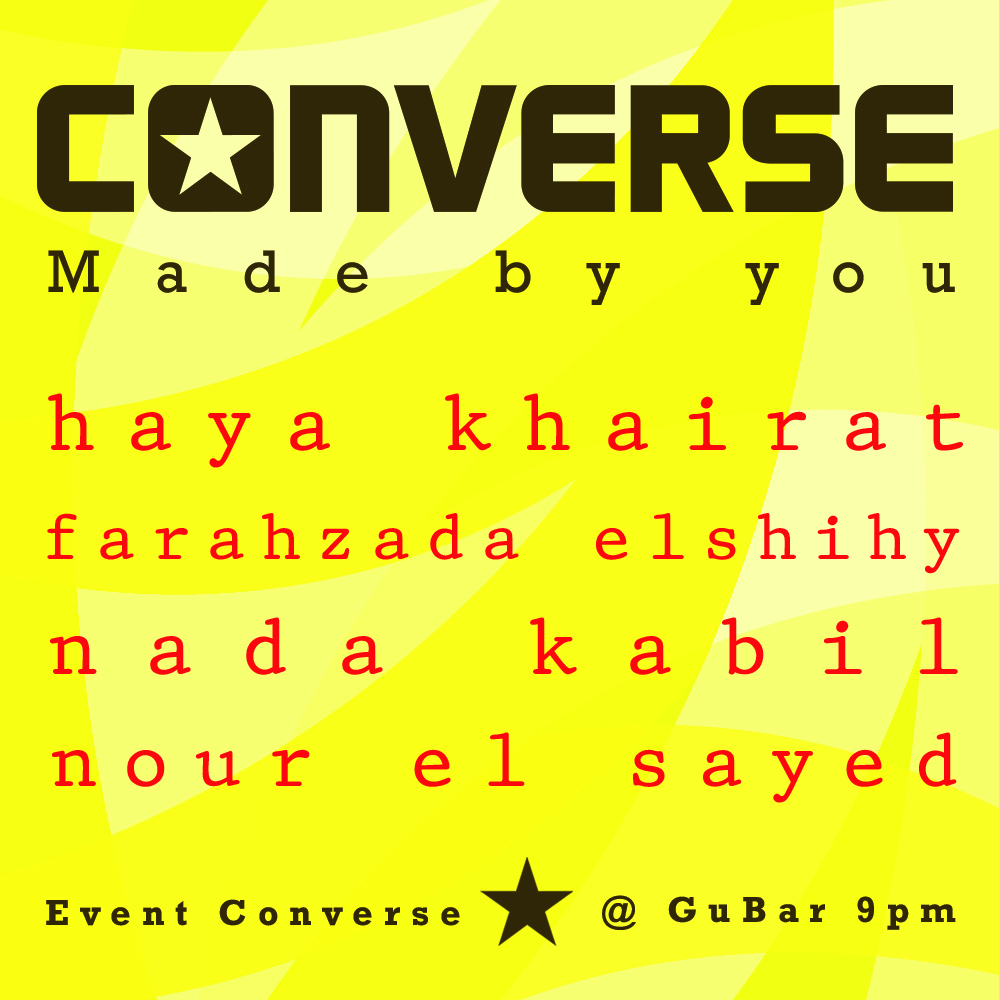 This Wednesday, Converse Egypt is celebrating 98 years of the iconic All Stars and the untamed spirit of those of us who can't live without our Chucks.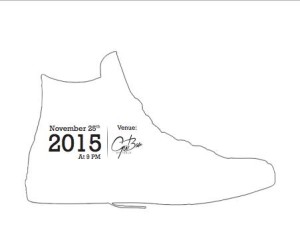 You can tell a lot about a person from their shoes, and a pair of Chuck Taylors is like spotting a wink in a crowded room — you know he's a little bit rebellious, she's a little bit wild, they appreciate creativity — just like you.
Organized by Nineteen84 Management, the private Converse "Made By You" launch event at GuBar will feature four up-and-coming talents — product designer Nada Kabil, photographer Haya Khairat, artist Farahzada El Shihy and digital artist Nour El Sayed — who will display pieces of work specially made for the event and inspired by Converse's signature Chuck Taylor All Stars.
Take a look at some of their outstanding work below:
Nada Kabil
Haya Khairat
Farahzada El Shihy
Nour El Sayed
WE SAID THIS: Don't miss Converse Egypt Gets Creative From Where They Stand.