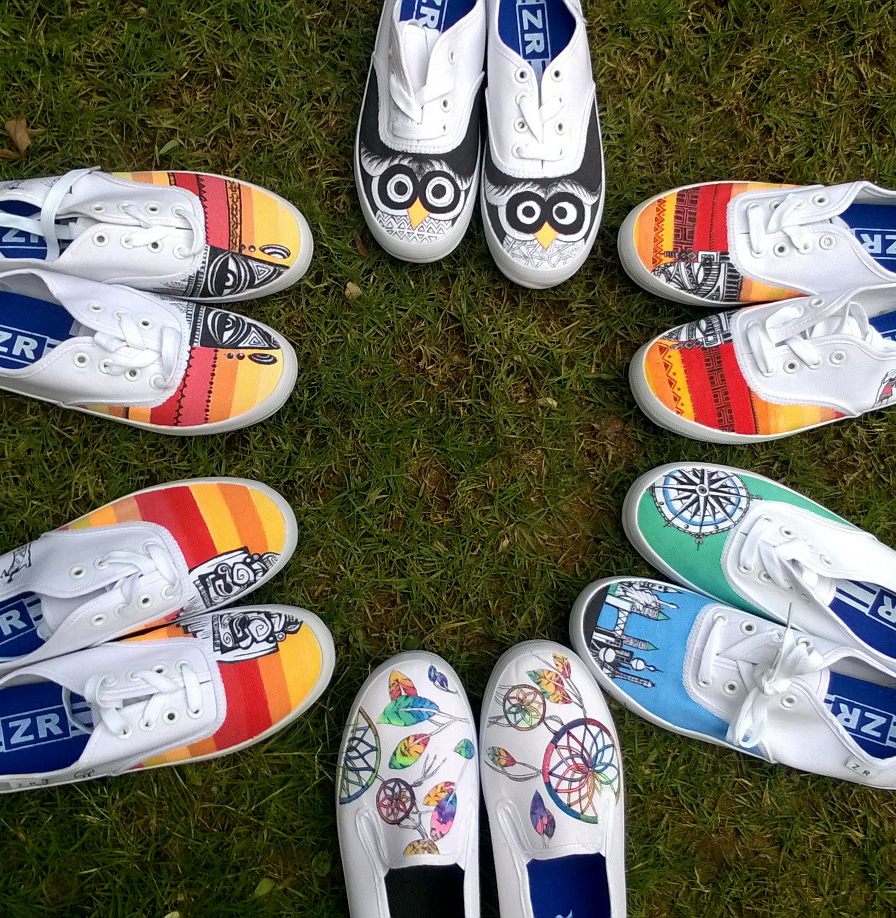 If you're anything like we are, then your obsession for shoes is a little bit creepy. Yes, you have a million shoes in your wardrobe, but let's face it, what can make you half as happy as getting a new pair of shoes?
We've got the answer for you: inkrypt. You won't just get a new pair of shoes, you'll get a pair that are customized to suit your taste and is unique in every single way! Sounds like a dream come true, right? Let us tell you how this is possible.
It all started out with an artist who had an obsession for unusual shoes; the more colourful and unique, the happier she would be. Of course, finding these pair of shoes was like a quest that she never gave up on, because all it took to make her smile was to take one look down at her shoes.
Combine that obsession and happiness with a hand that doodles on anything it comes across, a mind that needs to doodle in order to focus and a sense of creativity that not many people understand and you'll get what is now known to us as inkrypt.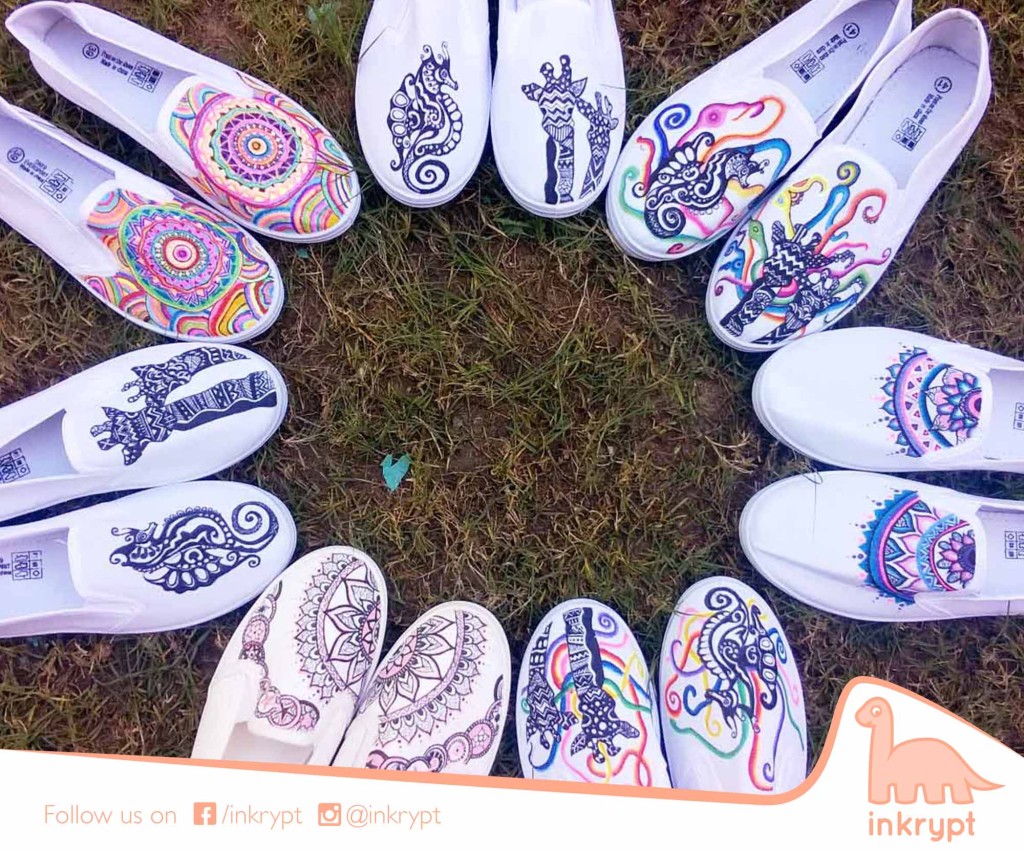 Whether you're into African themes, boho designs or just have a thing for animals, you can get anything customized just for you by giving them an idea of what you want and letting them do their thing.
You'll also find a few ready-made designs that you will not be able to choose from because of how colourful, creative and unique they are!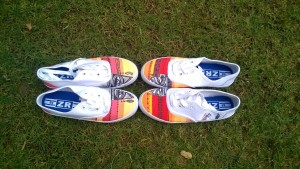 The best thing is that inkrypt makes sure the pair of inkies (they call their shoes "inkies") you get are the only one of their kind; no two pair of inkies are ever identical, but could just be around the same theme.
You're probably questioning whether the colours are washable, we did too! The colours they use to paint their one-of-a-kind designs are fadeproof and waterproof – because, of course, white shoes in Egypt need to be washed like every day!
And don't worry, they don't follow the trend where everything handmade or customized is super expensive, their prices are fairly reasonable for just how unique their product is.
So what are you waiting for, go get your customized pair of handpainted inkies now! They've got women's, men's and children's sizes and orders take about two weeks to process.
WE SAID THIS: To find out more information on inkrypt, like their Facebook page here or follow them on Instagram here.