Everyone knows who Beyonce is. EVERYONE. Your co-worker, your best friend, your grandma, hell, even your bawab knows her. She's a true artist and a captivating beauty, but most importantly, she's bootylicious. Nutella, in many ways, is exactly the same. It's God's favorite spreadable food, made by pixies in the magical land of yum. Nothing can top the taste of chocolate and hazelnuts in this flawless delight.
If you had to give up one or the other for the rest of your life, which would you sacrifice? We tried to choose between Queen Bey and Nutella, but we failed. Who would you choose?
They're both "irreplaceable"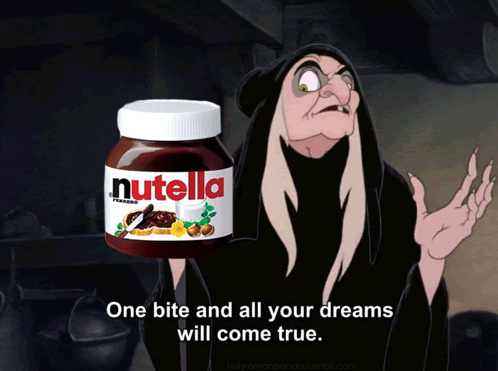 When you open the lid of a Nutella jar, you have to do it "to the left, to the left"
They're both at the top of their game
When you experience them for the first time, you'll be "Crazy in Love"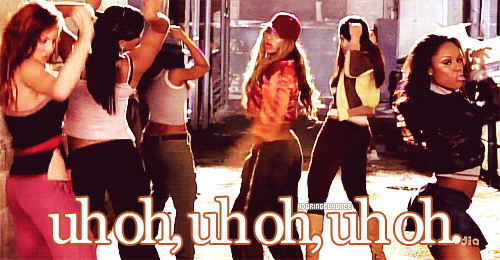 Beyonce and Nutella: every single lady's best friend
They're both considered weapons of mass destruction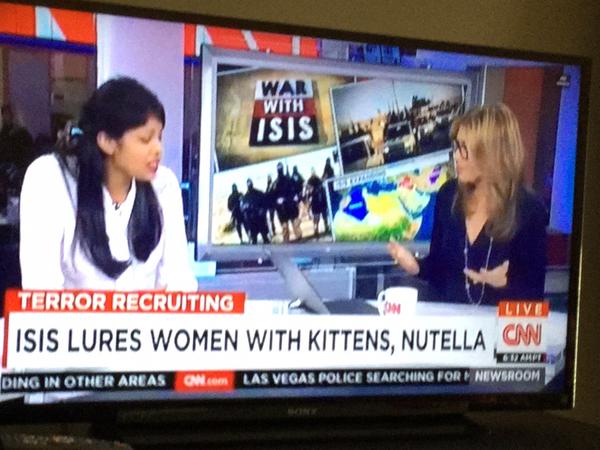 They both run the world ("Who run the world?")
They're both very, very sexy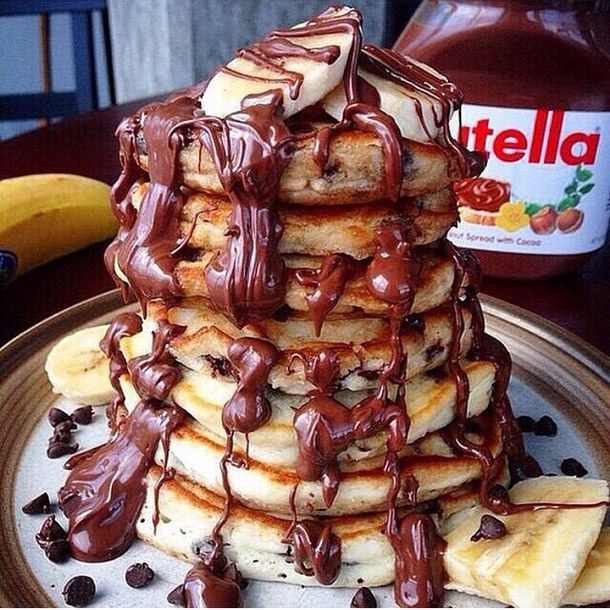 WE SAID THIS: Don't miss How to Eat Nutella Like a Pro.