Literally Just 9 Memes About Lionel Messi Visiting Egypt
Via Ahmed Sami
Argentinian professional footballer Lionel Messi visited Egypt yesterday, and because we're Egyptians we made sure we joke about it! With memes becoming the new joking platform, Twitter and Facebook were flooded with Messi memes. We decided to pick our favorite moments from his trip and report them through memes.
When he had an Anita moment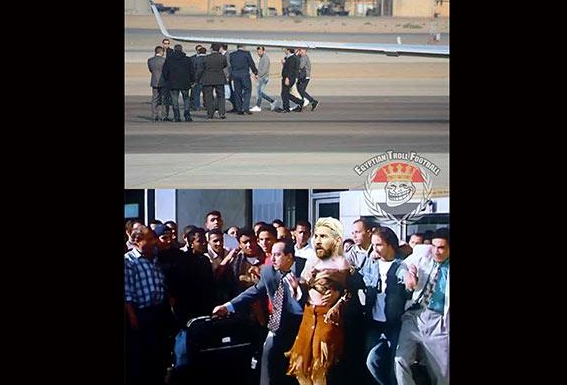 When people started lining up in front of the monuments in hopes of catching him
When he was fangirling over this random man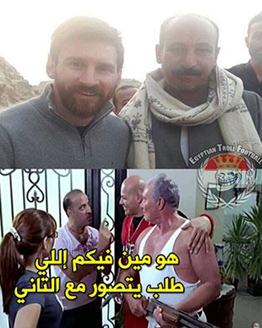 When Amr Adib became a meme too
When we imagined Amr Adeeb as a waiter
When we all felt Messi's pain during the ceremony
When the music gave us major El-Lembi vibes
When these random three ladies made us all cringe
And cringe…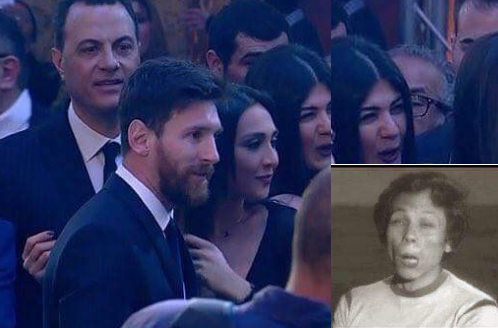 WE SAID THIS: But in all honesty, we're glad he made this visit. Was worth being stuck in traffic the whole day.