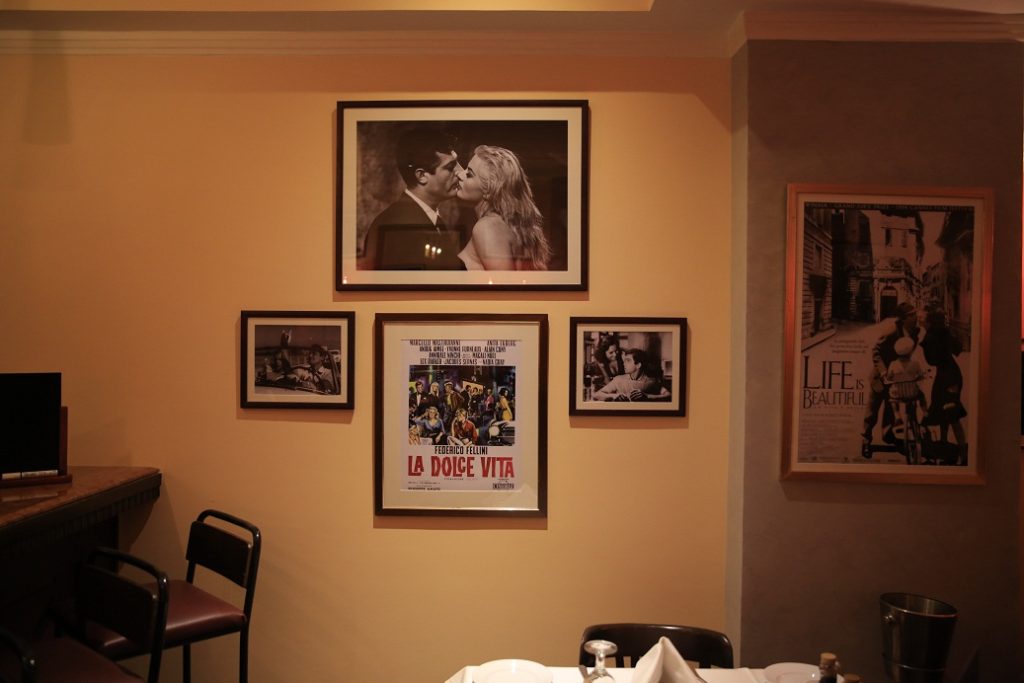 It has been 10 years since La Trattoria — one of Zamalek's most luxurious and authentic Italian restaurants — first opened its doors. To celebrate their very first decade, La Trattoria decided to revamp themselves, on every single level.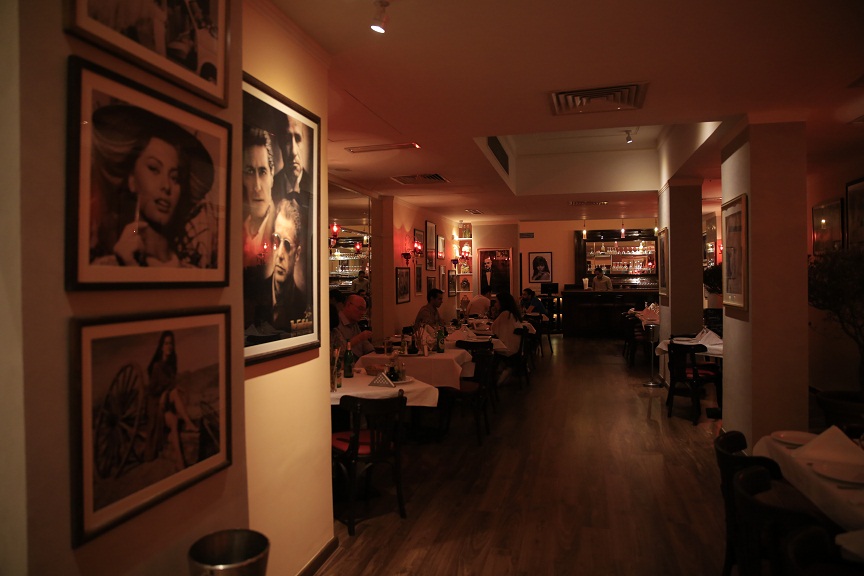 I have been a loyal customer to La Trattoria since 2013. When I first found out about the restaurant renovating, I wasn't sure how exactly was I supposed to feel about this big change. But fortunately, I was a big fan.
La Trattoria may have gotten a new layout, as well as a new head chef that has a crafted a new specials menu, but the restaurant's old menu is still there with all the customer-favorites — meaning La Trattoria, indeed, did revamp itself but still held onto its roots.
I would also like to add that something about the venue's new look just adds this genuine sense of being in Italy.
Moreover — their new head chef, Augusto Rosati, is a promising sign that La Trattoria is definitely upping their game! Chef Rosati was born and raised in Abruzzio (which is in the center of Italy) and has worked for over 40 years in the food business all over Europe; including Rome, Paris, Nice, Costa Smeralda, Cortina D'ampezzo and Munich.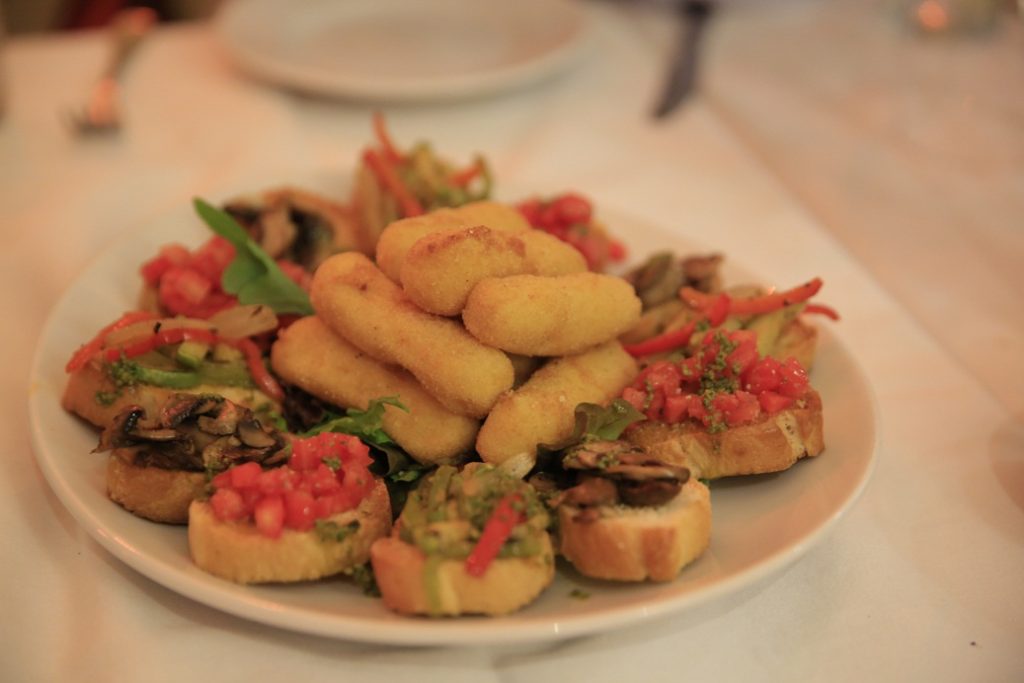 Rosati did not only create a brand new specials menu for the 10 years anniversary, but using his expertise in traditional Italian as well as international cuisine, he promised to introduce new menu every quarter (I know, right?)! I'm currently in love with their carbonara.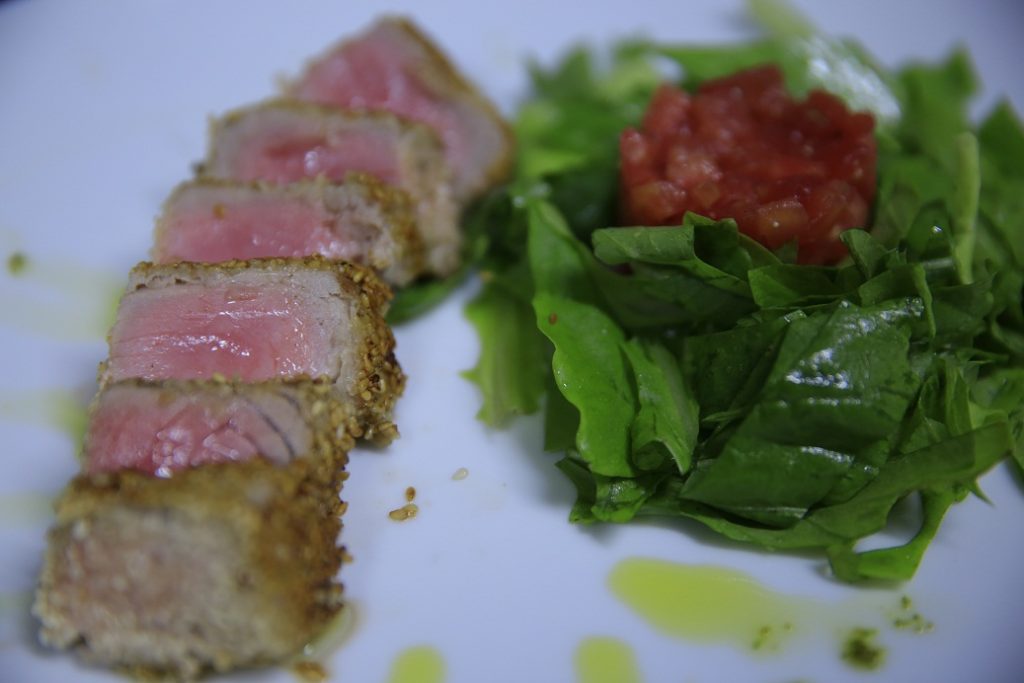 He also told us that he'll be taking advantage of the freshest seasonal ingredients to present a little piece of Italy in every one of his bites.
Check out the gallery below for more behind-the-scenes pictures from our adventure at the new and improved La Trattoria:
WE SAID THIS: Guess you'll have to thank me after you go to La Trattoria on your next date!