Shopping is a hassle for some and a passion and lifestyle for others. However, regardless of what shopping means to you, we all enjoy taking advantage of offers. It's not always easy to find out about special offers and where to find them, but one shopping and retail destination that always has the best offers in the market is Kheir Zaman.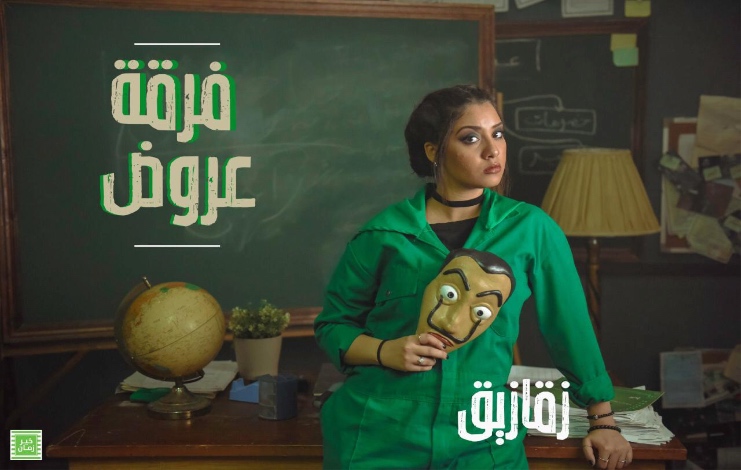 To capitalize on the fact that they stand out in the market when it comes to promotions and prices, Kheir Zaman just launched a video campaign to inform their future customers about their offers. The video series is a simulation of an Egyptian version of one of the most popular shows in history, Money Heist; the most-streamed non-English series on Netflix.
Money Heist didn't only succeed in Spain and the West, but it's also making headlines in Egypt, with an evergrowing fanbase. The version of Kheir Zaman, Fer2et 3orood, also follows the naming sequence of the original show, naming the characters based on Egyptian governorates instead. Alex, Minya, Assiut, Banha, and Zagazig are also led by the Professor, who always carries the burden of the people on his shoulders and makes a stand against overpriced sellers.
Each character has their own traits and behavior in shopping, that define them in the series, and helps them highlight the promotions and offers of Kheir Zaman. Banha; the mom who bargains all the time and only buys products with an offer, while Minya is a hair and beauty enthusiast who targets offers to buy her favorite cosmetics. Zagazig is the most relatable character for all of us, as she's the food fanatic of the team.
Alex is the one who deceives everyone with his innocent look while he's, in fact, a very dangerous shopper. On the other hand, Assiut is hands down the most dangerous persona in the group, as shopping is his biggest passion.
The character of The Professor is played by the talented singer and actor, Osama Elhady, who portrayed his amazing acting skills this Ramadan in two different series. Make sure to follow the video series to laugh your heart out as this talented group of actors and actresses bring Kheir Zaman's offers to life through their fun story-telling.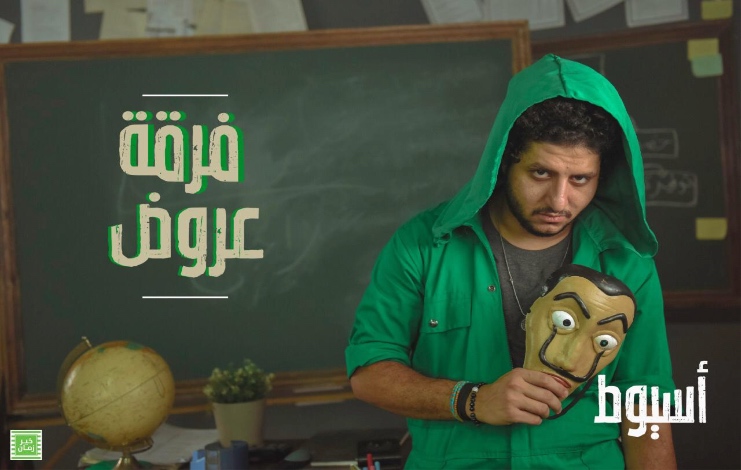 Check out the following link to watch all of Kheir Zaman's episodes that will be uploaded here. https://www.youtube.com/channel/UCGTCC59LHOr6yHJw-ko1_EA?view_as=subscriber