Kashmiri Visual Artist Zainab Displays Feelings Of Suffocation & Anxiety In Her Latest Showcase
Weight of Snow on Her Chest by Kashmiri visual artist Zainab has been displayed at Gulf Photo Plus as part of AlSerkal Art Show taking place until March 1. These portraits are a witness to her experience of growing up in Kashmir, which is one of the most densely militarized zones in the world. This exhibition marked Zainab's first solo showcase in the UAE.
In a country where both identity and existence are threatened by a colonial power, Zainab's images capture the everyday feelings of suffocation and anxiety.
Zainab is also a photojournalist who through her work aims to document property destructions all over Kashmiri homes. Her photographs serve as a metaphor for the ongoing political situation as she added text to showcase her personal experience and connection with this artwork.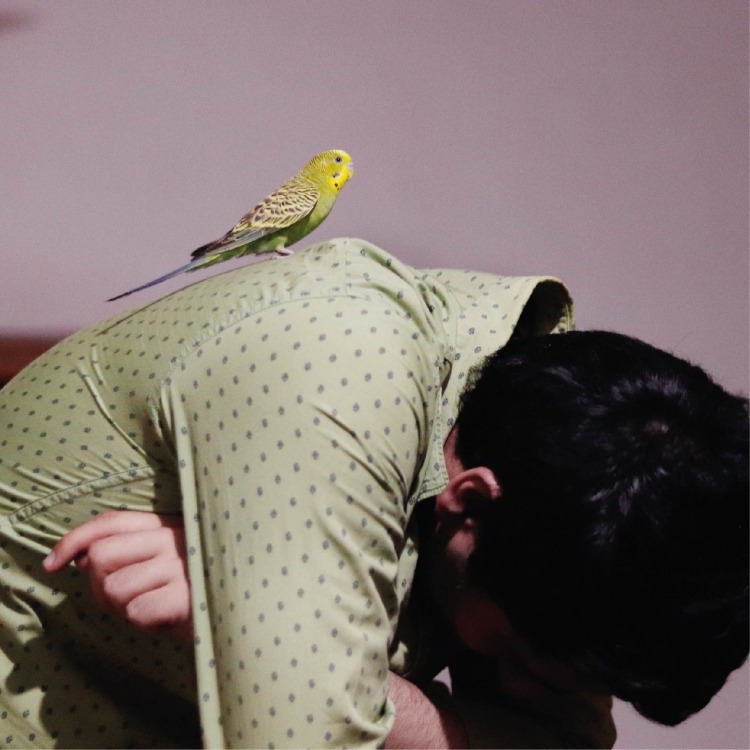 Zainab is a visual artist based in Kashmir, her photographic work is primarily private and representative of her struggles to survive an unstable environment. She is also a founding member of Her Pixel Story, is a platform that enables Kashmiri women photographers to discuss their perspectives and creative endeavors.