It's absolutely sad, disgusting, and shameful, that our society almost glorifies male football players, and instead of supporting female footballers just the same and celebrating their recent victory, it attempts to destroy them. Yesterday, in a shock to all sports enthusiasts in Egypt, the Egyptian Football Association (EFA) released a statement announcing that they will postpone Egypt's U-20 women's national football team's next matches. Following that, the Egyptian Women's National Team's official account announced that their technical and coaching staff have been terminated, with a possibility of completely canceling the entire team.
To describe the players' emotions after yesterday's decisions by the EFA, disappointment would be an understatement. In a tv show by Egyptian football star Ahmed Hossam Mido, the girls expressed their anger and resentment at how their team is being handled. After being proud of their victory, and after all the hard work and effort they put into that match, society bullied them and authorities disappointed them.
Yes, the EFA's statement did not clearly say that the team will be terminated. Yes, they released another statement after their first one infuriated the public. But unfortunately, it's almost impossible for us to believe the words of any member of the EFA because they've always been quite manipulative with their statements, in several incidents.
So how did it all start? A few days ago, Egypt's U-20 women's national football team defeated Lebanon 3-1. Following their victory, the girls were attacked, cyber-bullied, sexually harassed all over the internet, from sexual predators and ignorant social media users, solely for being women who play football. And after all the bullying that the girls went through, the EFA did not say a word to condemn these hateful comments.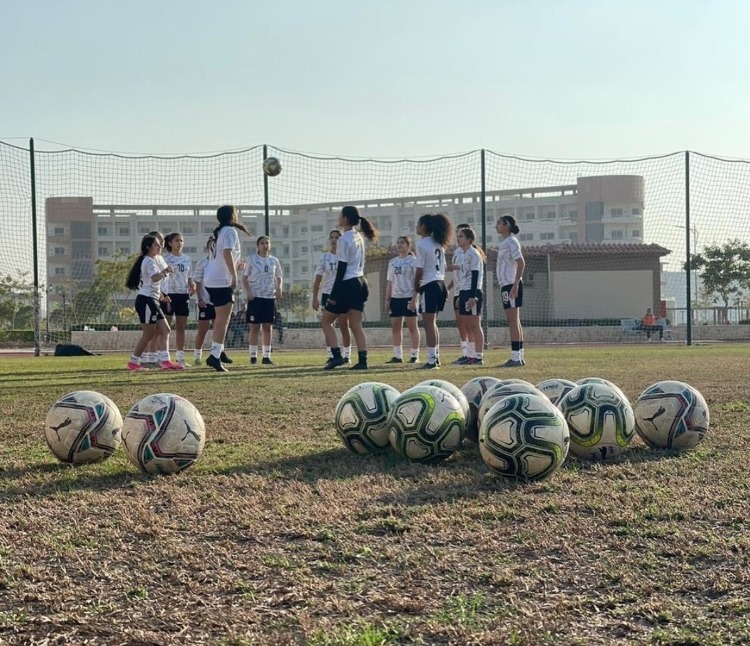 It's worth mentioning that this same ETA women's team has been paused for four long years, and only with the efforts of the coaching and technical team, did it come back to life and achieve its recent win.