UK's Approval of Oxford AstraZeneca Vaccine, What Does It Mean to the Middle East?
PLEASANTON, CA - JUNE 5: Protesters wear masks while attending a Black Lives Matter protest at Amador Valley Community Park in Pleasanton, Calif., on Friday, June 5, 2020. About 3,000 protesters gathered at Amador Valley Community Park and listened to speakers and then marched to the corner of Hopyard Road and Valley Ave. where they took a knee for 8 min and 46 seconds. (Jose Carlos Fajardo/Bay Area News Group)
We got used to the everyday news about new vaccines 'in' or vaccines 'out' to the point that it became the new norm. It's funny how now the new norm is all about our health and what can rescue us or maybe won't? However, all we still do is follow the news and the coronavirus vaccine updates. On a positive note, the Oxford-AstraZeneca coronavirus vaccine got approved for use in the UK and will be later on sent to all European and Middle Eastern countries.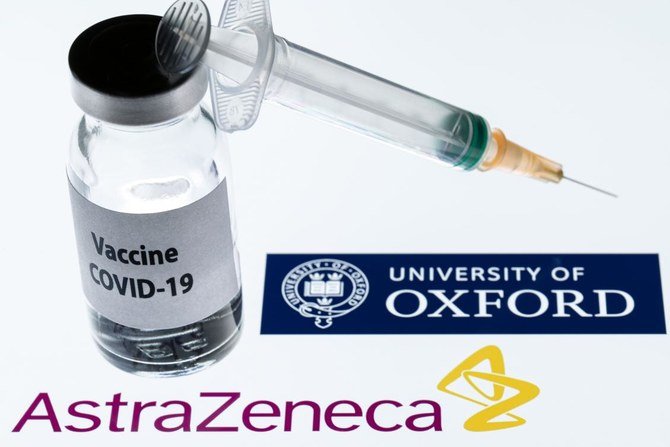 The UK's Medicines and Healthcare products Regulatory Agency has approved the vaccine that is developed by Oxford University and the pharmaceutical company AstraZeneca, with the rollout beginning on January 4th. The Oxford/AstraZeneca vaccine is certainly expected to be a key component of the UK's vaccination program, and the hope for global vaccination. Will it be the actual game-changer? One of the reasons why AstraZeneca could be a real game-changer is that it can be transported and stored at 2C-8C for up to six months which leads to easier movements around the country. It also makes it suitable for use in rural areas and countries where access to ultra-low temperature storage is a problem unlike the Pfizer/BioNTech where it can be stored in regular medical refrigerators at 2C-8C for up to five days only.
As global justice campaigners demanded more transparency from Oxford and AstraZeneca over details of the deal to supply doses to people in the developing world. Each country will get its requested batch as soon as possible. In addition, lower-income countries would receive the vaccine on a not-for-profit basis.
WE SAID THIS: New COVID-19s way out!