I think most of us have already heard about this, but I'm writing this today because I literally can't get over it, and if you haven't seen his work until now, well, you're missing out on a lot.
Murad Osmann took photography to a whole new level. He came up with a new concept, a new theme.
The young Russian photographer lets his girlfriend lead him around the world. Murad captures the image from his point of view, revealing only the back of his girlfriend as she takes him by the hand around the most beautiful places, and exotic landscapes.
Check out some of the pictures below:
Nataly leads Murad to Hong Kong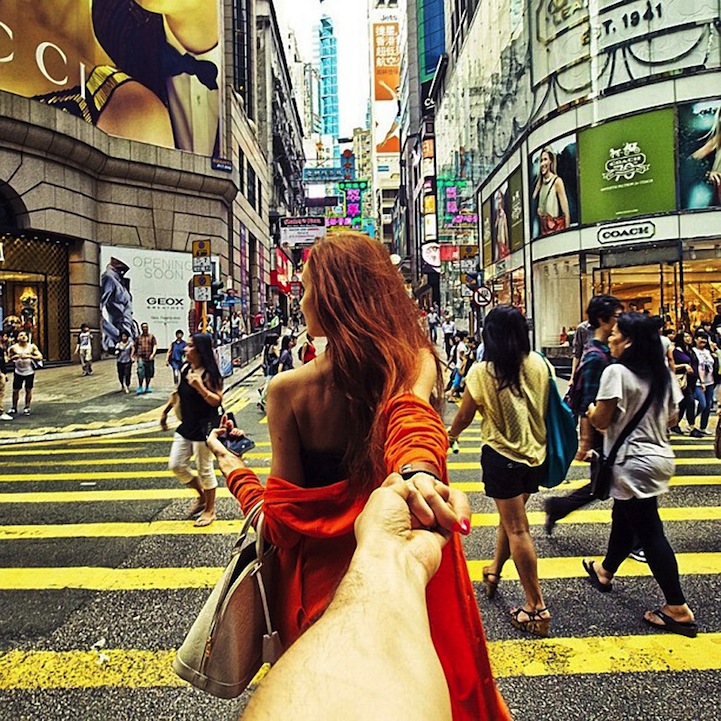 Southern Italian town Ravello along the Armalfi Coast
Singapore's Universal Studios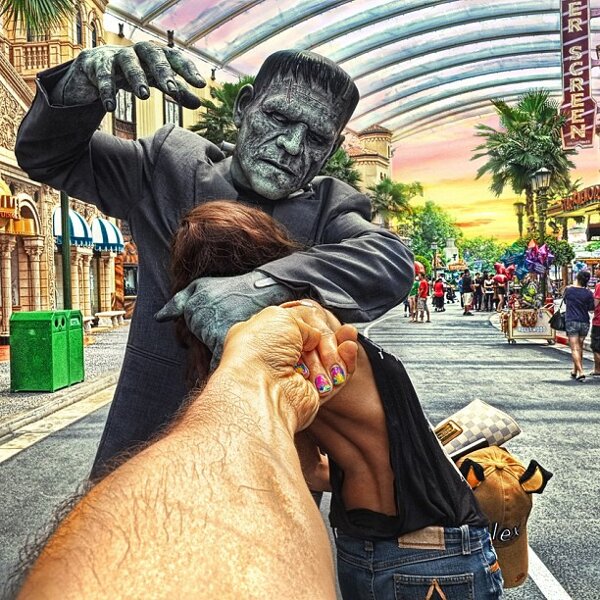 Indonesia at the Bali rice fields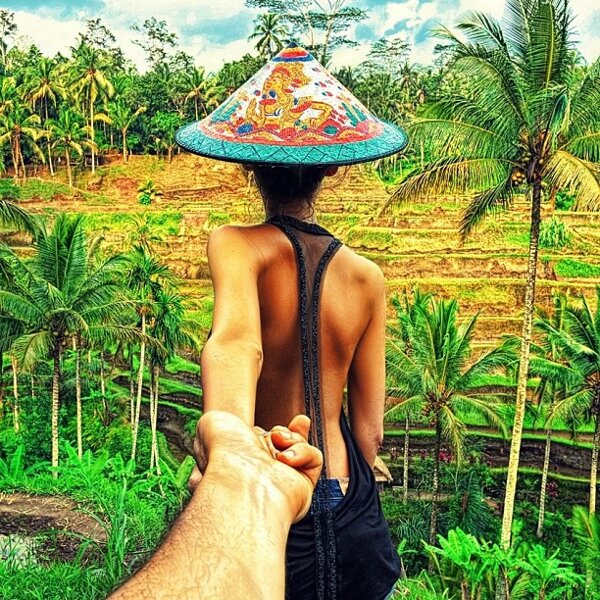 Berlin's Brandenburg Gate

It's the Instagram account @muradosmann that's taking over the world, follow Murad and Nataly on their journey and see where she leads him next!