The barrier of entry for starting an entrepreneurial venture usually varies and depends on your chosen industry. For example, more complex endeavors like the restaurant business require a desirable location, licensure, costly equipment, and a manageable supply chain, among many others. In other words, there are more overheads to deal with and a lot more hoops to jump over.
On the other hand, the delivery business is a more straightforward affair. While securing the essential vehicles can still be expensive and fleet management tricky, there are fewer requirements to operate one. And with logistics, specifically in the trucking business, being an integral component of an economy, your services will always be in demand. So for those who want to know how to run a delivery business, the following will allow you to find success as the owner.
Look for the right niche or market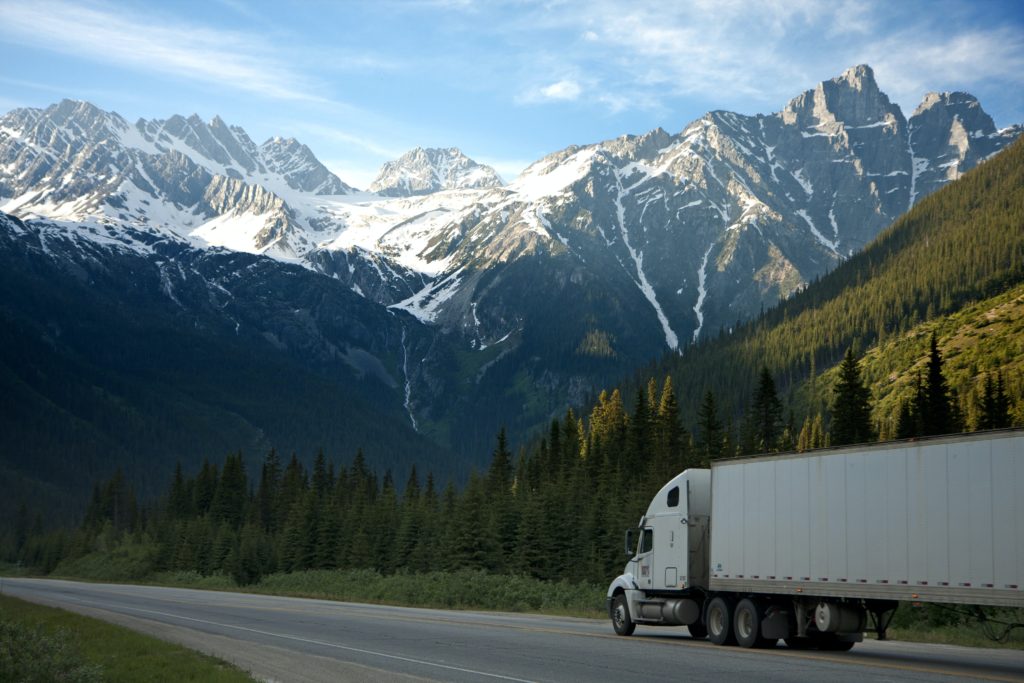 In any trade, it's crucial to find the right niche or market for you to serve, and the delivery business is no exception. The primary reason for this is competition. For example, you'll find it incredibly challenging to make decent revenues with dry vans in the majority of markets because of its highly competitive nature. This is why it's always a better approach to opt for niches that are typically avoided by the larger carriers. By choosing to haul more specialized loads, you'll have fewer rivals to contend with from the outset.
Your chosen market will also determine the equipment and vehicles that you'll need for your operations, whether or not it's better to lease or purchase them, freight lanes to service, and your going rates. So select your niche wisely.
Run your back office efficiently
A delivery business goes beyond the mere transportation of loads. To ensure that your operations are well-organized, you need to run your back office just as efficiently as you do your vehicles. Doing so will keep your company moving like a well-oiled machine, allowing it to generate more profit, and win clients. It can be especially critical once you begin hiring the services of drivers who you can dispatch at a moment's notice.
It's possible to outsource the job to brokers and professional dispatchers, but you'll need to be meticulous if you do because their efforts can make all the difference. Alternatively, you can also shoulder the responsibility if you're only starting. However, keep in mind that you'll need the right software or mobile app for the job, so you must explore your options.
Maintain your vehicles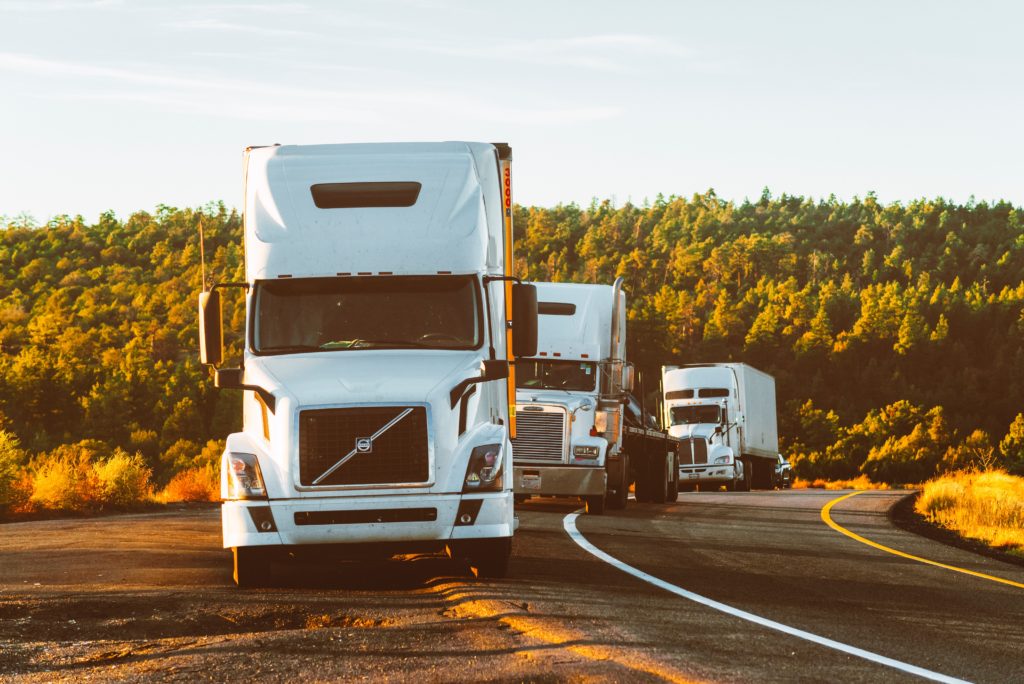 The tool of the trade for any delivery business is its vehicles. And if they don't run as intended, the chances are that operations won't go smoothly. Therefore, you must always maintain your fleet. From regularly cleaning the vehicles and maintaining their mechanical components to using special paint for semi-truck frames, the proper maintenance of all your vehicles will go a long way to help your company succeed.
Conclusion
The delivery industry is an integral backbone of many economies. For this reason, businesses in this sector rarely – if ever – lack demand.
WE SAID THIS: By following the practices laid out above, you'll take advantage of this demand and grow your business successfully.