When searching for an authentic leather piece, we are often directed to various shops located downtown. Owned by older gentlemen, these shops are often passed on from generation to generation along with the practice of creating the products and leather production, but one man is looking to change all that.
At a time when people are looking to invest their money in permanent pieces, rather than be contributors to fast fashion, authentic leather products have slowly found their way into our wardrobes.
Which explains why 29-year-old Youssef Hazzi's Joe's Leather Goods has accumulated over 15,000 Instagram followers of people eager to get their hands on his handmade leather products.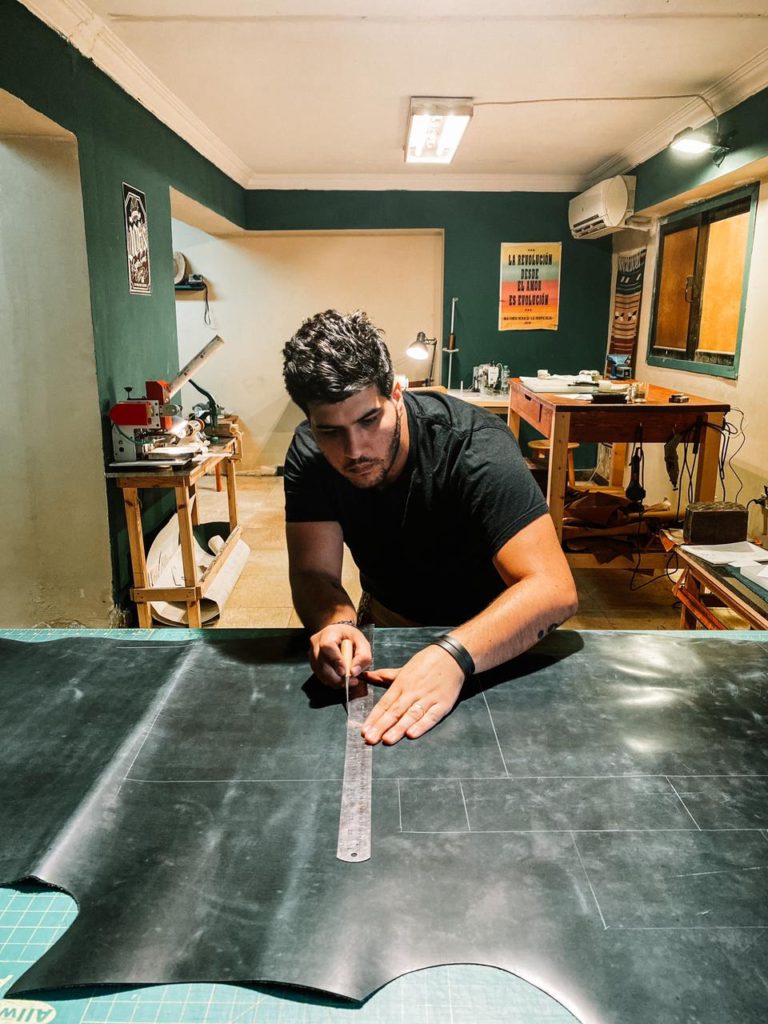 Hazzi is a visual communication graduate and initially pursued a career in that field, but has always had the passion to work with his hands.
"I was always in love with leather but did not find good high-quality leather products in the Egyptian market. Hoping to one day fill in this market gap, I started following my dream and began to create leather products as a side job/hobby. Day after day, it started growing as people in my circle started to like the products I created," he said.
Then, like many of us, Hazzi lost his full-time job to COVID-19, an adversity that he made the most of and went on to creating leather products as a full-time job.
"I focused on having a unique style using a kind of leather that is used in Egypt focusing on the ruggedness and wilderness that in fact reflect who I am. Also, I made sure to always be directly accessible to clients and to get their feedback to be able to constantly improve my products," he added.
He said that his love for handcrafting and raw materials like leather, wood, and steel, dates back to when he was a child.
"When I was working in a permanent job, the few hours I spent doing leathercraft at the end of the day were my meditation time."
Hazzi wears many hats, and is the founder, creative director, and sole hand-crafter of Joe's Leather Goods.
"A few months ago, I started taking interns in leather and social media to pass on what I have learned in leather and marketing/social media marketing as a visual communication graduate and previous art director," he told Scoop Empire.
We are often faced with an ethical dilemma when contemplating investing in leather goods, but Hazzi assures us that his products are made only with the leather of animals usually eaten in Egypt such as cows, buffalos and sheep.
"The leather of snakes, crocodiles and other non-edible animals are not part of the company. We also don't use any faux leather as it is more polluting and dangerous for the environment on the short and long run," he said.
"We focus on using the best quality of leather, the best threads, accessories and zippers that would ensure that our products are "made to last" as we call them."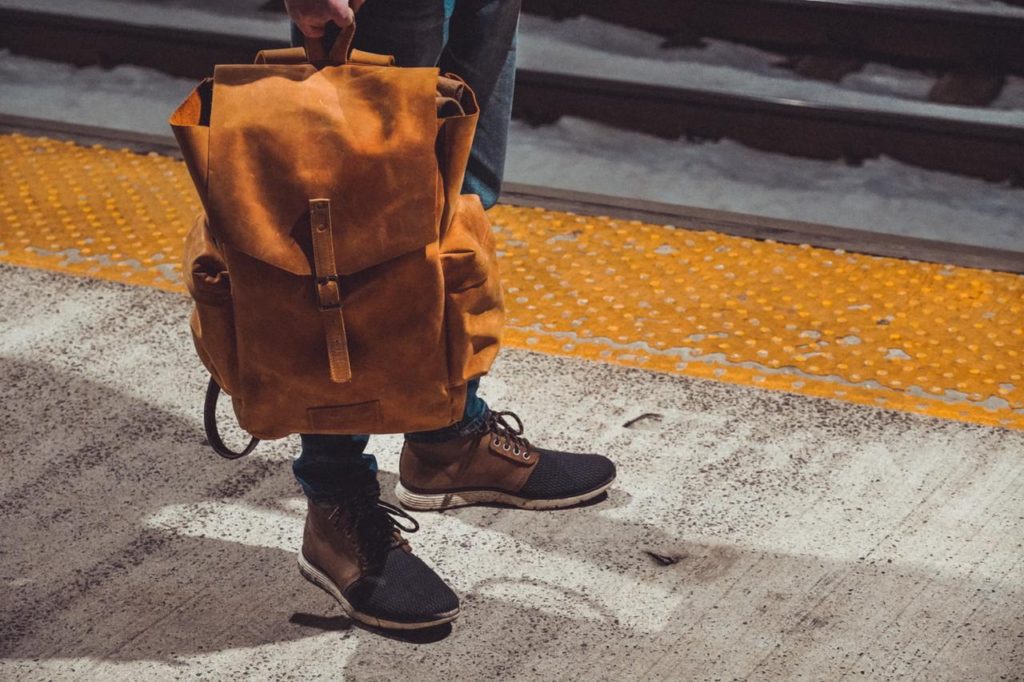 He attributed the brand's large following to the brand offering the best customer service by Hazzi himself, always being personally available for clients and the leathercraft community in Egypt.
Despite the brand's current success, a short period after its establishment, Hazzi is still striving for more.
"I would love to see Joe's Leather Goods be the life companion of many Egyptians and eventually people abroad as well as we already started delivering products to other countries in Europe, North America and the MENA Region," he said.