We're sorry to burst your guilt-free bubble, but apparently ordering a skimmed frappuccino at Starbucks will still harm your bikini body. We are all chronic dieters, especially around summertime. Yet, something is telling us that we've been consuming hidden sugar all day long and the only healthy part of our bodies is our imagination.
You could be living healthy and eating clean all week long, but apparently, a single Haribo jelly bear has more sugar than 18 cups of morning coffee. SinAzucar is an artistic project that aims to show the amount of free sugar we consume habitually through photography. To say the photos are a wakeup call is an understatement. We're literally freaking out. Even a lick of ketchup has glucose.
Check out how much sugar you are consuming while munching on your favorite snack: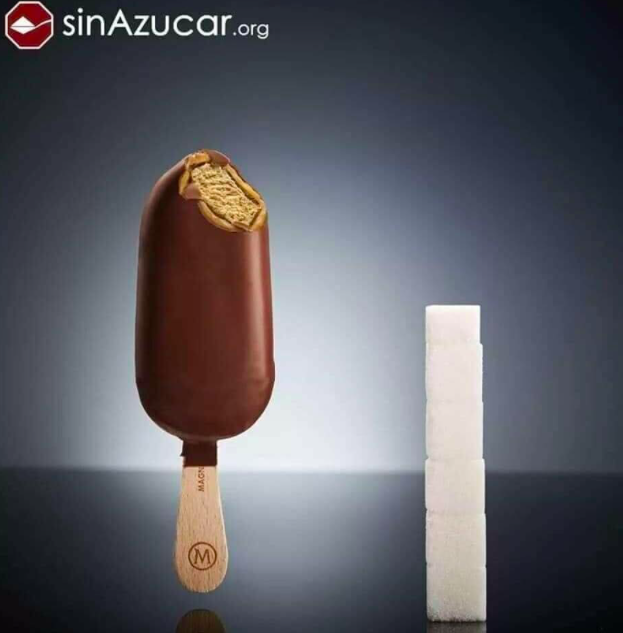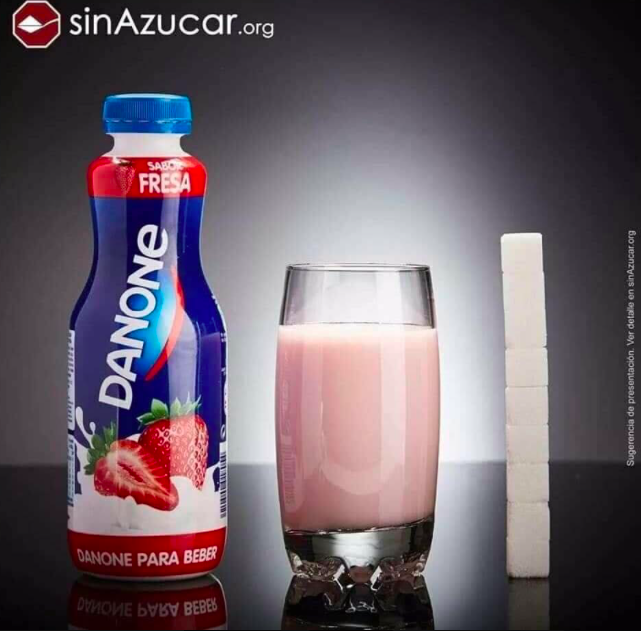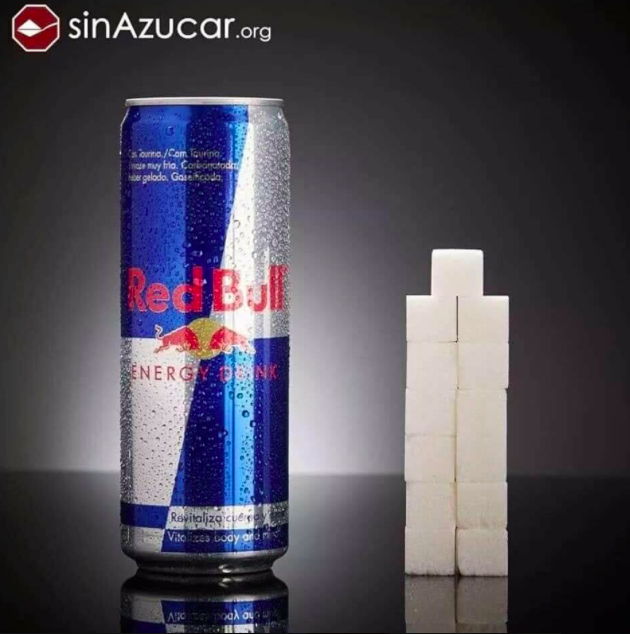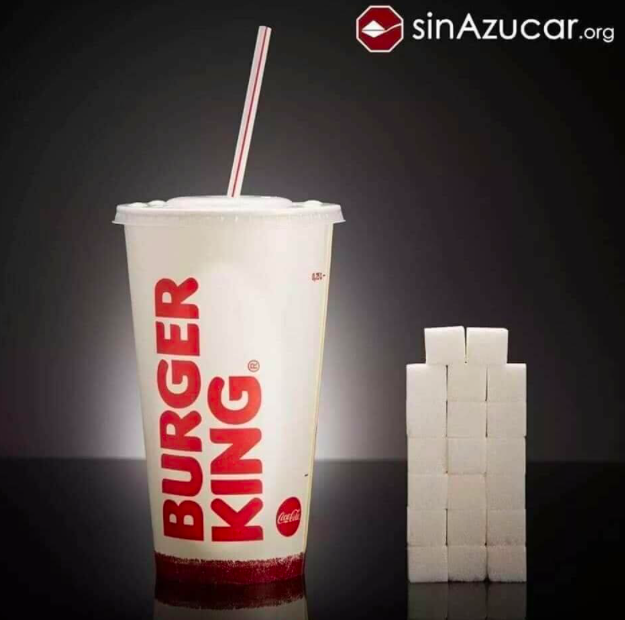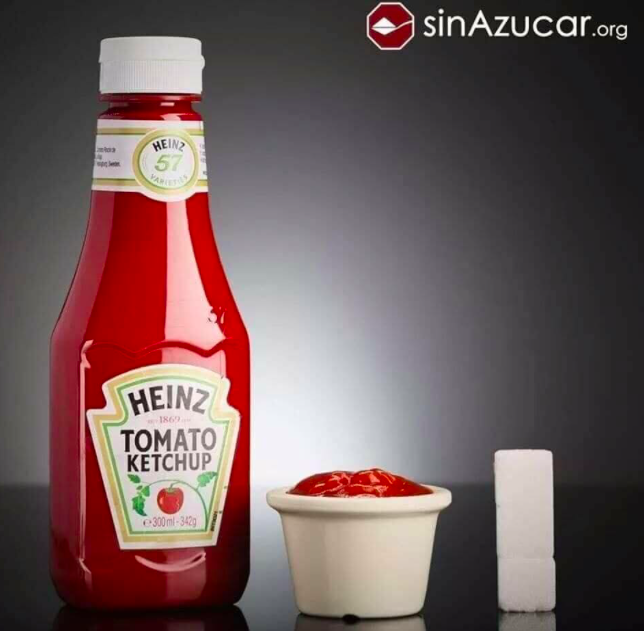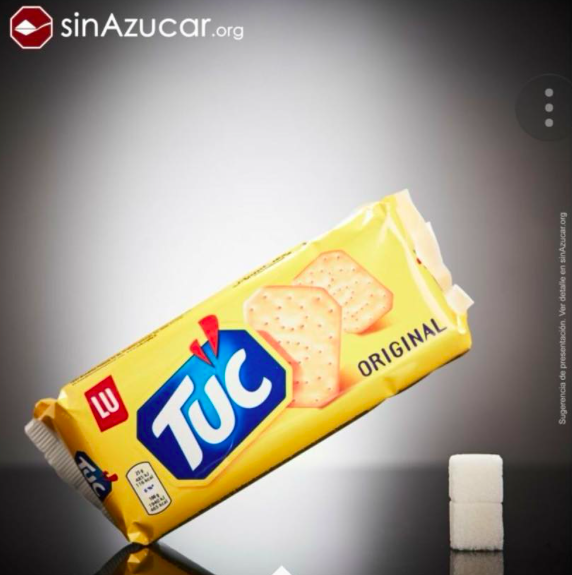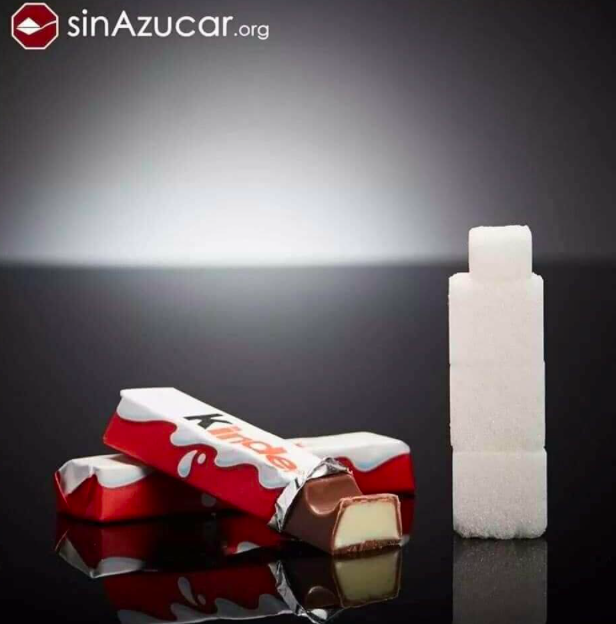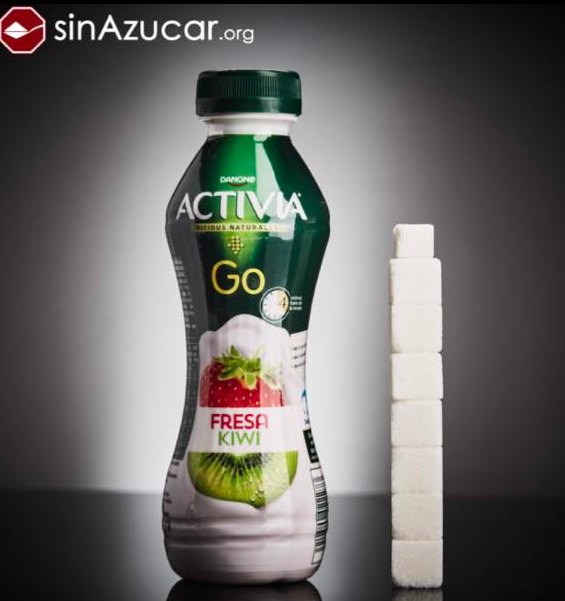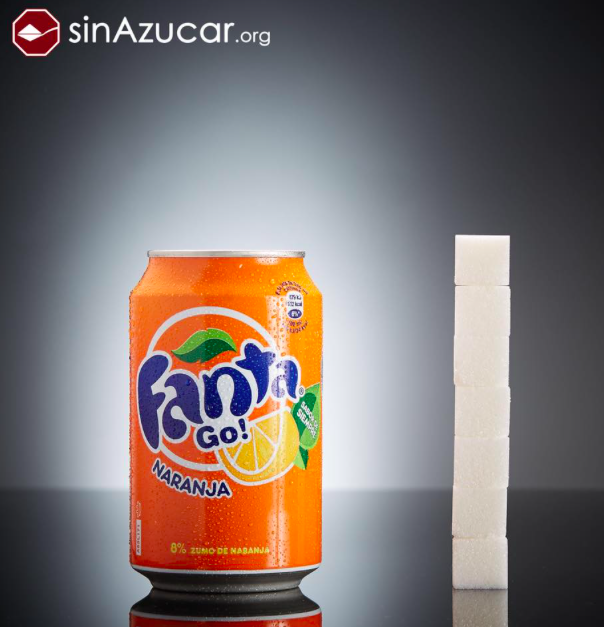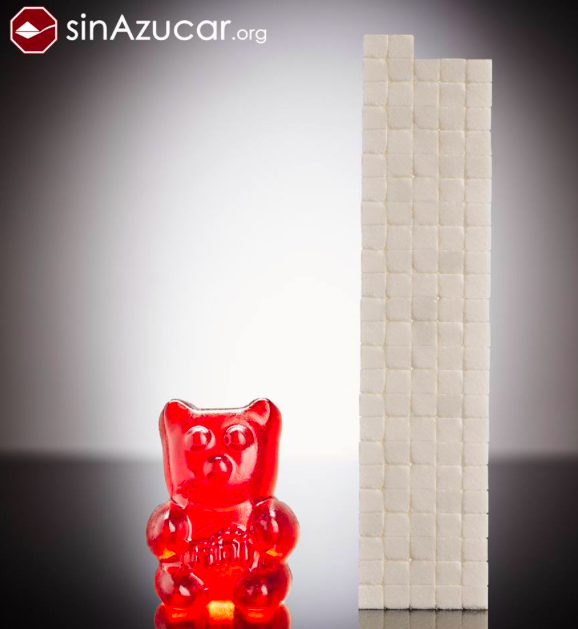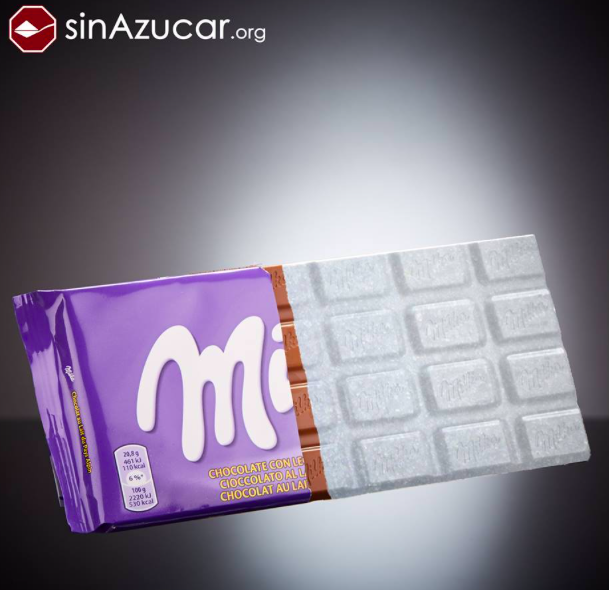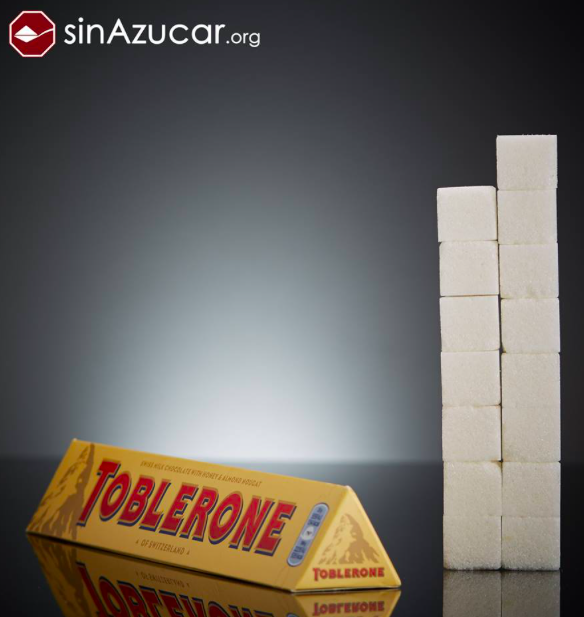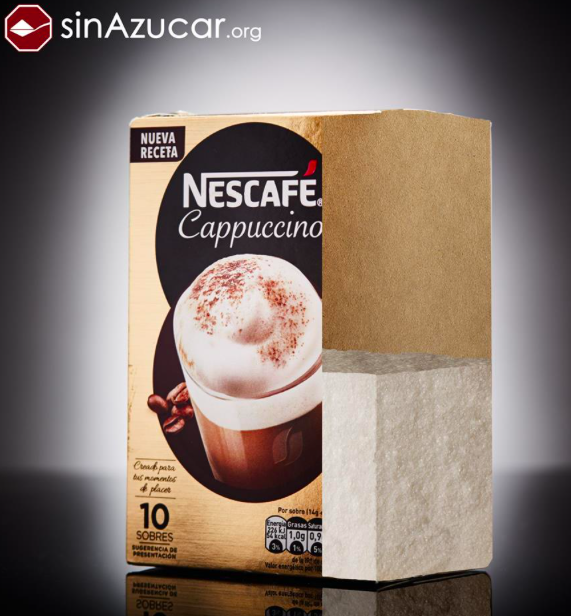 WE SAID THIS: Who would have thought Nescafe Cappuccino packs had that much sugar?